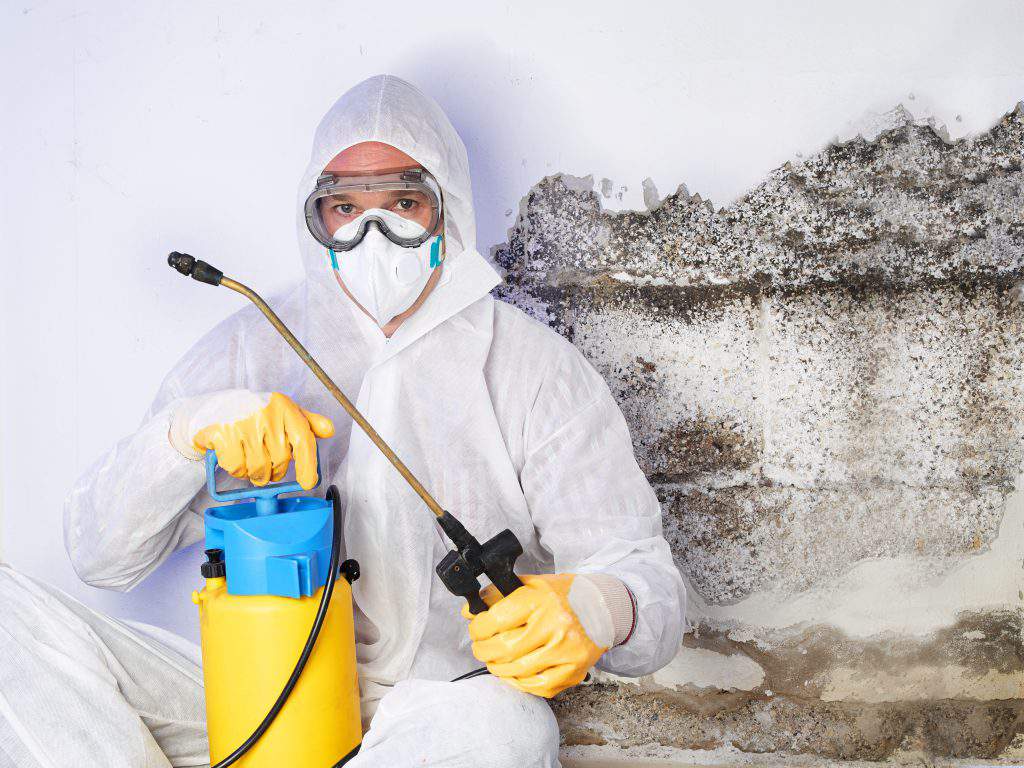 Mold Removal
Are you looking for a mold removal and cleanup business in the Pueblo area? Look no further because Asbestos Professionals LLC has everything you'll need to eradicate hazardous mold in your house, company, or industrial facility at any time of day or night. Turn to the professionals in Pueblo for a business that not only removes undesirable mold but also helps you save money without cutting shortcuts.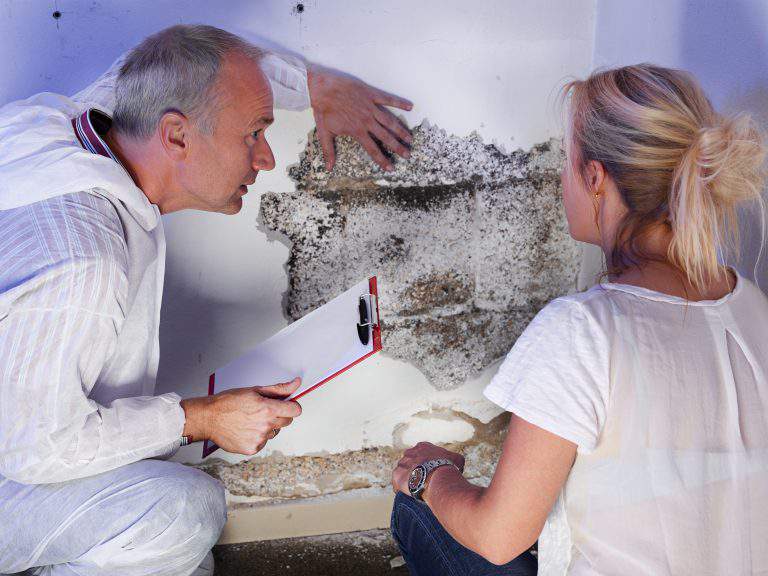 Our Top Priority is Your Safety
Not all mold is poisonous; however, many of our clients have Stachybotrys, often known as black mold, in their premises. One of the deadliest forms of mold is black mold. That is why it is advisable to hire our mold remediation and removal experts. We take great care when it comes to mold eradication. Toxic mold exposure may be a nightmare for individuals who suffer from allergies, asthma, babies, children, and the elderly. When it comes to your and your family's health in Pueblo, don't take any chances.
Leave It to the Professionals in Pueblo
We carefully carry out our mold remediation and removal services, so the issue does not spread or cause further damage. Choosing another company besides ours may result in a more damaging situation than anticipated. No matter what type of mold you're dealing with, it's possible to intensify the situation if not dealt with correctly. For mold removal services that you can trust to eliminate the issues at once, talk to our experts in Pueblo about our emergency services.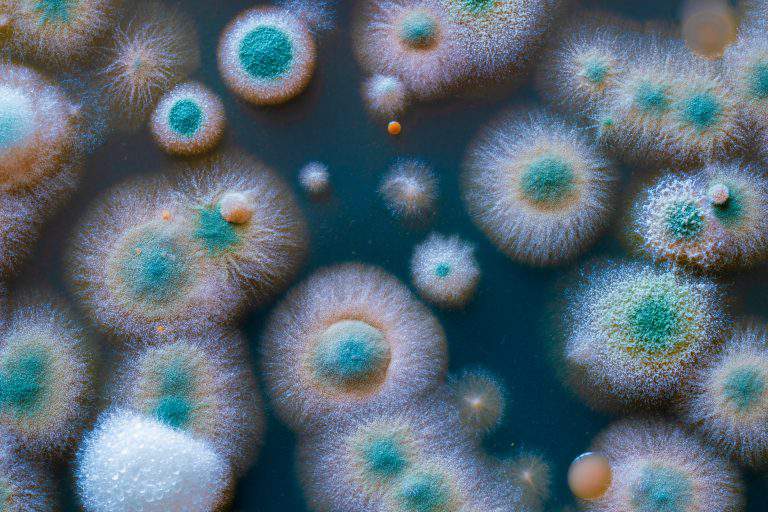 Protect Your Memories
Through no fault of your own, it's completely common for your belongings to get damaged by the mold near the area. Here at Asbestos Professionals LLC, we know that your belongings aren't just expensive assets used to decorate your home. It's a memory that you can never recreate. Therefore, we help save those belongings with our content restoration and cleaning in Pueblo.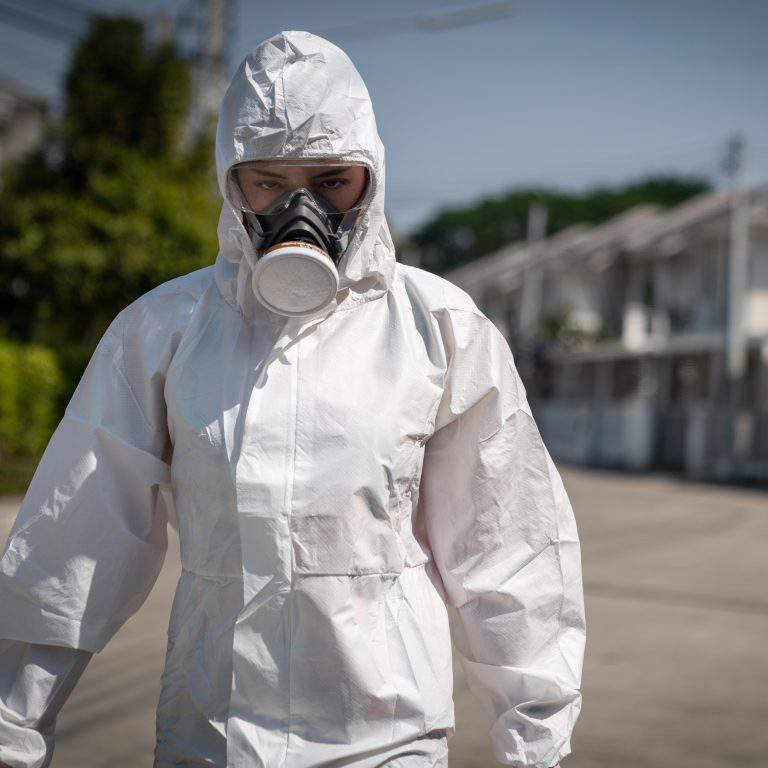 Professional Abatement Solutions for Pueblo, CO Properties
Asbestos Professionals LLC is the quality choice for handling asbestos or other hazardous materials endangering your home or business. Our expert technicians pair their comprehensive work with the highest safety standards so you can have your property back to safe conditions. Call us today for reliable services in Pueblo, CO.