About Us
Asbestos Professionals LLC
---
We offer prompt, affordable service offering natural, organic products for remediation. As a locally owned and operated business, we take exceptional pride in offering great customer service. Fully bonded and insured, our record is perfect with CDPHE--no NOVs!
Even if you only suspect the presence of asbestos on your property, we'll perform a thorough inspection to determine if there's an issue that needs to be addressed. We also offer project planning assistance when asbestos removal is necessary as part of a remodel or structural update. During the asbestos removal process, we'll make sure to:
Thoroughly determine the extent of the problem
Clearly explain your available options
Remain on the site until all work is completed
Asbestos Professionals LLC is Prepared to Meet and Exceed Your Expectations
We also provide 24/7 emergency service throughout Colorado when immediate attention is required.
Contact Us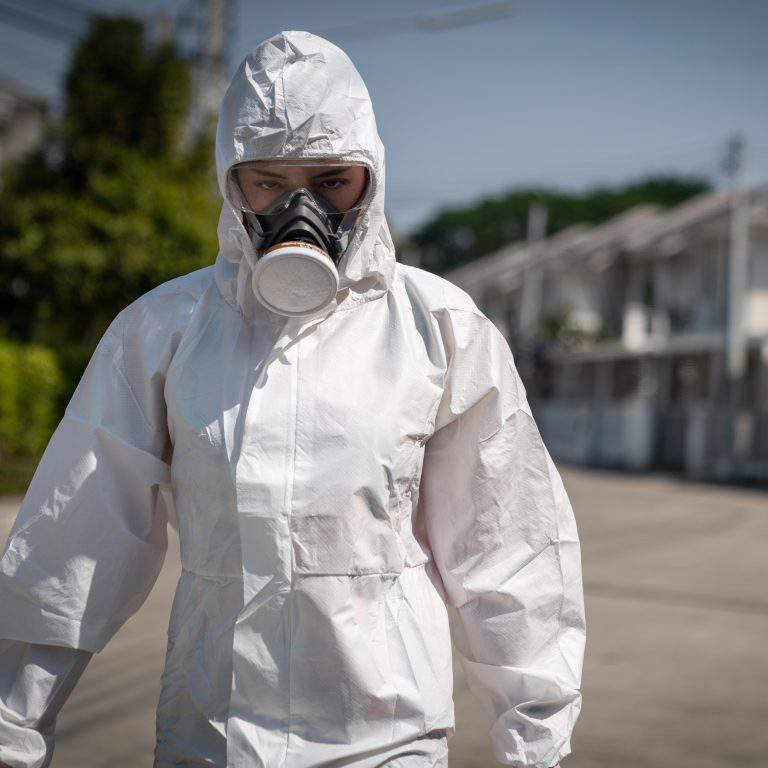 Professional Abatement Solutions for Denver, CO Properties
Asbestos Professionals LLC is the quality choice for handling asbestos or other hazardous materials endangering your home or business. Our expert technicians pair their comprehensive work with the highest safety standards so you can have your property back to safe conditions. Call us today for reliable services in Denver, CO.