Even home and business owners in Denver with diligent cleaning practices can find themselves facing mold problems. Mold loves damp places unintentionally overlooked, and it can not only cause property damage but also endanger everyone's health. Asbestos Professionals LLC handles all mold removal services across Denver, so give our team a call today.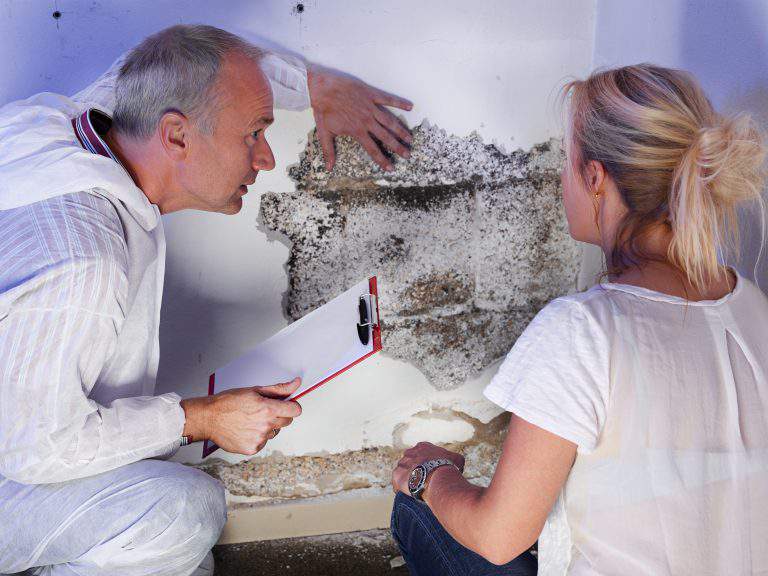 Mold Removal & Remediation Done Right in Denver
Let the licensed and trained team of Asbestos Professionals LLC handle any of your mold removal or remediation in Denver. Thanks to our qualified experts, we work hard to make sure no trace of mold remains, including in those hard to reach areas. For the sake of the health and safety of your home or business, let us take care of you.
Mold Removal & Mitigation in Denver, All From One Reliable Team
The specialists of Asbestos Professionals LLC are ready to clear your Denver home or business of mold. One of the most important aspects of mold removal services is the mitigation of mold before it grows back again. This includes ensuring you have the right tools to keep areas free from lingering moisture since mold thrives in the damp. Trust our experts to help keep your Denver property dry and mold free.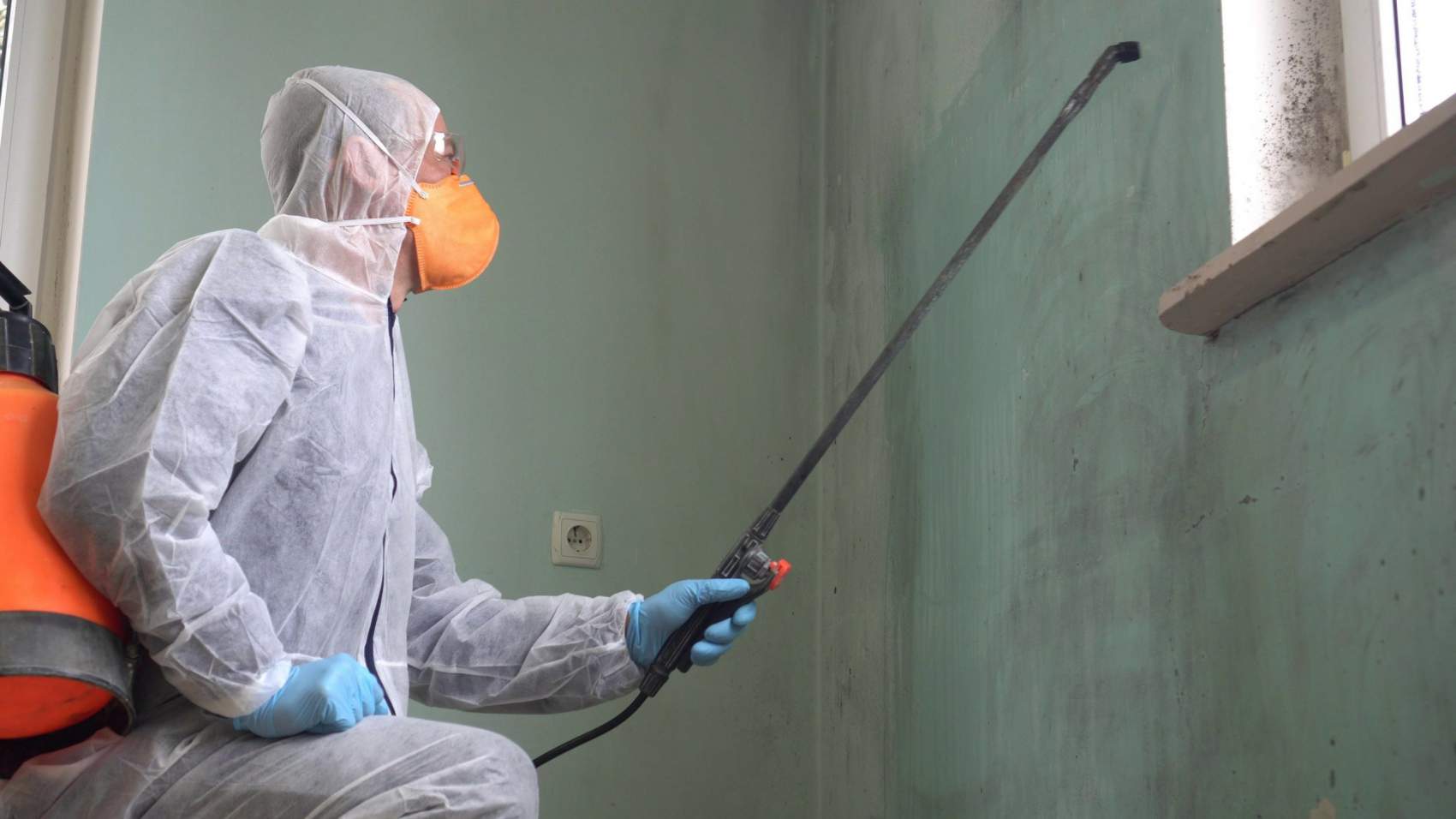 Unsurpassed Emergency Mold Removal in Denver
If you discover or suspect mold might be growing on your Denver property, time is of the essence. You're not going to want to wait until the morning or Monday to call in a mold removal service, so why not call Asbestos Professionals LLC? We provide emergency mold removal and remediation no matter the day, so contact us, and we can get to work.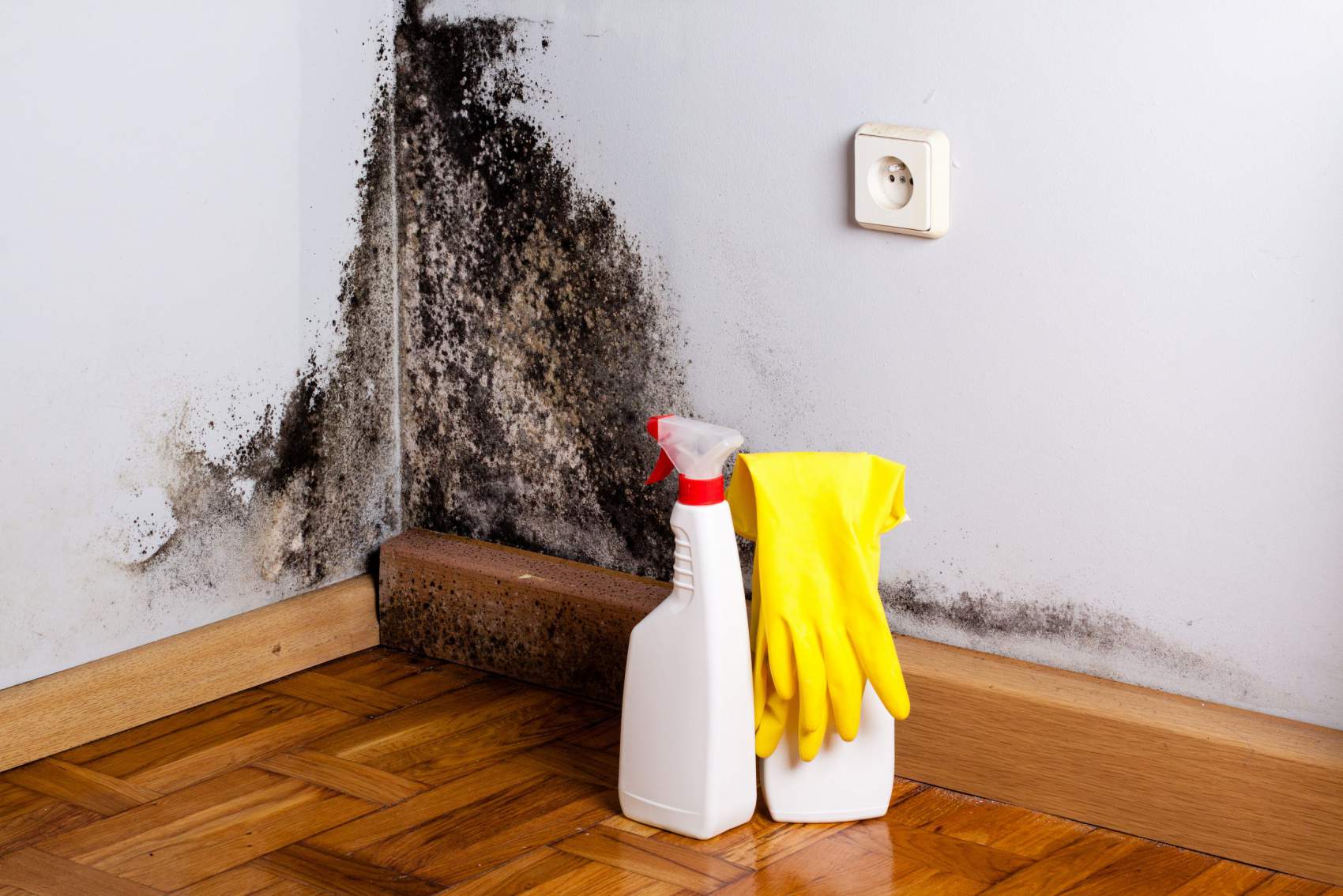 Let Our Team Rescue Your Possessions from Mold Damage in Denver
It might not just be the walls and floors that were affected by the mold; maybe it was your furniture and other possessions, too. Instead of hauling everything to the landfill, let Asbestos Professionals LLC see what they can do to clean. We use potent disinfectants that get the job done and take the time and care to make sure everything is thoroughly dried. Call our team and see how we can save your Denver property today.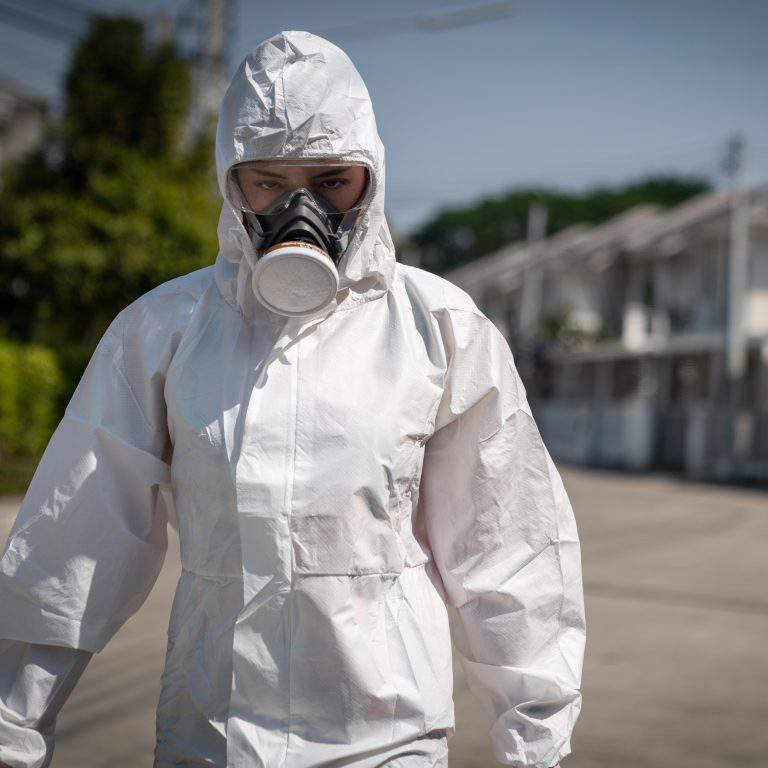 Professional Abatement Solutions for Denver, CO Properties
Asbestos Professionals LLC is the quality choice for handling asbestos or other hazardous materials endangering your home or business. Our expert technicians pair their comprehensive work with the highest safety standards so you can have your property back to safe conditions. Call us today for reliable services in Denver, CO.