Thanks to safety guidelines at the local and federal levels, asbestos and lead have become increasingly rare in Denver properties. However, older buildings may still have these materials lurking in unlikely spots. Asbestos Professionals LLC provides asbestos and lead abatement services in Denver to remove these from residential, commercial, and industrial buildings. Thanks to our unwavering commitment to safety, we can tackle whatever you need.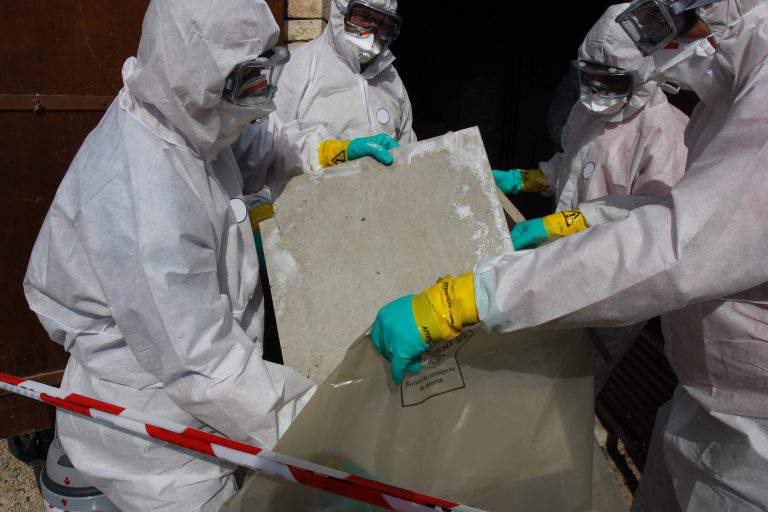 Asbestos Abatement Done Right in Denver
At Asbestos Professionals LLC, our team's asbestos abatement services enable the safe removal from Denver homes and businesses. Our team is certified to remove and dispose of this hazardous substance based on the regulations from the EPA, the State of Colorado, and OSHA. Our technicians keep the process streamlined and comprehensive, checking the less obvious areas of your Denver property for signs of asbestos contamination.
Protect Your Home or Business in Denver From Lead
When there is lead on your property, we can guide you through the process of complete lead abatement. Lead must be removed or sealed entirely to protect everyone living or working in your Denver building. The team at Asbestos Professionals LLC can tailor their work to the needs of your property, maintaining the utmost integrity to the safety standards required in Denver.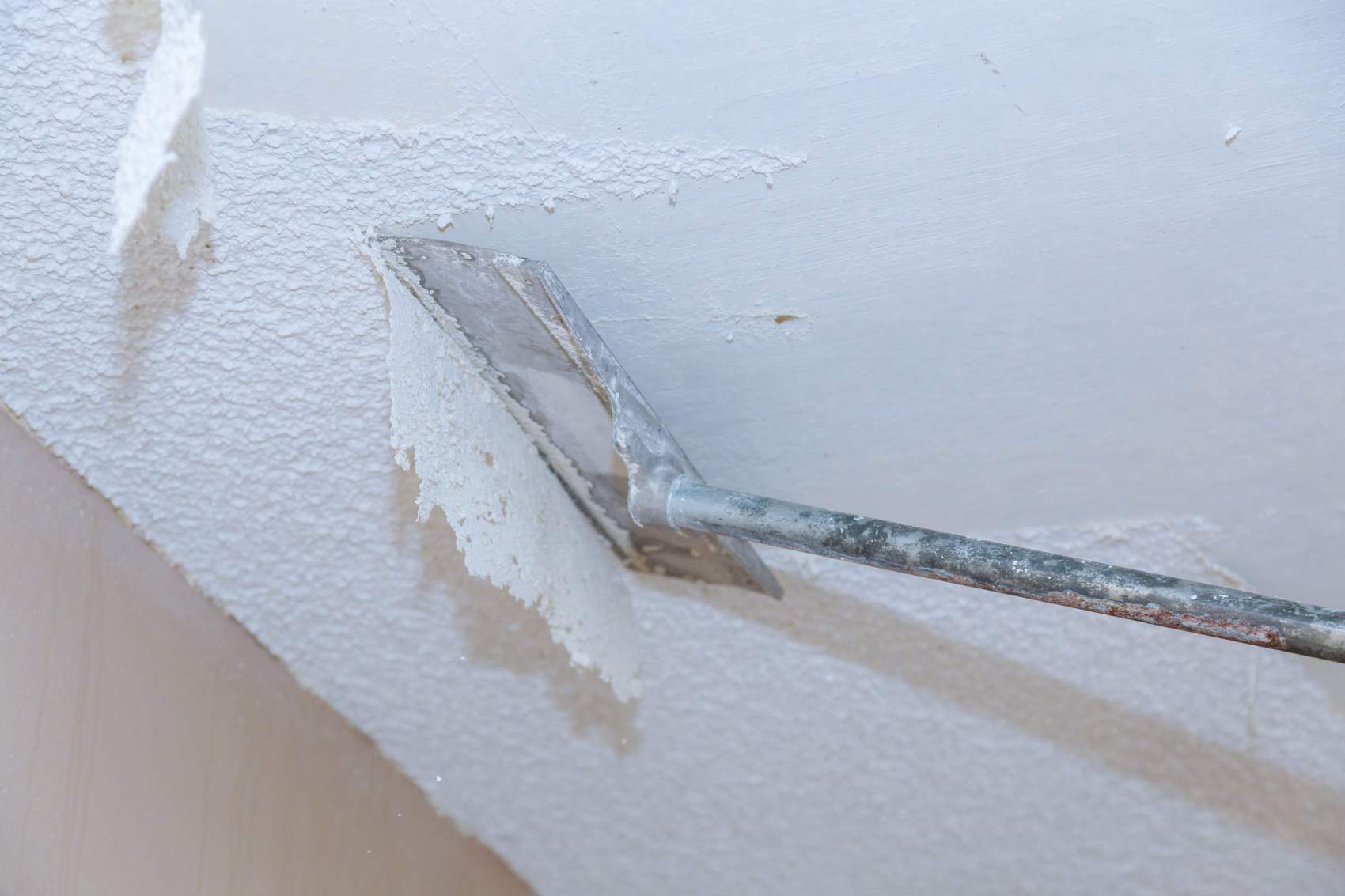 Abatement Services in Any Situation for Denver Properties
Lead and asbestos aren't always just hiding in the walls of older buildings in Denver. Experience has taught us that our asbestos and lead abatement services are needed in all kinds of situations, meaning we can handle:
Boilers
Popcorn ceiling texture
Vinyl and tile flooring
Transit siding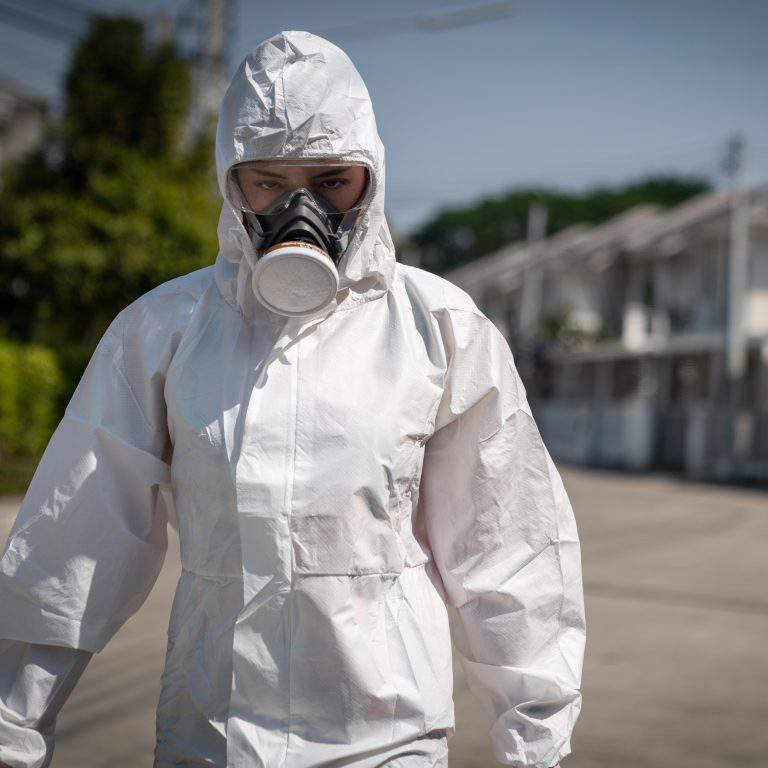 Professional Abatement Solutions for Denver, CO Properties
Asbestos Professionals LLC is the quality choice for handling asbestos or other hazardous materials endangering your home or business. Our expert technicians pair their comprehensive work with the highest safety standards so you can have your property back to safe conditions. Call us today for reliable services in Denver, CO.