Discovering your Denver property was used for a meth lab can be frightening. The production of methamphetamine requires dangerous materials, and those making it take few safety precautions. The meth cleanup process is delicate, so lean on your partners at Asbestos Professionals LLC in these emotional times. Our staff is familiar with the meth lab cleanup and decontamination process and the safety regulations in Denver, making it easier to get back to business.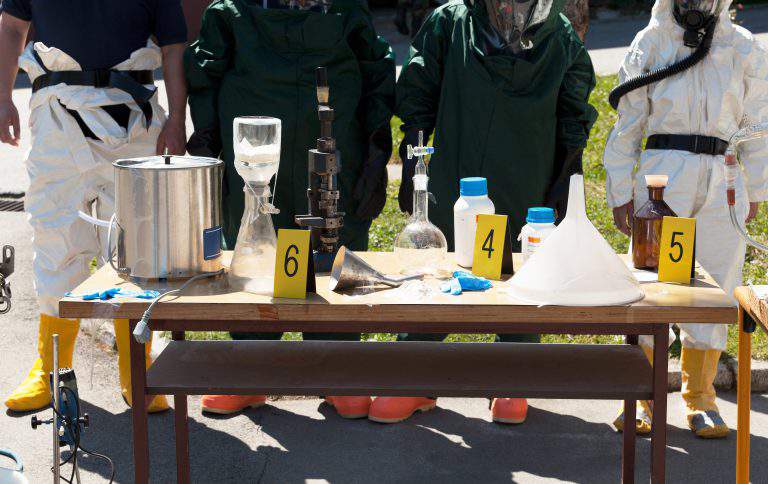 Meth Lab Cleanup for All Property Types in Denver
Landlords, homeowners, and business owners across Denver count on our experts to safely manage meth lab cleanups. We stay up to date on the safety standards for cleanup and disposal of all materials left behind in your Denver property and perform detailed decontamination so you can regain control of your home or business.
Don't Take Any Chances With Meth Lab Decontamination in Denver
There's no way around it: methamphetamine and its byproducts are highly volatile. Even after the lab has been cleared out of your Denver property, residue can linger in the air and furniture. In addition to a meth cleanup, you'll need to have a complete meth lab decontamination performed to ensure that your Denver property's next occupants are safe from the effects of meth.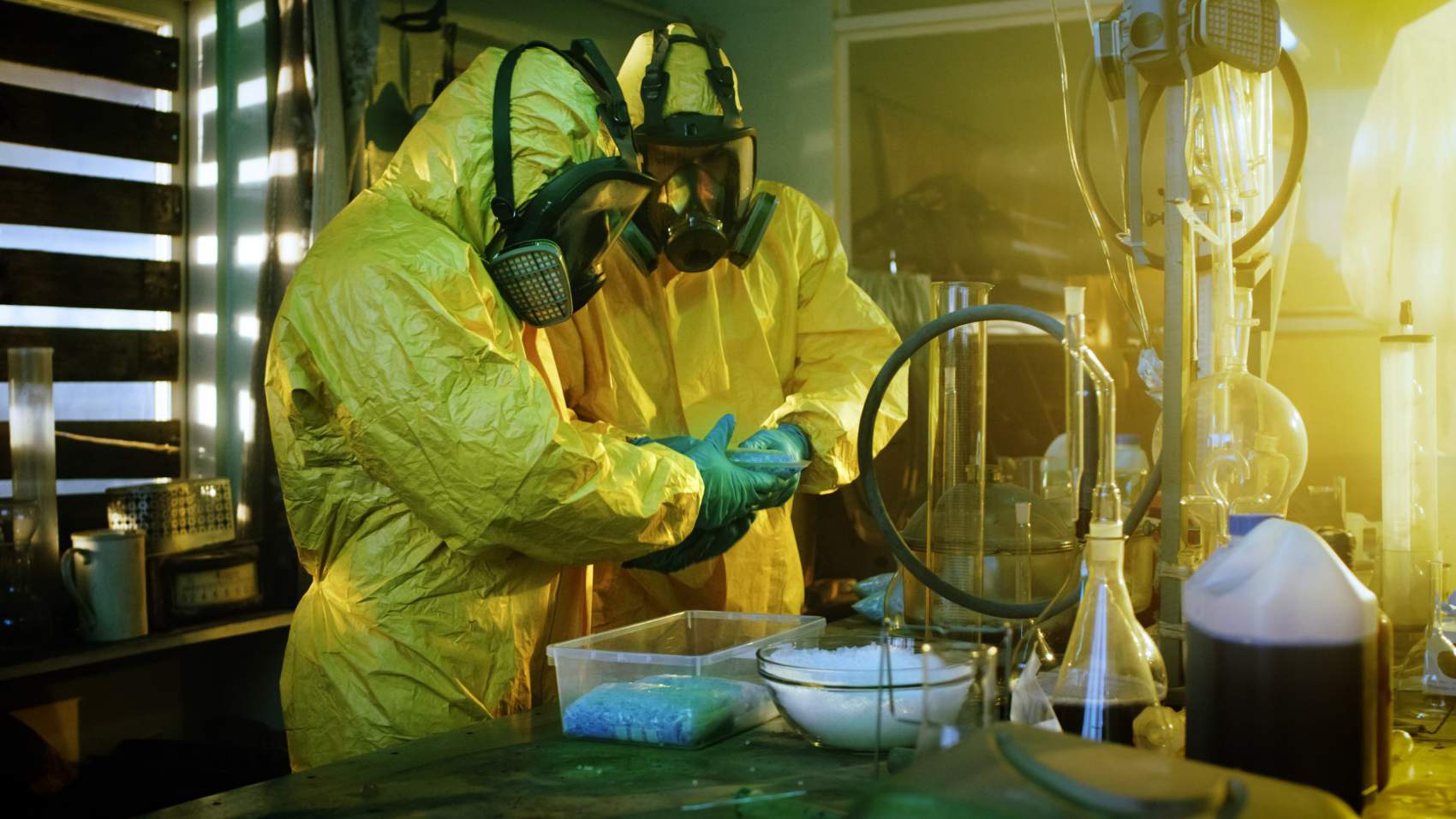 The Preferred Denver Team for Meth Cleanup in Any Situation
Cleaning up all traces of meth is a dangerous task that requires professional intervention. At the very beginning of the job, we'll work with you to formulate the right decontamination strategy for your situation for the best results possible. With effective techniques and experienced contractors on your side, your Denver residential or commercial property will be safe once more.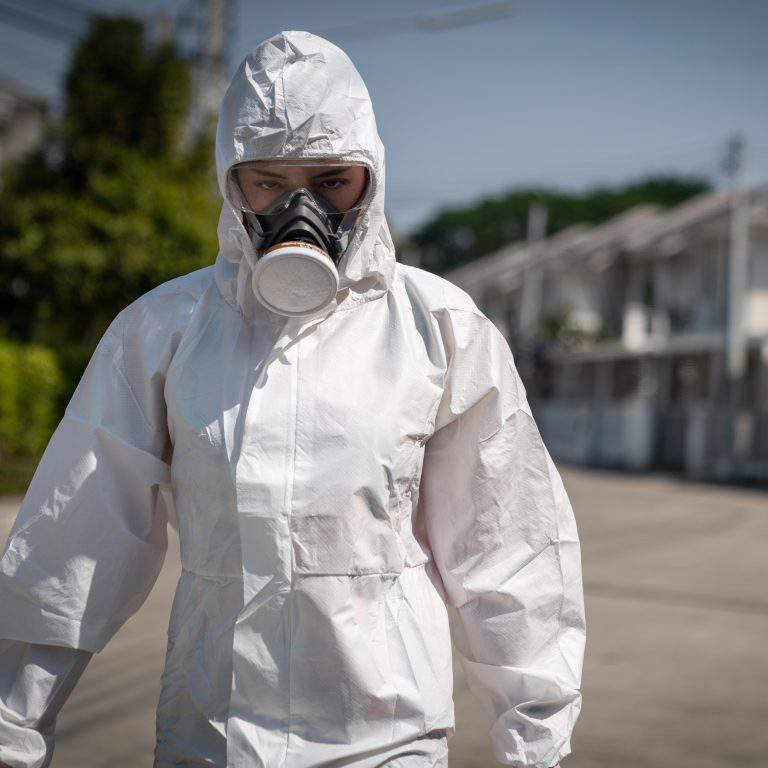 Professional Abatement Solutions for Denver, CO Properties
Asbestos Professionals LLC is the quality choice for handling asbestos or other hazardous materials endangering your home or business. Our expert technicians pair their comprehensive work with the highest safety standards so you can have your property back to safe conditions. Call us today for reliable services in Denver, CO.