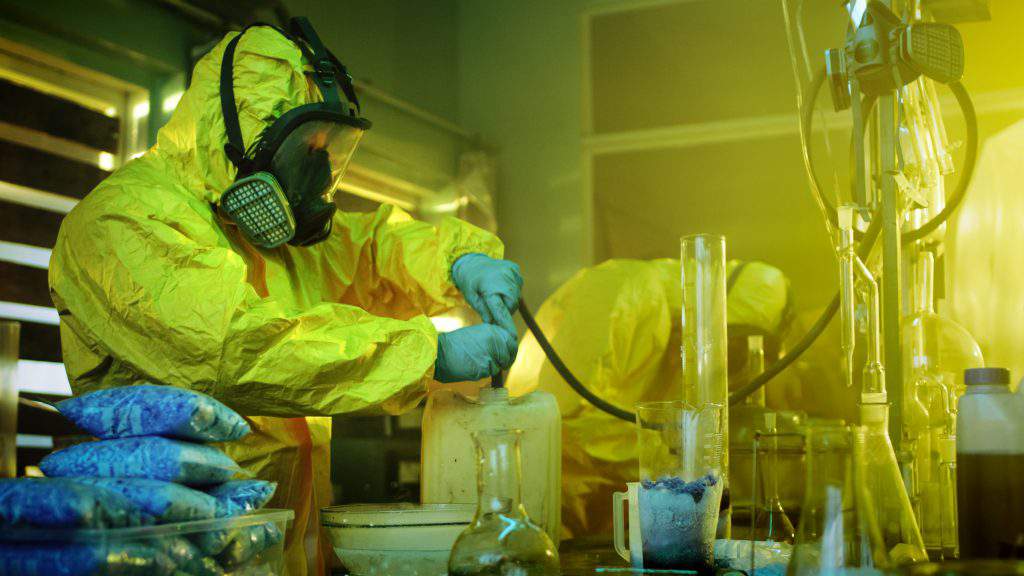 Meth Cleanup
We recognize that discovering your new or rented house had illicit drugs such as meth in your home may be devastating. However, what appears to be an issue with no solution may be readily resolved with the help of Asbestos Professionals LLC. Our staff is here to provide professional meth lab decontamination for all commercial, residential, and industrial locations in the Pueblo region, restoring your property to its former glory.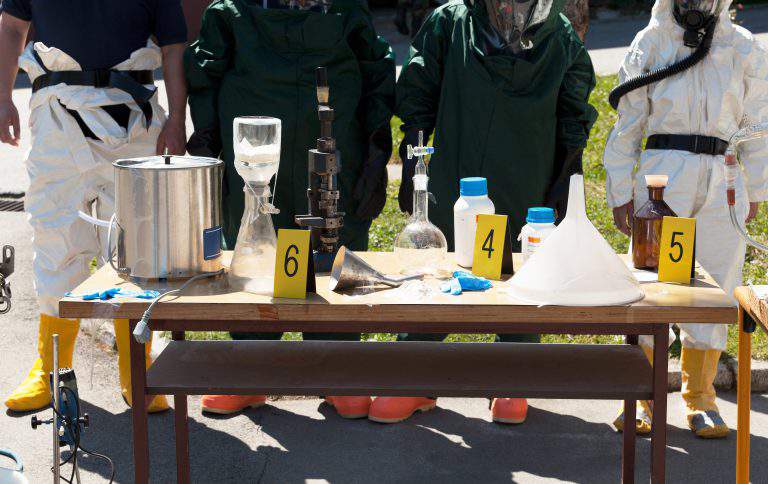 How Dangerous is Methamphetamine in Your Pueblo Property?
It's not uncommon to underestimate the dangers of meth on your property. With our knowledgeable staff, we let our customers know the truth about the hazards of meth residue when they opt for our meth lab cleanup. Meth can leave toxic pathogens in your property that can cling onto surfaces such as your carpet, furniture, and even remain airborne, making it a challenge to remove. Lucky for you, our team in Pueblo has top equipment and high quality sanitation products to clean up any traces of meth in your home or business.
What We Do for Our Pueblo Community
We don't just offer our clients in Pueblo simple meth lab cleanup. Asbestos Professionals LLC have made it our mission to bring you emergency meth abatement, remediation, mitigation, and, of course, meth lab decontamination. You never have to worry about after our services because, with our meth cleanup, we ensure we'll leave it without a trace of meth. The only thing you'll be left with is a healthy and safe environment free of any meth toxins.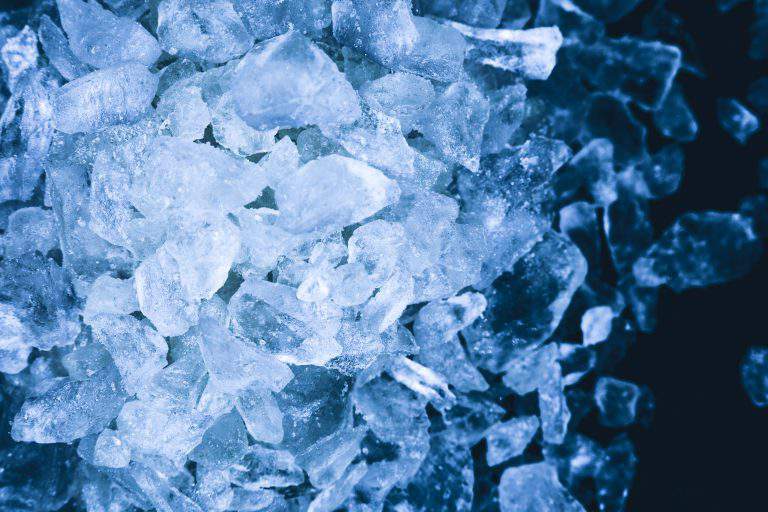 Don't Jeopardize Your Health in Pueblo
Toxic microorganisms can be consumed by food, inhalation, or even skin absorption. There's no reason to leave anyone's health to chance, whether you're protecting little children, pets, or even yourself. When you choose our meth lab cleaning and decontamination services, you are prioritizing yourself and your family. Turn to our skilled professionals for a meth cleaning crew in Pueblo that focuses on your demands.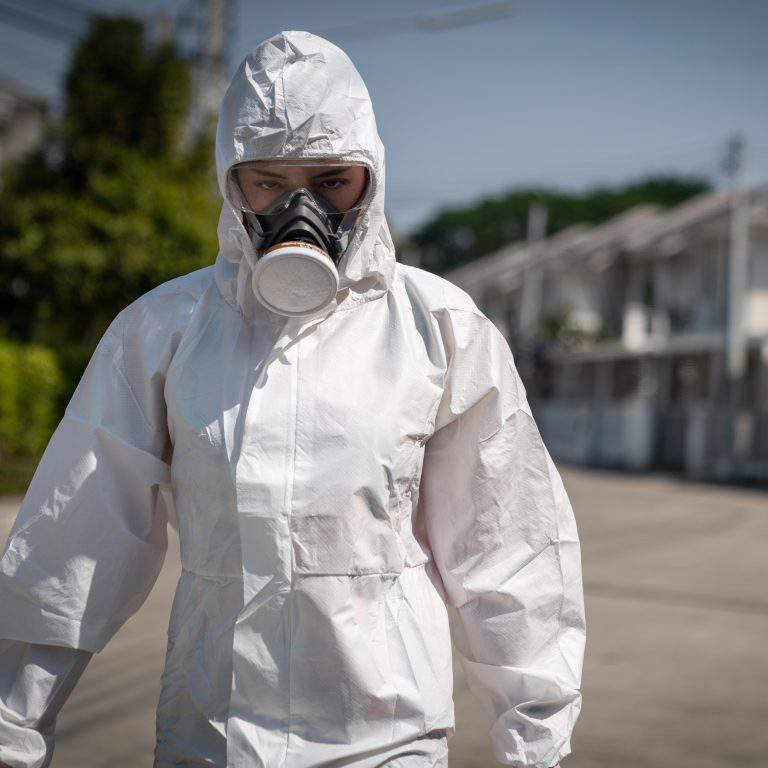 Professional Abatement Solutions for Pueblo, CO Properties
Asbestos Professionals LLC is the quality choice for handling asbestos or other hazardous materials endangering your home or business. Our expert technicians pair their comprehensive work with the highest safety standards so you can have your property back to safe conditions. Call us today for reliable services in Pueblo, CO.