We Offer
24 Hour

Emergency Service
Asbestos Professionals LLC provides asbestos abatement, mold removal, cleaning services, and mercury cleanup to our customers. Regardless of why you require our services in Pueblo, you can rely on our team; we are always there when you require us. You never have to worry about dangerous substances hiding in your property when you have emergency services available 24 hours a day, seven days a week.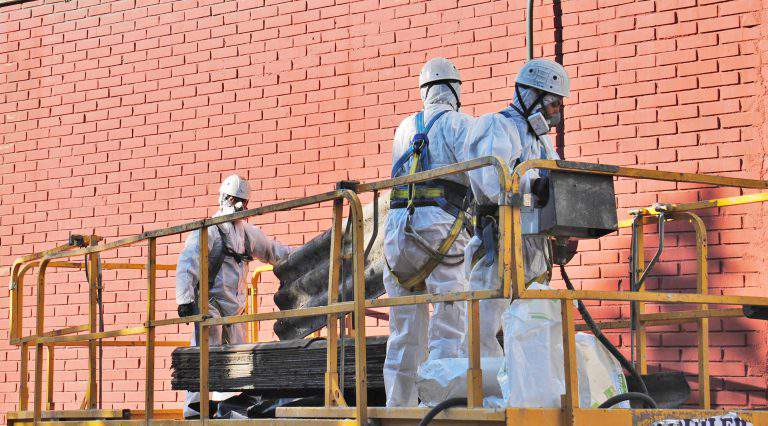 Eliminate Asbestos the Easy Way With Our Pueblo Services
Getting rid of hazardous materials like asbestos can be a difficult process. When it comes to the hazards of asbestos, it is critical not to take any chances. This includes the likelihood of inflammation, severe coughing, or even cancer. Our Pueblo asbestos abatement services can simply eradicate the problem with little to no trouble.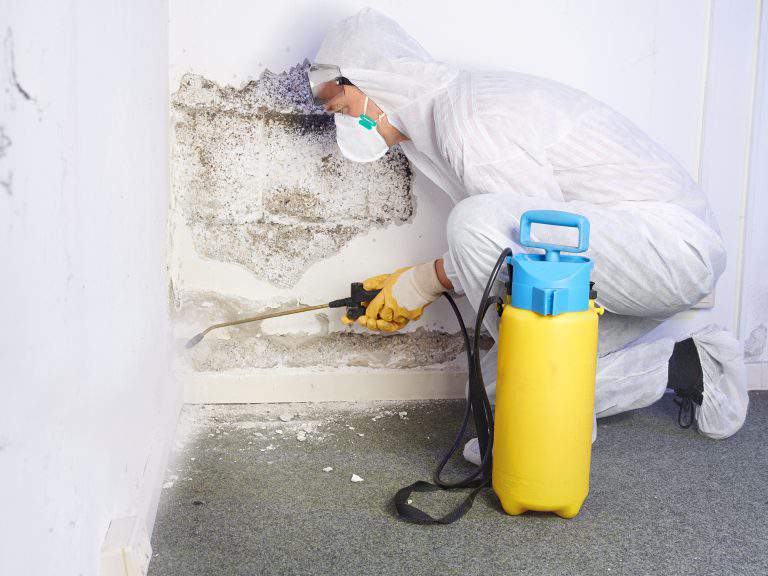 Mold Is No Match for Our Team in Pueblo
Molds of various sorts might live inside your property. Improper mold removal might lead the mold to spread, exacerbating the problem. Mold can form for a variety of causes. Mold, according to our research, prefers to live in moist, humid environments. As a result, your shower or bathroom is a perfect environment for mold to develop. Relief is only a phone call away, no matter when or where you need our mold removal services in Pueblo.
We Are Passionate
We are not your average owners. We love to be hands-on with the crews to motivate, teach, and train. Even if you only suspect the presence of asbestos on your property, we'll perform a thorough inspection to determine if there's an issue that needs addressed. We also offer project planning assistance when asbestos removal is necessary as part of a remodel or structural update.
The Best In The Industry
As a locally owned and operated business, we take exceptional pride in offering great customer service. Our record is perfect with CDPHE--no NOVs!
24/7 Service
Asbestos Professionals LLC is prepared to meet and exceed your expectations. We also provide 24/7 emergency service throughout Colorado when immediate attention is required.
(303) 337-4839
Mercury Is No Joke
With our mercury cleanup, you can protect your lungs, kidneys, and nervous system while also ensuring the safety of yourself, your employees, and your loved ones. We have cutting edge equipment ready to tackle any task, big or little. If you do not thoroughly remove all remnants of these poisons, your dogs may suffer as well.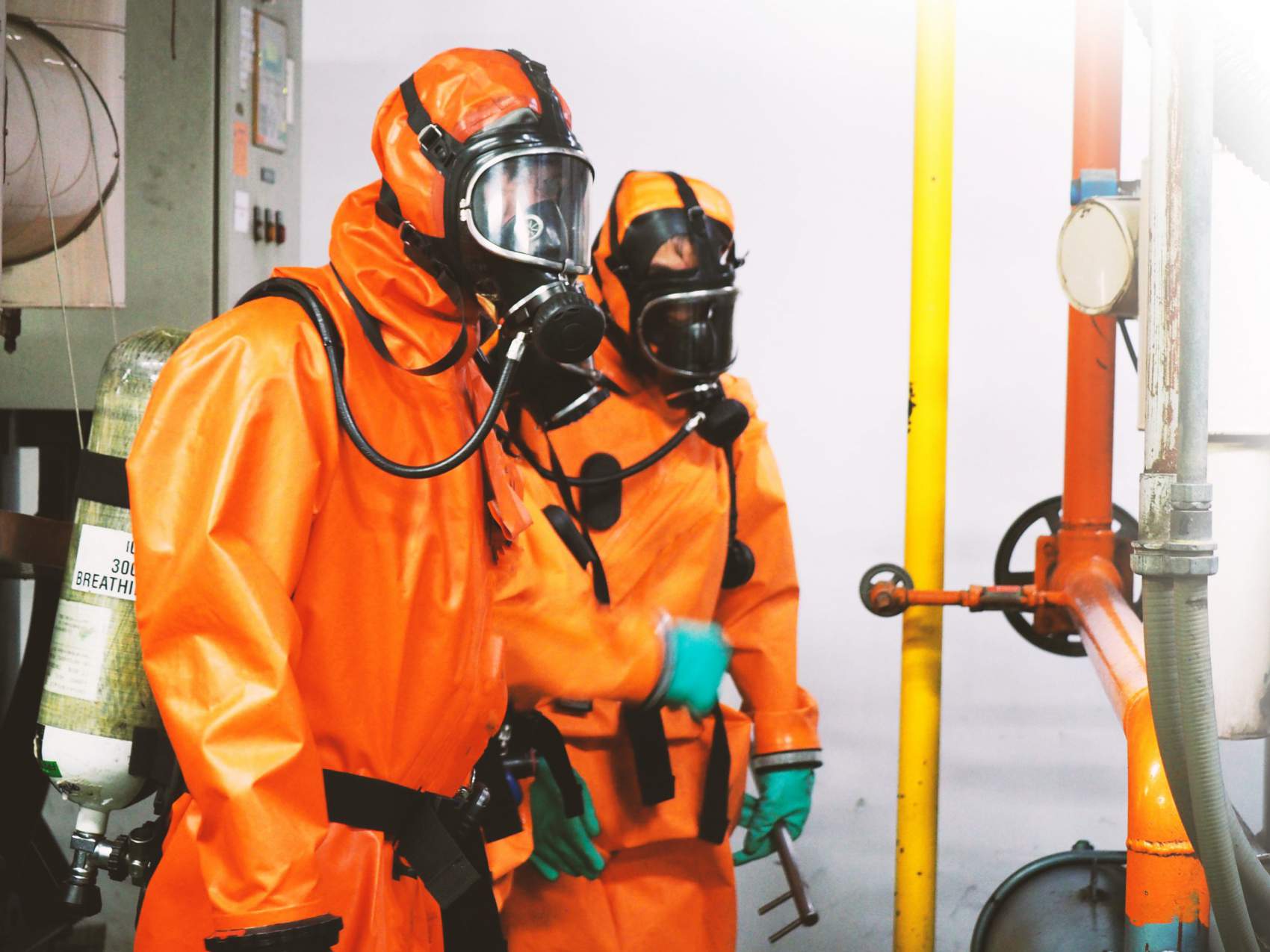 Destroy Any Hazardous Meth Residue in Your Property Immediately
If you're a landlord or a new homeowner who has discovered that the former renters have damaged your new property by using illicit meth, you may be confronted with the sad truth that your home is contaminated with poisons. Asbestos Professionals LLC is a reliable source for meth removal and cleaning services in Pueblo. You should never have to live with these hazardous diseases in your home or company, and with our assistance, you won't have to.
Cleaning Beyond the Surface
Typical house cleaning may remove germs on the surface, but it may not penetrate deep enough to remove years of overlooked buildup. With our high quality equipment and trusted procedures, we get rid of microorganisms you didn't even know were there. Whether flu season has arrived, a worldwide pandemic is in full swing, or you've just moved into a new home, our cleaning services in Pueblo are ideal for providing you with peace of mind that you're safe from harmful germs.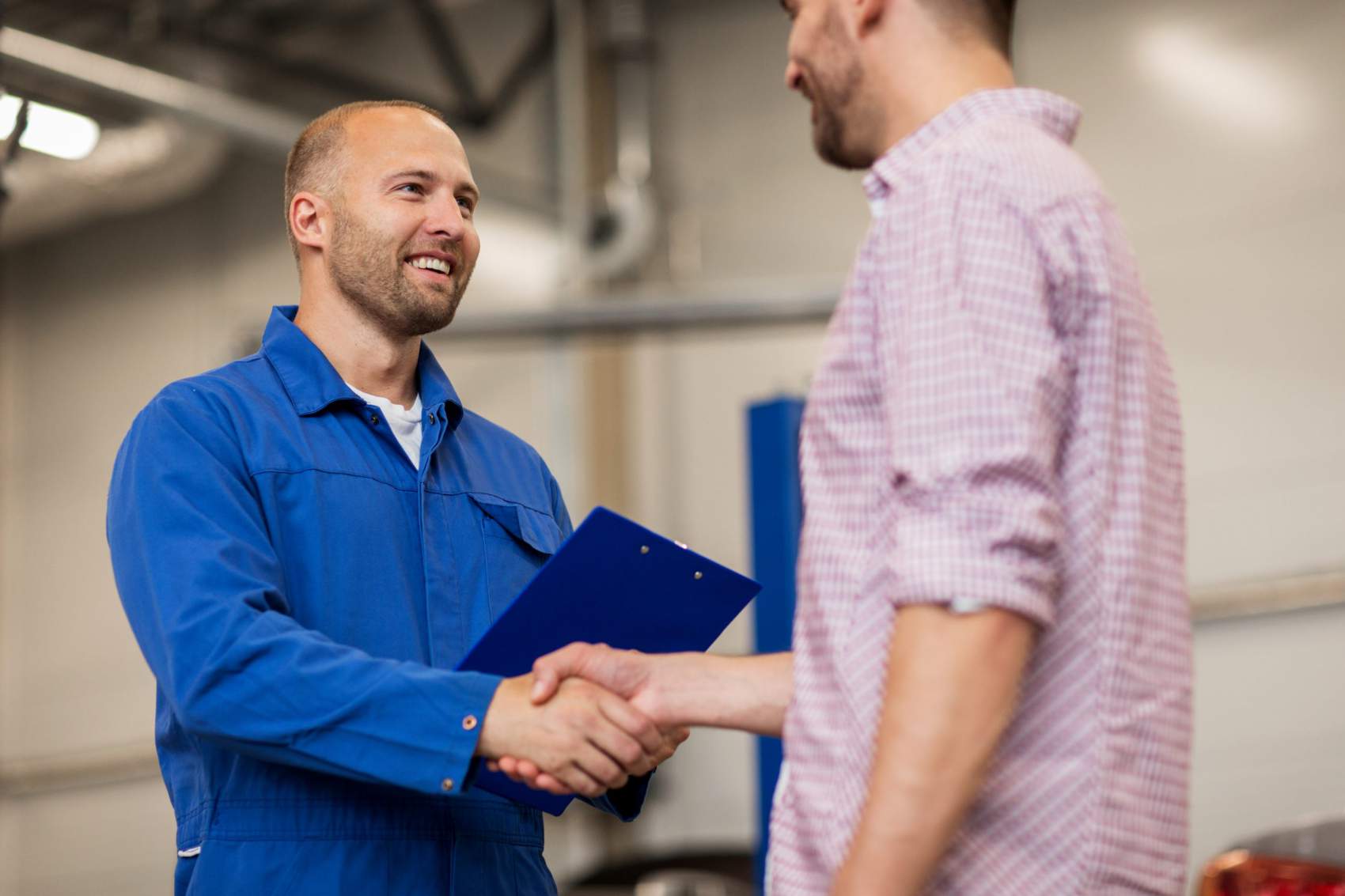 We're Here When You Need Us Most
Being a Pueblo homeowner or property manager means you will almost certainly have to deal with problems for which you are unprepared. Fortunately for you, our experienced professionals are well versed in dealing with a host of circumstances. Whether you require asbestos removal at 3 a.m., mold removal after regular office hours, or simple cleaning services, our staff is always there to help.
What Our Clients Are Saying
Jeremy and the asbestos team have been absolutely wonderful. I had a sewer line back up/overflow. He's truly among the best! Thanks Jeremy

They kept me informed of what was going on and they were so CLEAN!! Highly recommend Asbestos Professionals.

Jerry, Alfonso, and the entire crew are amazing to work with. Always professional and knowledgeable on all things asbestos.

Vincent and Toby were polite, hard working, did a great job, and cleaned up thoroughly. Thanks!

These guys are very professional in what they do. They ensured my family was kept safe and we were comfortable. Highly recommend!!

Jeremy and the asbestos team have been absolutely wonderful. I had a sewer line back up/overflow. He's truly among the best! Thanks Jeremy

Tony and his crew were very professional and great, definitely would work with them again. highly recommended

We contacted 3 companies for quotes on removals and Asbestos Professionals came in with the lowest bid.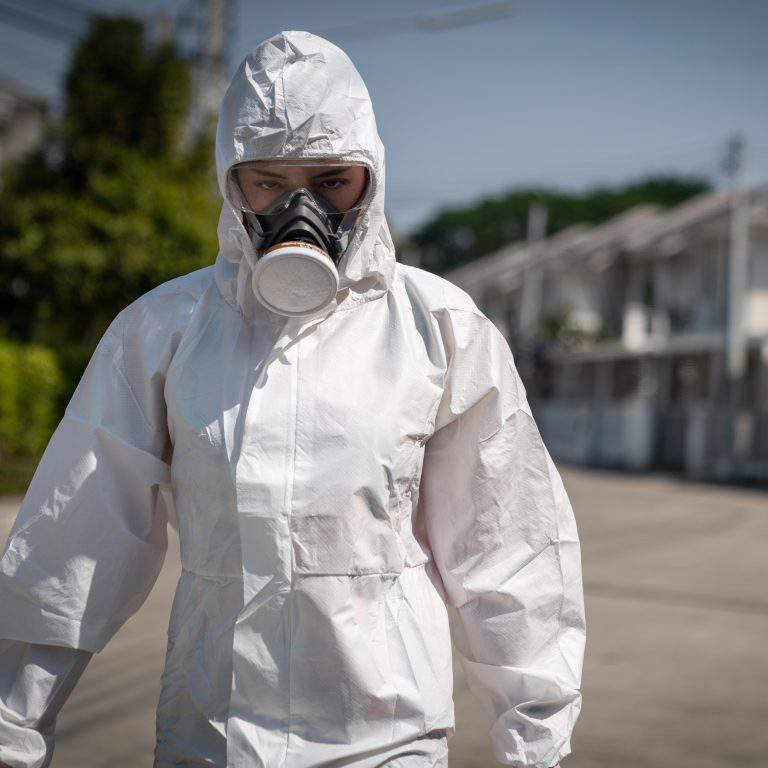 Professional Abatement Solutions for Pueblo, CO Properties
Asbestos Professionals LLC is the quality choice for handling asbestos or other hazardous materials endangering your home or business. Our expert technicians pair their comprehensive work with the highest safety standards so you can have your property back to safe conditions. Call us today for reliable services in Pueblo, CO.