Abatement Services in Pueblo, CO:
Residential & Commercial Asbestos, Popcorn Ceiling Removal, Tile Flooring Removal, Transit Siding & Lead Paint Abetment
Asbestos Professionals LLC is the only organization to call for reliable abatement services in Pueblo. Whether you need lead abatement or asbestos abatement, our qualified personnel can handle any issue, big or little. Asbestos and toxic lead are known to have a negative impact on the health of people around you, including your own. That is why, with our abatement services, you can feel safe in your home, business, or industrial facility.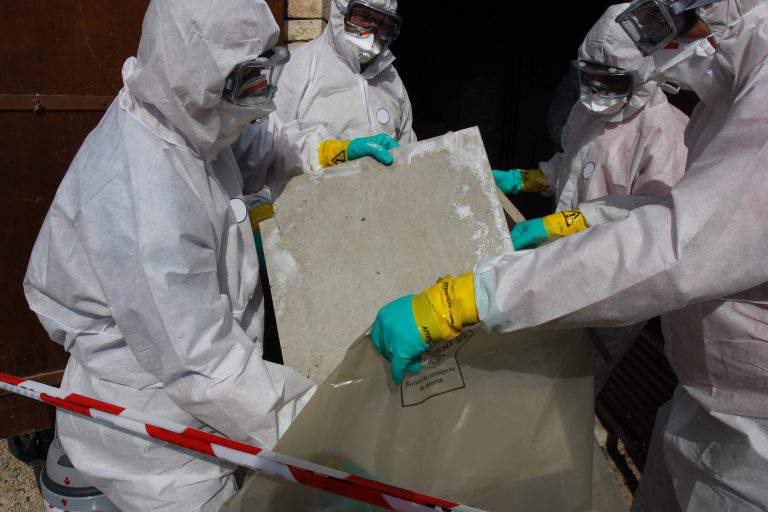 What is Abatement?
Abatement is essentially reducing, lessening, or stopping something completely. It's vital that when you're dealing with substances as dangerous as asbestos or lead, that you turn to our abatement services in Pueblo immediately. If you inhale or ingest asbestos fibers in any way, you can develop lung cancer such as mesothelioma. Toxic lead paint can also have brain development issues in young children, as well as kidney and nervous system damage.
Where Are These Toxic Substances Likely Found?
We've found these toxic elements are common near boilers, popcorn ceiling textures, vinyl and tile flooring, as well as transit siding. It's vital to stay protected from these hazardous substances. With our asbestos and lead abatement services, you no longer have to worry if your property in Pueblo is lurking with serious pathogens. Turn to Asbestos Professionals LLC today and protect your investments.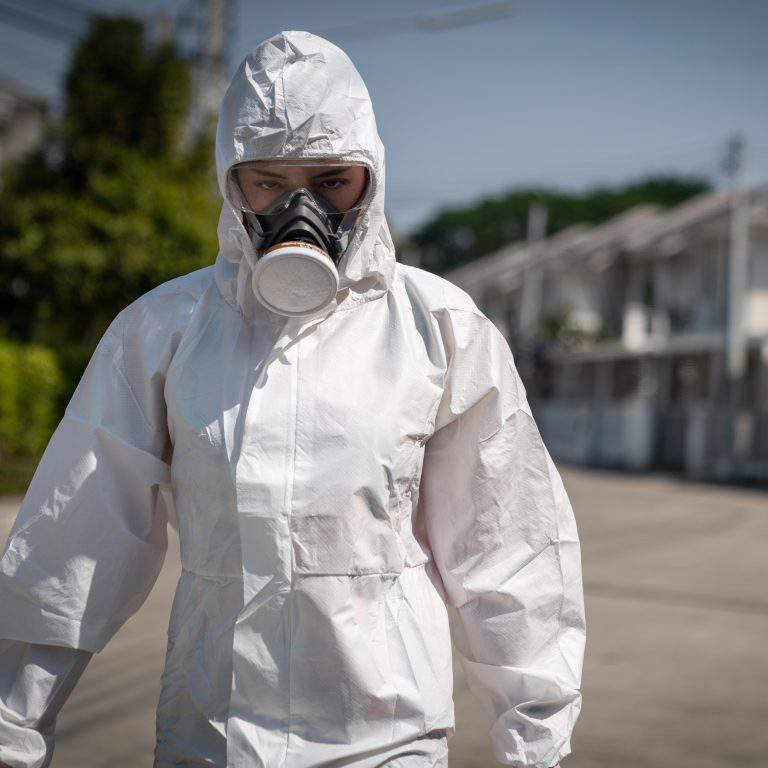 Professional Abatement Solutions for Pueblo, CO Properties
Asbestos Professionals LLC is the quality choice for handling asbestos or other hazardous materials endangering your home or business. Our expert technicians pair their comprehensive work with the highest safety standards so you can have your property back to safe conditions. Call us today for reliable services in Pueblo, CO.