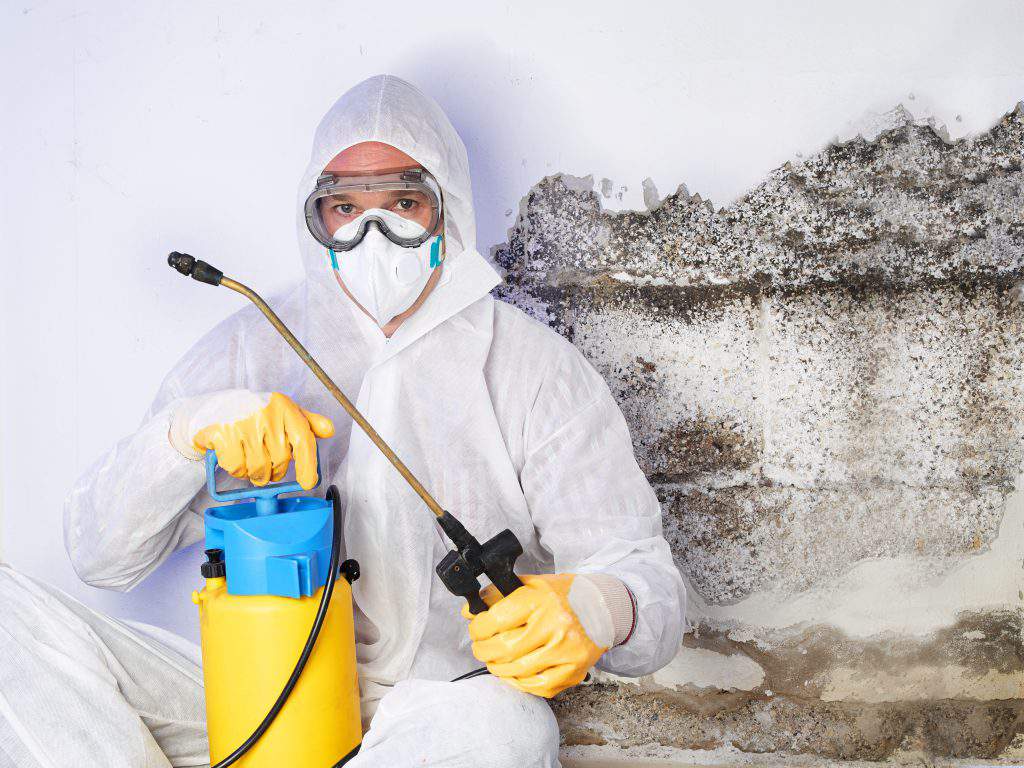 Mold Removal
Even home and business owners in Parker with generally clean premises might face mold issues. Mold develops unexpectedly in moist locations, and it may damage not only your property but also the health of everyone. Asbestos Professionals LLC are competent with all mold removal services in Parker, so call today.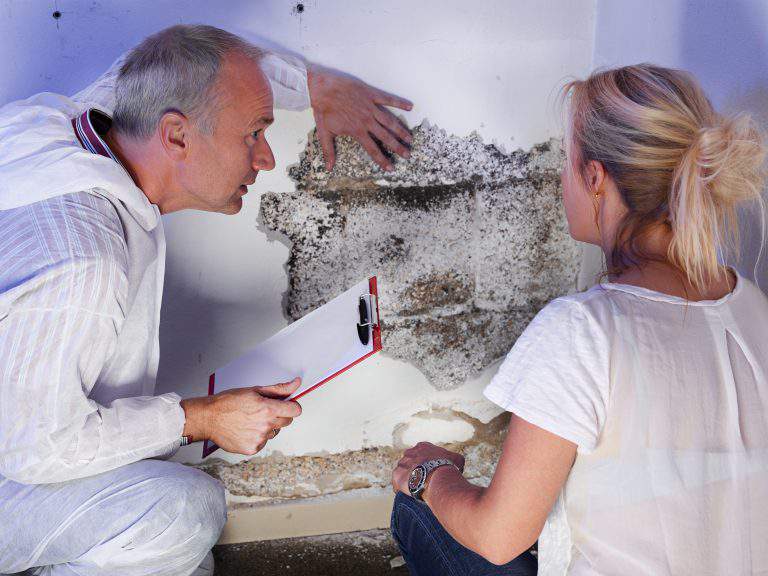 Effective Mold Removal & Remediation in Parker
Allow our certified and experienced staff to handle all of your mold removal and remediation requirements in Parker. We work hard to ensure that no mold remains, even in those hard to reach spots, thanks to our experience. Allow us to look after you and your home or business for the benefit of your health and safety.
Mold Removal & Mitigation, from Reliable Pros
A mitigation strategy is a crucial element of our mold removal services to ensure that mold does not return. This includes making sure you have the proper measures in place to keep spaces free of residual moisture since mold thrives in moist environments. Count on our staff to keep your Parker home or business mold free.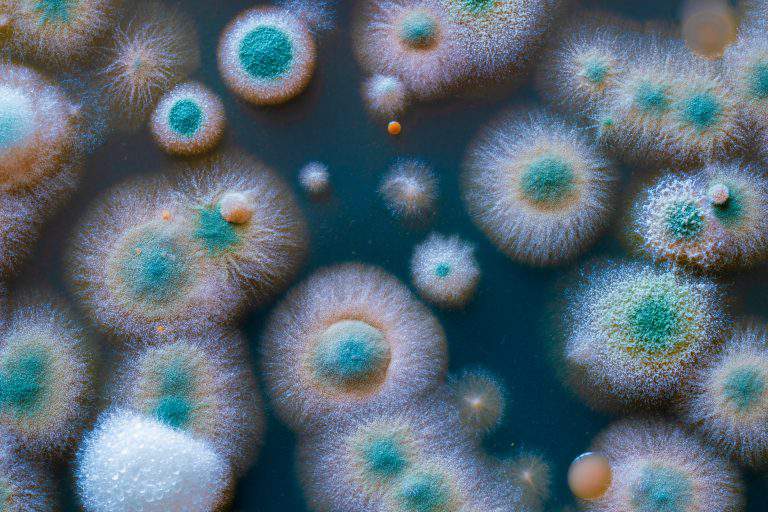 Emergency Mold Removal in Parker You Can Trust
If you find mold on your Parker property or believe it is spreading, you must address it right away. You can't wait until the morning or Monday to hire a mold removal service; luckily, you can contact Asbestos Professionals LLC right now. We perform emergency mold removal and cleanup at all hours of the day and night, so give us a call, and we'll go to work.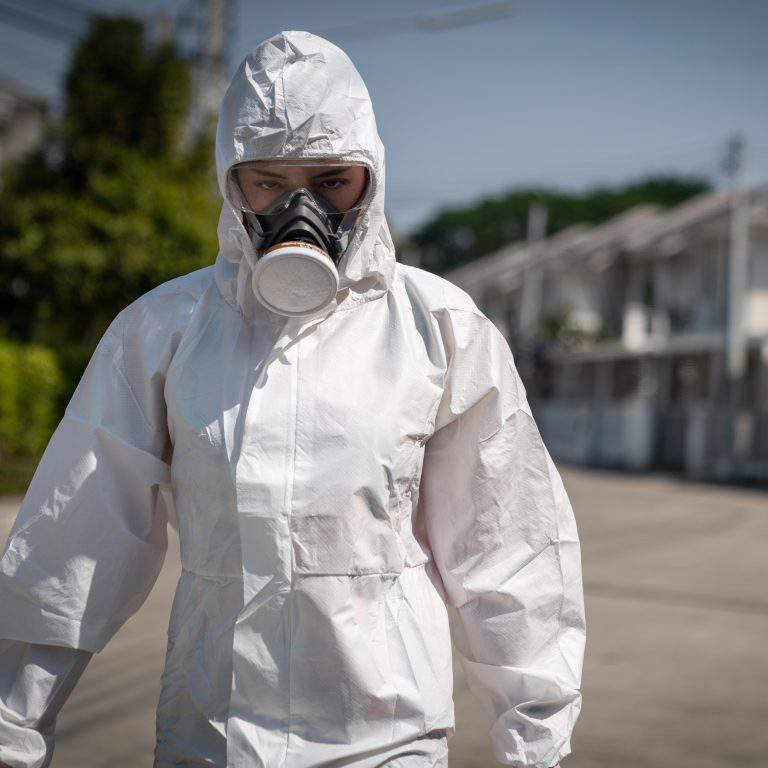 Professional Abatement Solutions for Parker, CO Properties
Asbestos Professionals LLC is the quality choice for handling asbestos or other hazardous materials endangering your home or business. Our expert technicians pair their comprehensive work with the highest safety standards so you can have your property back to safe conditions. Call us today for reliable services in Parker, CO.