Asbestos Abatement
While there are strong asbestos laws in place currently, older buildings may still contain undetected asbestos. You should contact an asbestos cleanup company that specializes in abatement and removal while following rigorous safety regulations. Asbestos Professionals LLC is available for all residential, commercial, and industrial properties in Parker, whether as part of a planned renovation or as a practical emergency removal.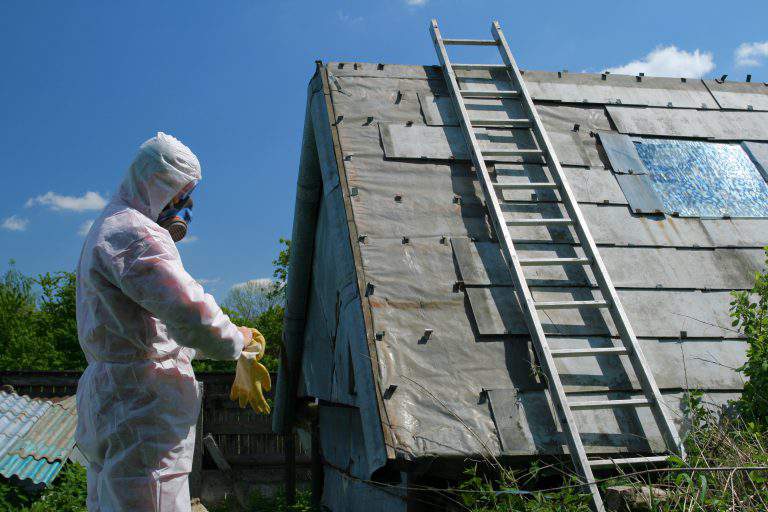 Call Us for Asbestos Removal in Parker
Even trace quantities of asbestos are hazardous. If you've discovered asbestos inside your Parker property, contact the experienced professionals at Asbestos Professionals LLC. We don't take shortcuts when it comes to asbestos removal; we perform everything to the greatest safety standards in order to safeguard everyone.
The Premier Asbestos Abatement Team Serving Parker
With so many strict rules for safe asbestos abatement in Parker, it's better to let our specialists manage the procedure from beginning to end. Asbestos should never be handled on your own since the repercussions of a mistake may be disastrous. Instead, let our staff assist you in restoring your home or business in Parker while also taking care of the safe disposal.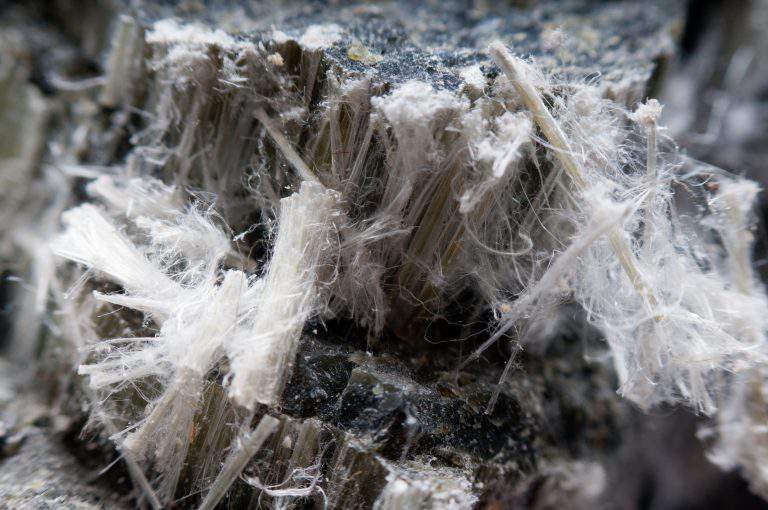 A Reliable Emergency Asbestos Cleanup Company
Ideally, you were previously aware of the presence of asbestos in your Parker home or business and are contacting us proactively. However, asbestos may be discovered unexpectedly and necessitate the services of an asbestos removal contractor to complete the task safely and properly. Our staff is ready to clean up your asbestos — even if it is on the weekend — since it is not possible to wait.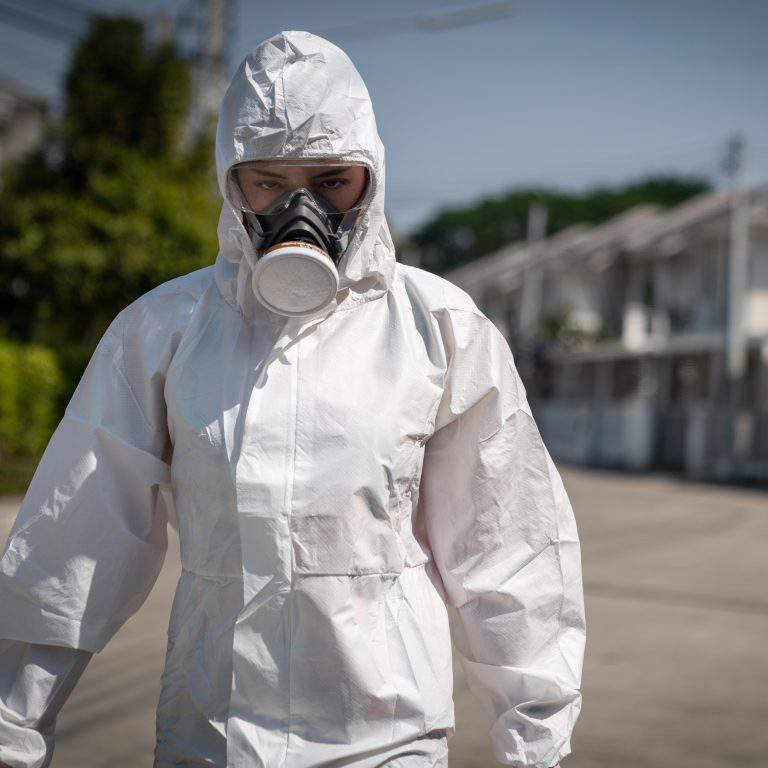 Professional Abatement Solutions for Parker, CO Properties
Asbestos Professionals LLC is the quality choice for handling asbestos or other hazardous materials endangering your home or business. Our expert technicians pair their comprehensive work with the highest safety standards so you can have your property back to safe conditions. Call us today for reliable services in Parker, CO.