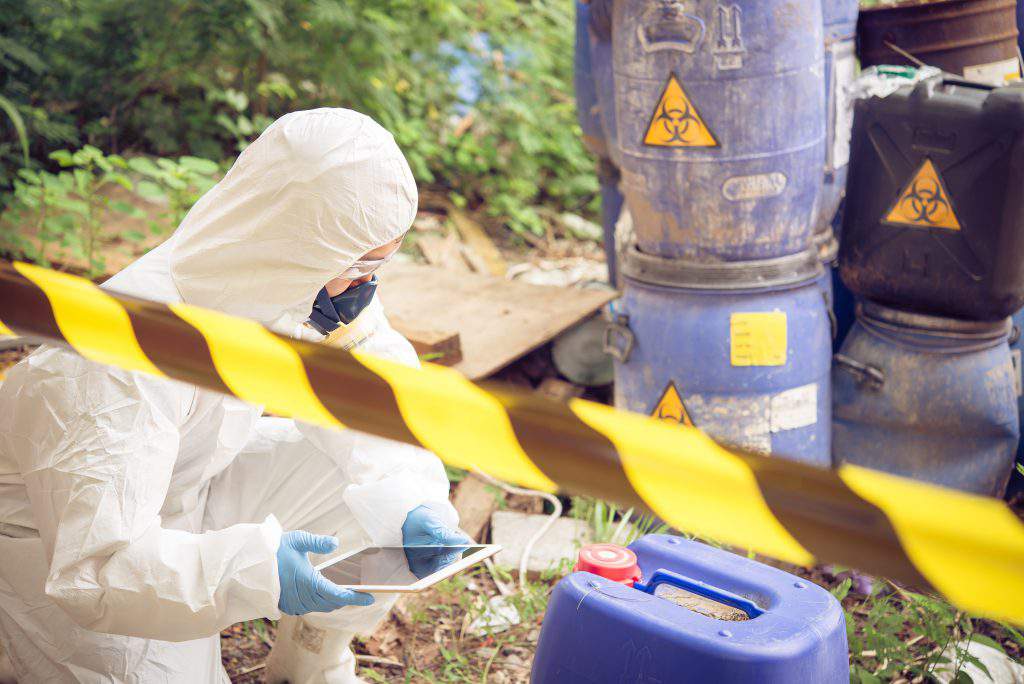 Cleaning & Sanitation Services
Finding Parker cleaning services that involve decontamination and sanitation does not have to be difficult. An extensive cleanup is now possible, thanks to Asbestos Professionals LLC and our team of specialists. You have the right to feel secure whether you work with hazardous products or wish to take preventative steps against COVID-19.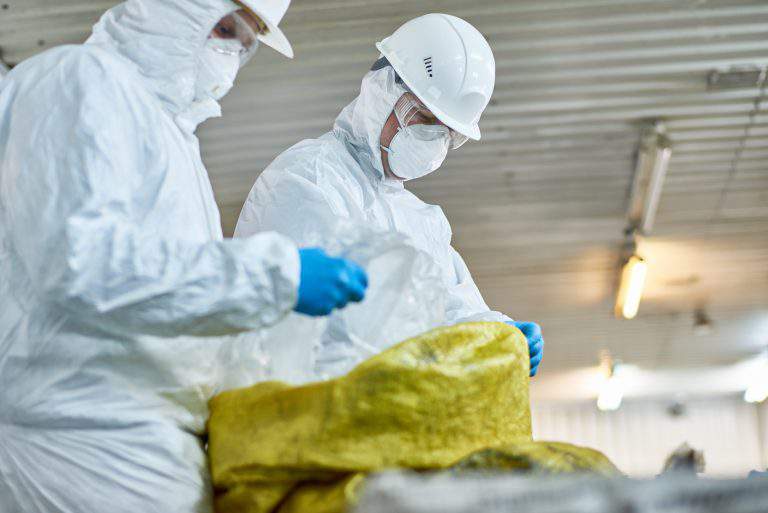 Emergency Cleaning Services for Parker Homes & Businesses
Emergencies occur, and you will not want to wait for cleaning services in Parker. We can arrive at your property when you need us, whether you are a homeowner or business owner. Don't allow hazardous materials to put your Parker property out of commission: contact Asbestos Professionals LLC right now.
Your Partner in Decontamination Services
Basic cleaners aren't always adequate to get rid of messes. Instead of risking the danger of utilizing industrial grade disinfectants on your own, contact Asbestos Professionals LLC to handle all decontamination services. Given our cleaning techniques, you can be confident that we have cleaned every square inch of your Parker property, including those hard to reach areas.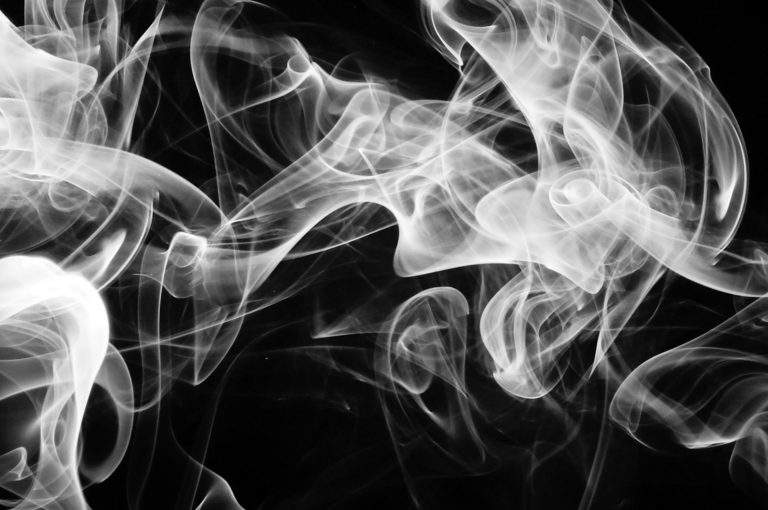 COVID-19 Sanitation Services to Keep Everyone Safe in Parker
Every day, we've seen COVID-19 headlines fill our screens. While wearing a mask, social isolation, and receiving the vaccination have all helped to minimize the spread of this illness, many Parker residents and business owners are looking for more methods to keep their families and workers safe. Asbestos Professionals LLC provides excellent sanitation services that eliminate viruses such as COVID-19, delivering additional safety for everyone.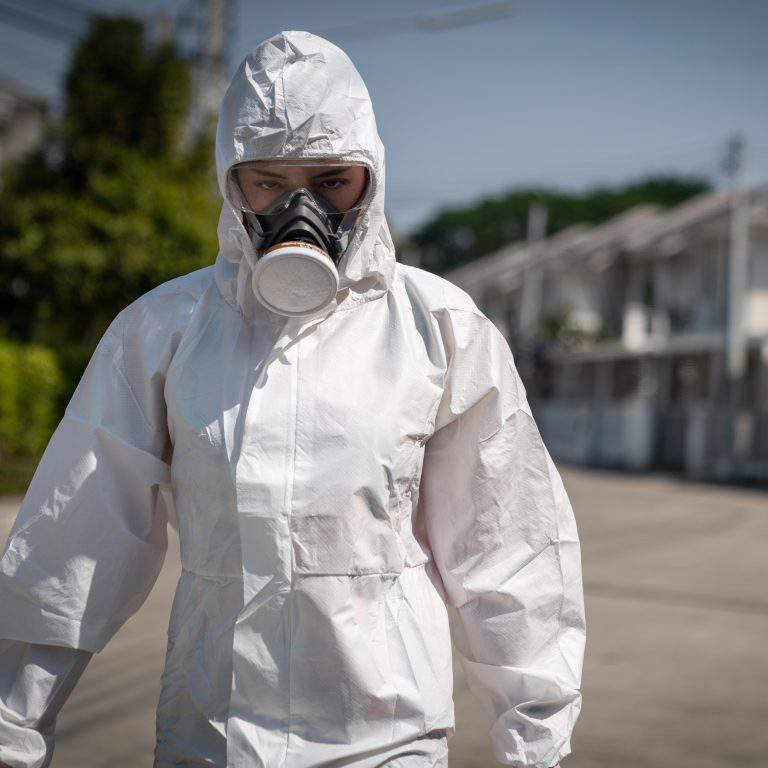 Professional Abatement Solutions for Parker, CO Properties
Asbestos Professionals LLC is the quality choice for handling asbestos or other hazardous materials endangering your home or business. Our expert technicians pair their comprehensive work with the highest safety standards so you can have your property back to safe conditions. Call us today for reliable services in Parker, CO.