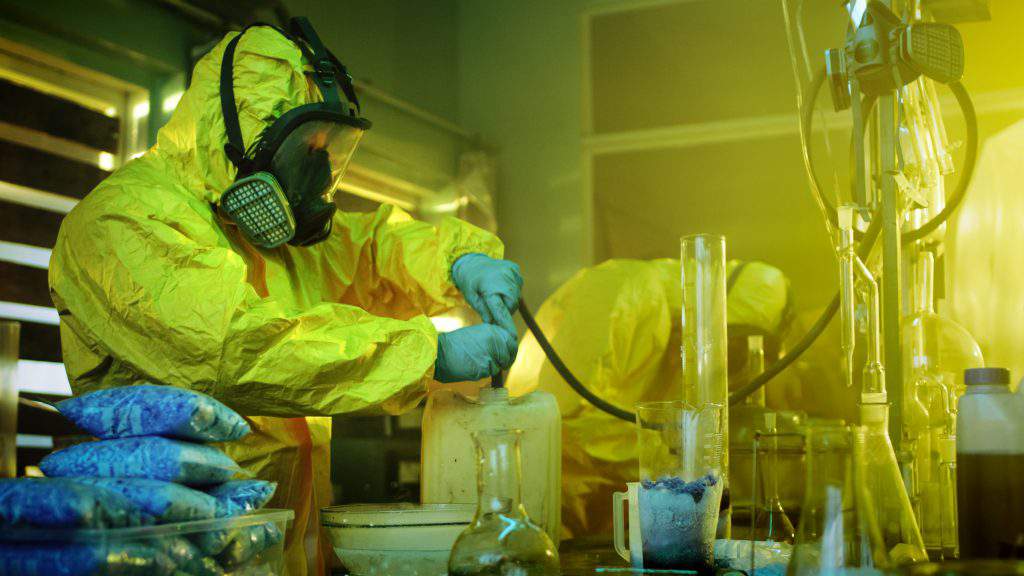 Meth Cleanup
It might be unsettling to discover that your property was used for a meth lab. Methamphetamine manufacturing requires the use of unstable ingredients, and those who manufacture it take minimal safety measures. Because the meth cleaning process is sensitive, rely on your Asbestos Professionals LLC partners at this difficult time. Our team is well versed in meth lab cleaning and decontamination, as well as Parker's safety requirements, making it simpler to go return to your property.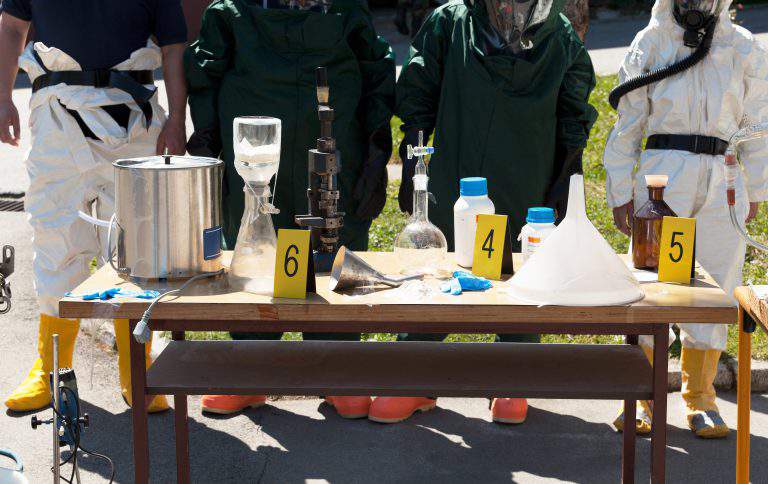 Meth Lab Cleanup for All Property Types in Parker
Landlords, homeowners, and business owners across Parker and the surrounding areas rely on our professionals to safely conduct meth lab cleanups. We are current on the latest safety regulations for the cleanup and disposal of all contaminants left behind on your property. Trust us to undertake thorough decontamination so you can reclaim control of your Parker home or business.
Don't Take Any Chances with Meth Lab Decontamination
There is no getting around the fact that methamphetamine and its derivatives are extremely volatile. Even after the lab has been removed from your Parker premises, residue from the manufacturing process might remain in the air and adhere to the furnishings. In addition to a meth cleanup, you'll need a thorough meth lab decontamination in Parker to guarantee that the next tenants of your home are safe from the effects of meth.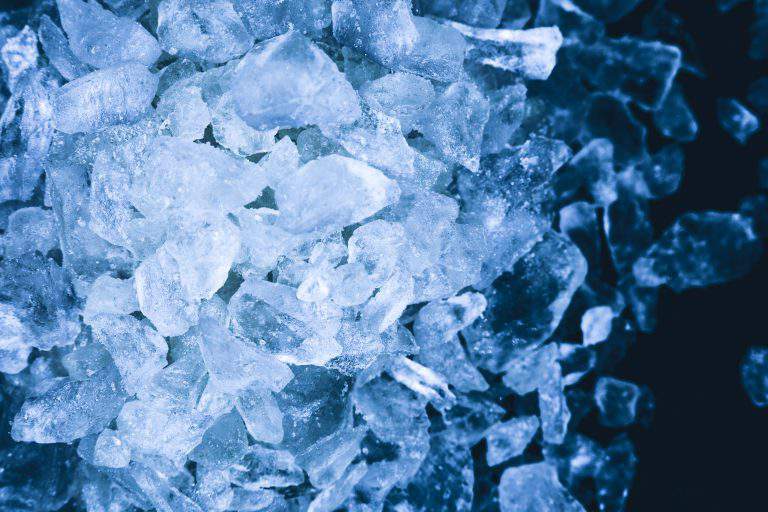 The Preferred Team for Meth Cleanup in Any Situation
Clearing out all traces of meth is a risky process that needs professional help. We will collaborate with you from the beginning to develop the optimal decontamination plan for your situation. Your Parker residential or commercial property will be safe again with efficient tactics and skilled contractors on your side.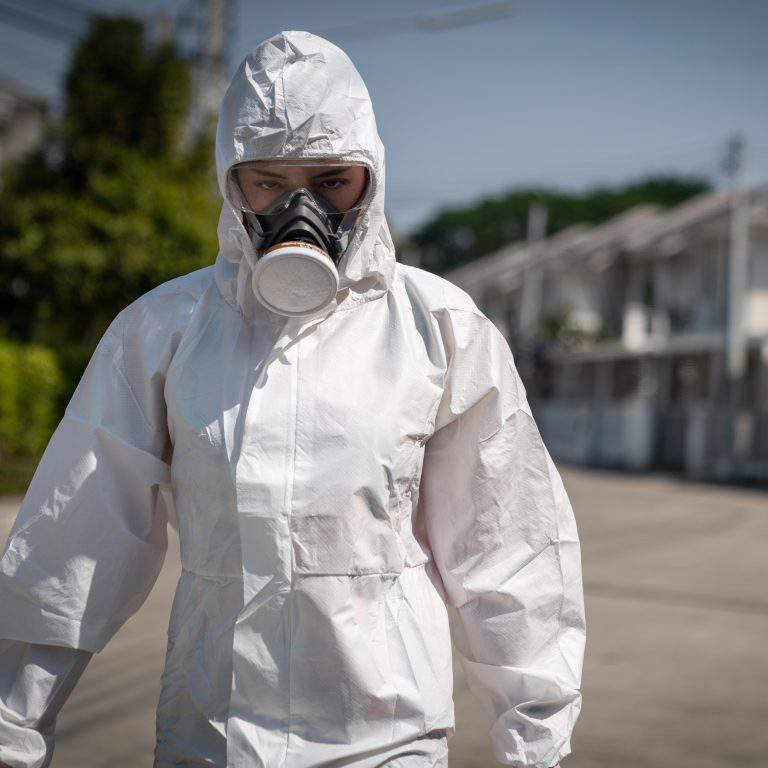 Professional Abatement Solutions for Parker, CO Properties
Asbestos Professionals LLC is the quality choice for handling asbestos or other hazardous materials endangering your home or business. Our expert technicians pair their comprehensive work with the highest safety standards so you can have your property back to safe conditions. Call us today for reliable services in Parker, CO.