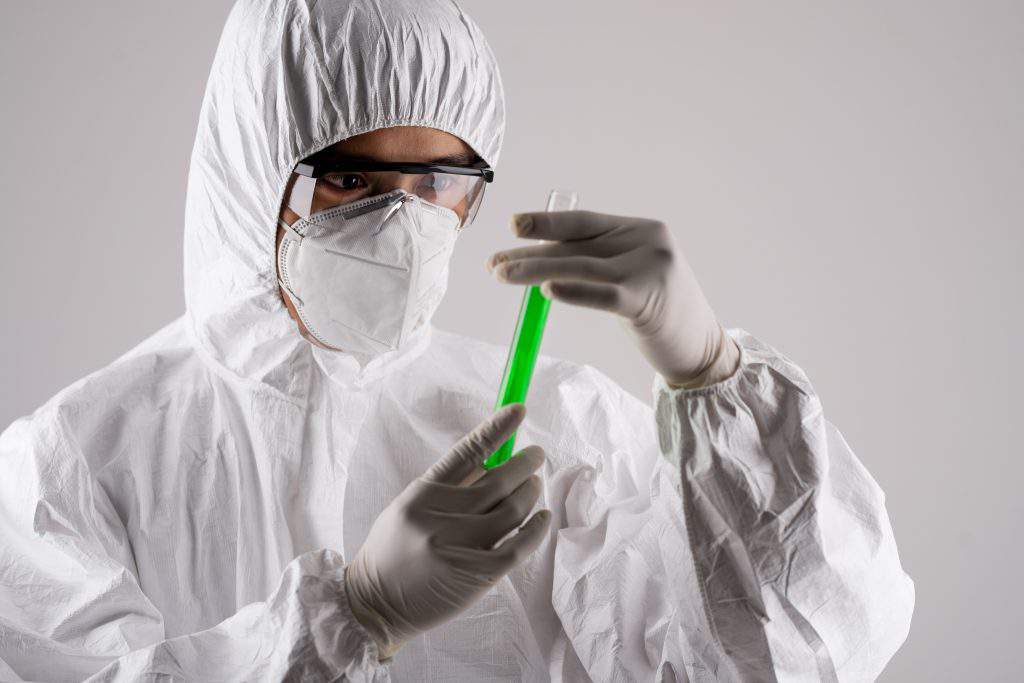 Mercury Cleanup Services
The cleanup and abatement of a mercury spill are delicate processes, so let Asbestos Professionals LLC handle it. We lend our expertise to Grand Junction homes and businesses because we believe everyone deserves to be safe from toxic spills. We can not only contain the spread of mercury, but we can also stop the vapor from becoming a danger.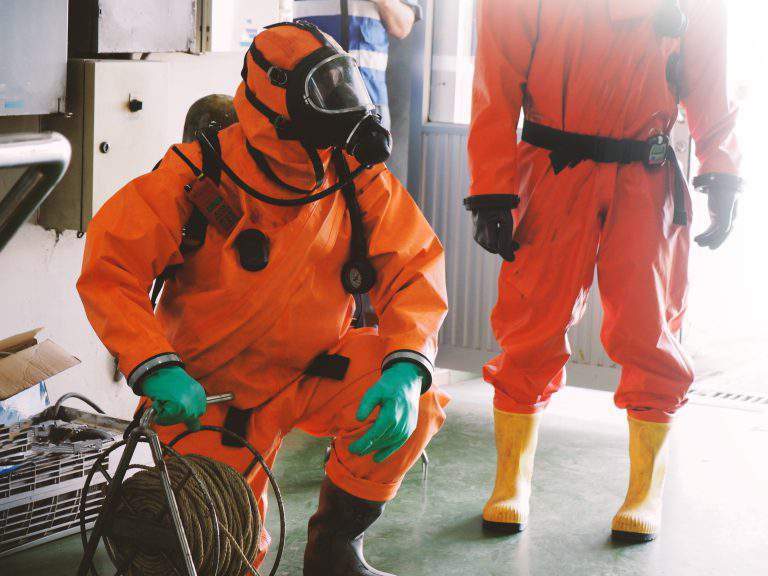 Mercury Cleanup Pros Who Mitigate Disaster
Mitigating a mercury spill is essential to the safety of you, your Grand Junction property, and your occupants. Our experts remain committed to high safety standards because nothing is worth the risk of mercury exposure. Our mercury cleanup process goes beyond removing the materials and airing out your home or business — we also provide ongoing monitoring to make certain no trace of mercury remains.
Your Partner for Mercury Abatement in Grand Junction
Exposure to mercury has dire repercussions on everyone's health and safety. Many common household products like fluorescent light bulbs and button cell batteries contain small amounts of mercury. When these items are handled responsibly, your chances of exposure will be minimal. But accidents also happen, and when you find yourself with a mercury spill in your Grand Junction home or business, it's best to call Asbestos Professionals LLC for the mercury abatement process.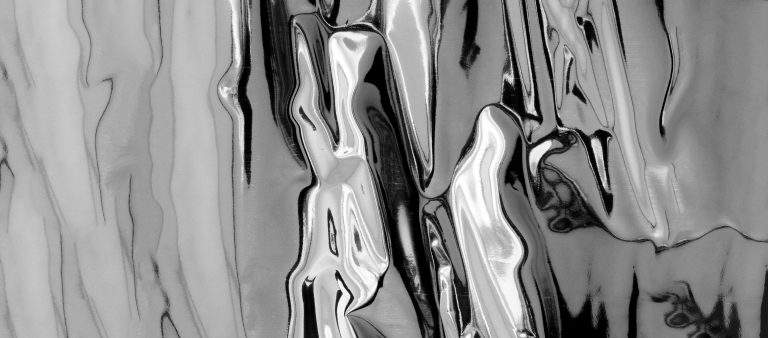 The Ones to Call for Mercury Cleanup
Mercury contaminates not just the air and water but furniture as well. The EPA, OSHA, and the State of Colorado have stringent regulations for safe mercury cleanup in Grand Junction, and we follow each one. Shortcuts don't have a place in any of our work, and mercury cleanup and abatement are no exception. So, pick a company you can trust, like Asbestos Professionals LLC.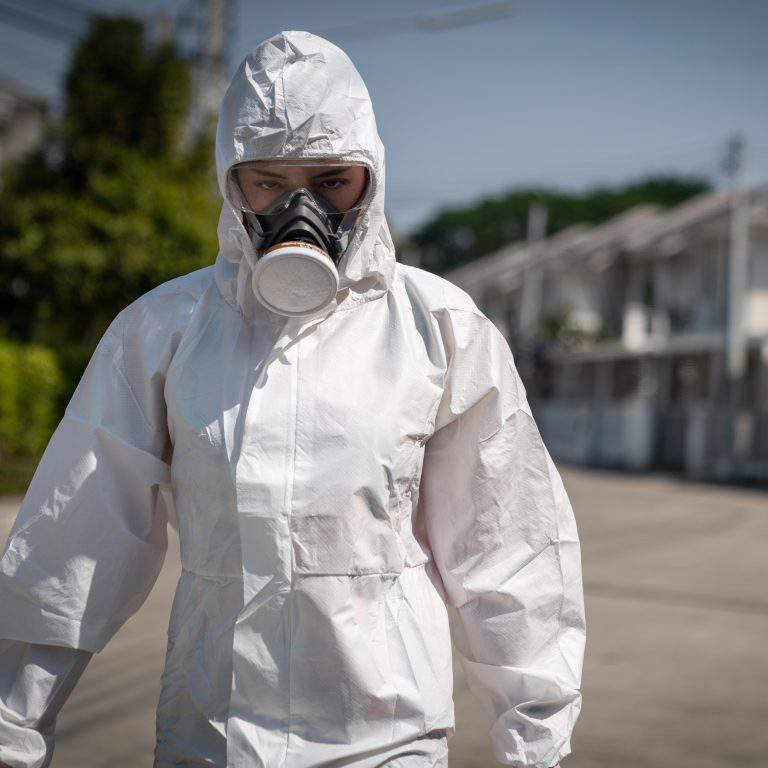 Professional Abatement Solutions for Grand Junction, CO Properties
Asbestos Professionals LLC is the quality choice for handling asbestos or other hazardous materials endangering your home or business. Our expert technicians pair their comprehensive work with the highest safety standards so you can have your property back to safe conditions. Call us today for reliable services in Grand Junction, CO.