We Offer
24 Hour

Emergency Service
Grand Junction home and business owners know that when they need a trusted partner to handle hazardous materials cleanup, they call Asbestos Professionals LLC. Our team can safely take care of asbestos abatement, mold removal, mercury cleanup, and other cleaning services. We're here to give you the peace of mind you deserve when faced with the stress of dealing with hazardous materials.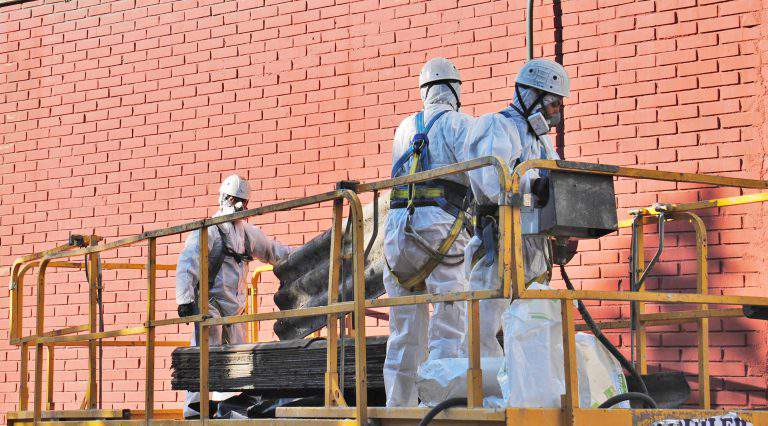 Let Our Asbestos Abatement Experts Handle Your Needs in Grand Junction
Asbestos abatement should always be handled by a professional. There's no safe level of asbestos exposure, so let our trained and license team take care of this dangerous task for you. When you discover asbestos is lurking in your residential or commercial property, don't settle for anything less than the best for cleanup.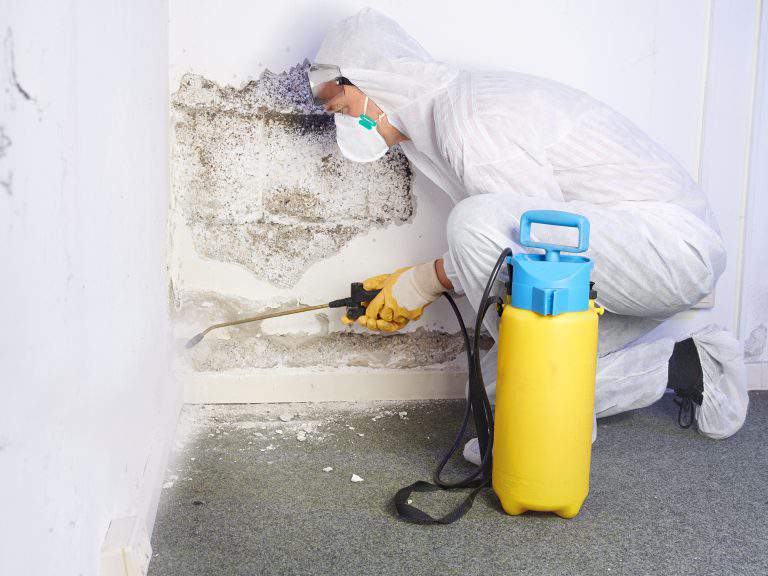 Mold Removal Experts You Can Count On
Mold loves dark, damp conditions, and by the time you notice it growing, the situation may already be out of hand. Call the mold removal crew preferred by Grand Junction home and business owners like you: Asbestos Professionals LLC. Our extensive experience in handling hazardous materials means you can rest assured we can get it done right.
We Are Passionate
We are not your average owners. We love to be hands-on with the crews to motivate, teach, and train. Even if you only suspect the presence of asbestos on your property, we'll perform a thorough inspection to determine if there's an issue that needs addressed. We also offer project planning assistance when asbestos removal is necessary as part of a remodel or structural update.
The Best In The Industry
As a locally owned and operated business, we take exceptional pride in offering great customer service. Our record is perfect with CDPHE--no NOVs!
24/7 Service
Asbestos Professionals LLC is prepared to meet and exceed your expectations. We also provide 24/7 emergency service throughout Colorado when immediate attention is required.
(303) 337-4839
We're Here for Mercury Cleanup for Grand Junction Homes & Businesses
A mercury spill can have serious repercussions on the health and safety of you and those around you. Whether you're a home or business owner, you need to know you can call a reliable team to handle a mercury cleanup, no problem. Asbestos Professionals LLC is committed to thoroughly cleaning up mercury and responsibly disposing of the materials after.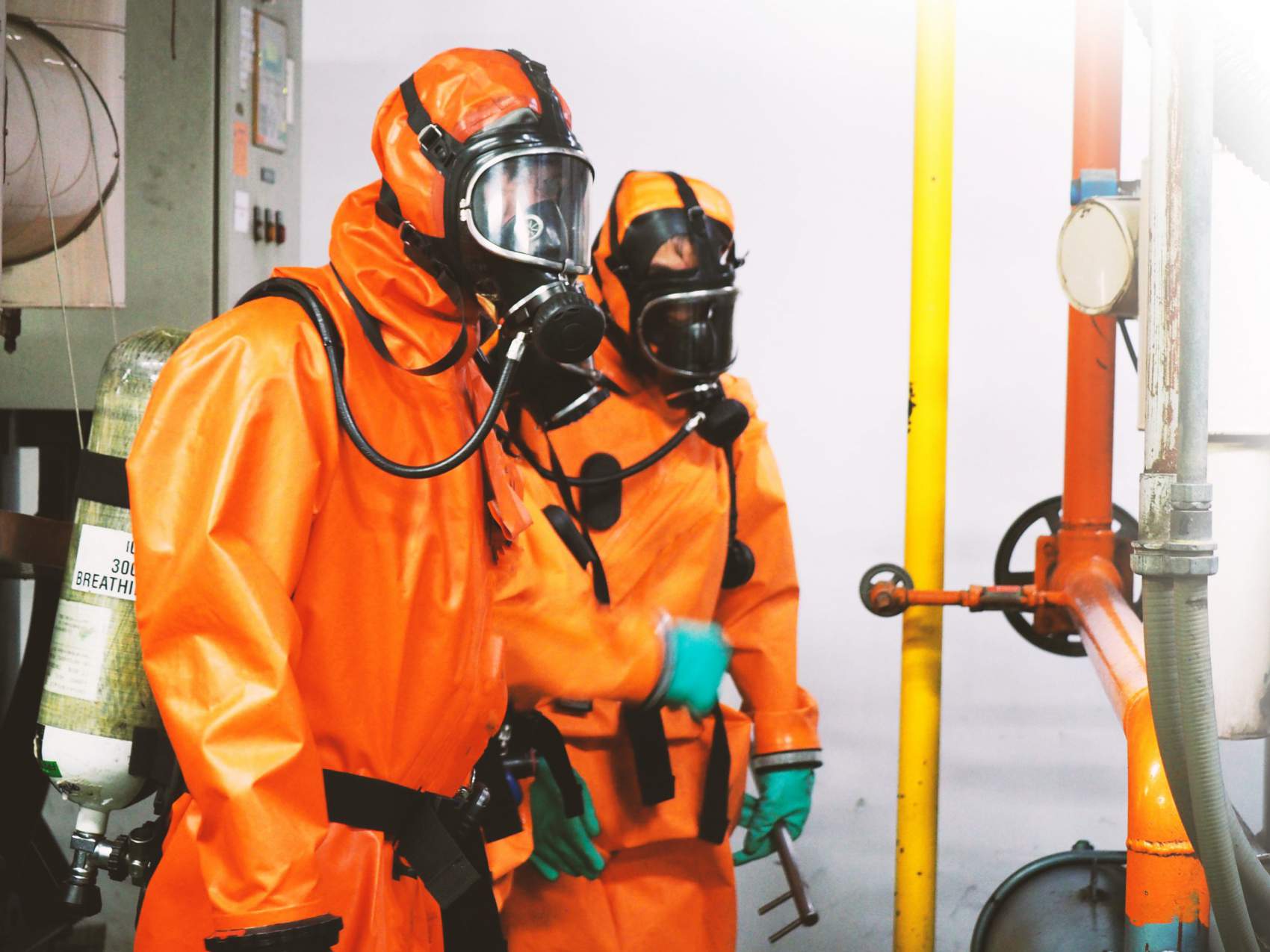 You Need A Capable Team to Handle Meth Lab Cleanup
Finding a trustworthy cleaning service to get rid of all signs of a meth lab on your property doesn't have to be stressful. Our techs are tried and true in handling dangerous and unstable materials safely, and we'll leave your Grand Junction property looking like that meth lab was never there. Discovering that someone was producing meth in your building can be a frightening time, but you can trust us to deal with the cleanup safely.
Don't Delay — We're Here for Emergencies Too
At Asbestos Professionals LLC, we know that accidents in your home or business aren't restricted to Monday through Friday. When faced with a mercury spill or asbestos cleanup, you can't risk your safety waiting until the morning for a cleaning service. That's why we're available 24/7 for emergency services. You don't have to wait, call us now!
What Our Clients Are Saying
Jeremy and the asbestos team have been absolutely wonderful. I had a sewer line back up/overflow. He's truly among the best! Thanks Jeremy

They kept me informed of what was going on and they were so CLEAN!! Highly recommend Asbestos Professionals.

Jerry, Alfonso, and the entire crew are amazing to work with. Always professional and knowledgeable on all things asbestos.

Vincent and Toby were polite, hard working, did a great job, and cleaned up thoroughly. Thanks!

These guys are very professional in what they do. They ensured my family was kept safe and we were comfortable. Highly recommend!!

Jeremy and the asbestos team have been absolutely wonderful. I had a sewer line back up/overflow. He's truly among the best! Thanks Jeremy

Tony and his crew were very professional and great, definitely would work with them again. highly recommended

We contacted 3 companies for quotes on removals and Asbestos Professionals came in with the lowest bid.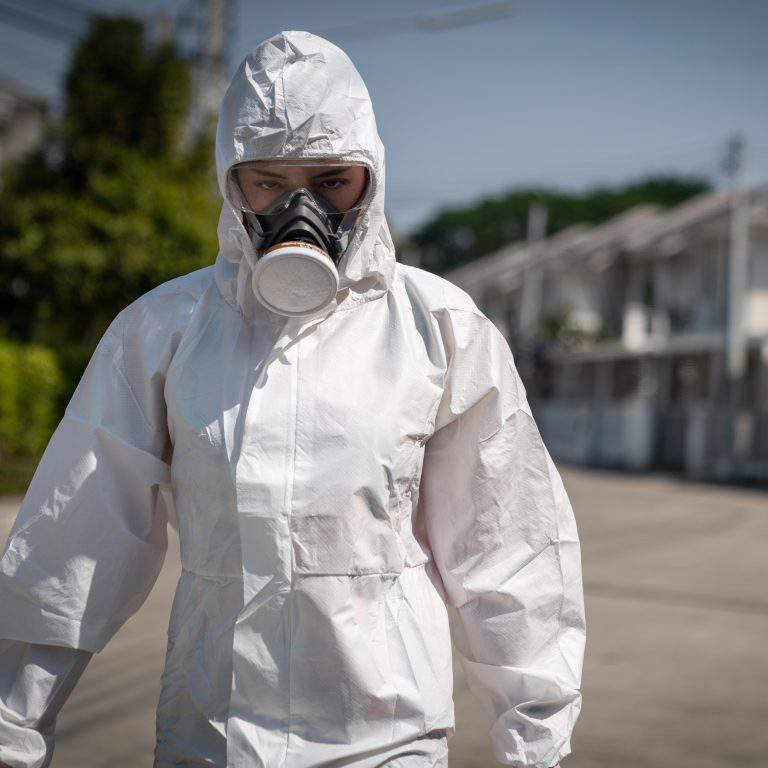 Professional Abatement Solutions for Grand Junction, CO Properties
Asbestos Professionals LLC is the quality choice for handling asbestos or other hazardous materials endangering your home or business. Our expert technicians pair their comprehensive work with the highest safety standards so you can have your property back to safe conditions. Call us today for reliable services in Grand Junction, CO.