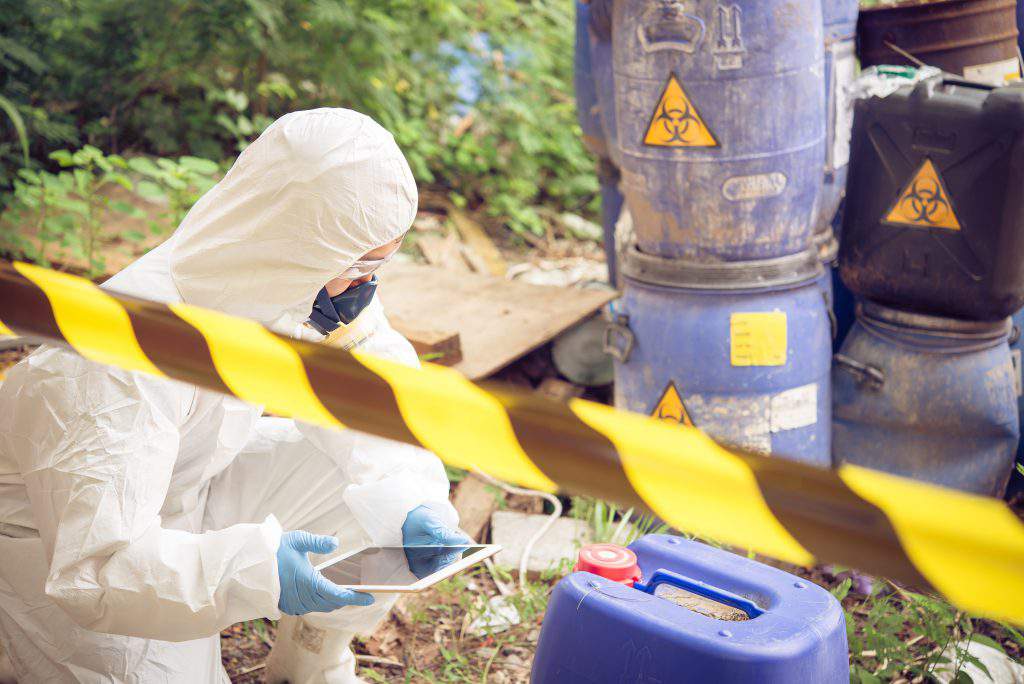 Cleaning & Sanitation Services
Finding cleaning services in Grand Junction that includes decontamination and sanitation doesn't have to be a headache. Thanks to Asbestos Professionals LLC and our team of technicians, an exhaustive cleaning is within reach. Whether dealing with hazardous materials or you want to take proactive measures against COVID-19, you deserve to feel safe.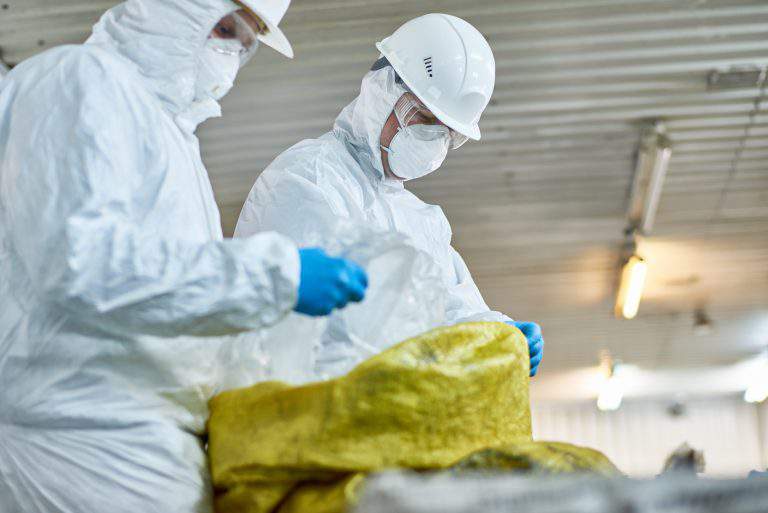 Emergency Cleaning Services for Grand Junction Homes & Businesses
Emergencies happen, and you're not going to want to wait for cleaning services. Whether you're a homeowner or run a business, we can get to your property exactly when you need us. Don't let hazardous materials sideline your Grand Junction business: call Asbestos Professionals LLC today.
Your Partner in Decontamination Services
Sometimes, basic household cleaners aren't enough for certain messes. Instead of taking the risk of using industrial grade disinfectants yourself, call Asbestos Professionals LLC to handle all the decontamination services you need. Our cleaning process means you can rest assured we have cleaned every square inch of your Grand Junction property, even those hard to reach spots.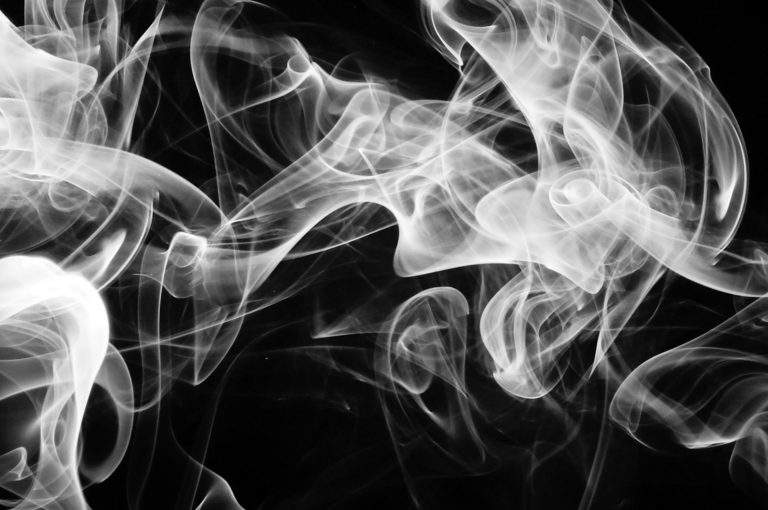 COVID-19 Sanitation Services to Keep Everyone Safe
We've watched the headlines of COVID-19 fill our screens every day. While wearing a mask, social distancing, and getting the vaccine has done much to reduce the spread of this virus, many homes and business owners in Grand Junction are looking for more ways to keep their families and employees safe. Asbestos Professionals LLC offers effective sanitation services that will kill viruses like COVID-19, providing added protection for everyone.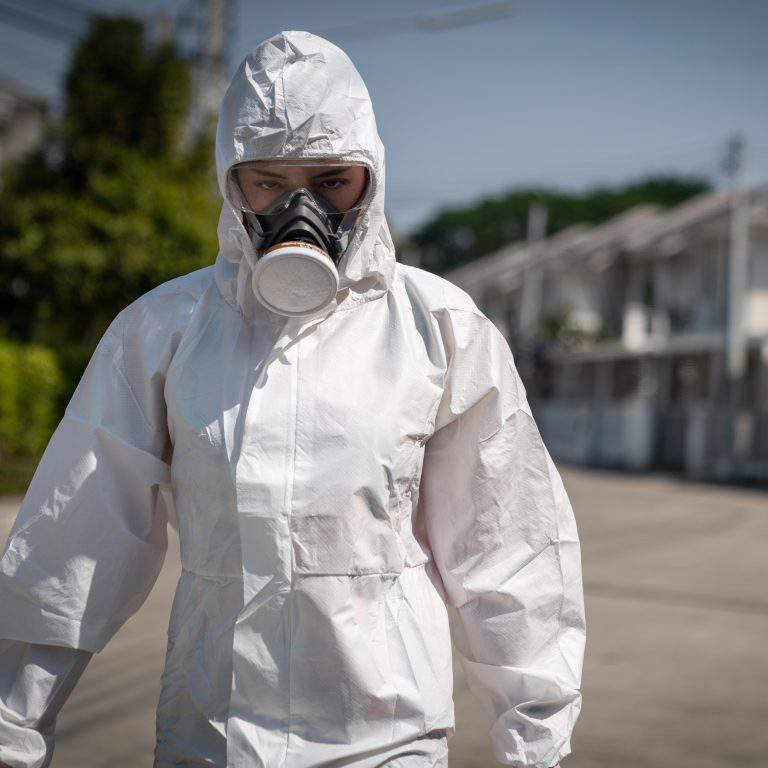 Professional Abatement Solutions for Grand Junction, CO Properties
Asbestos Professionals LLC is the quality choice for handling asbestos or other hazardous materials endangering your home or business. Our expert technicians pair their comprehensive work with the highest safety standards so you can have your property back to safe conditions. Call us today for reliable services in Grand Junction, CO.