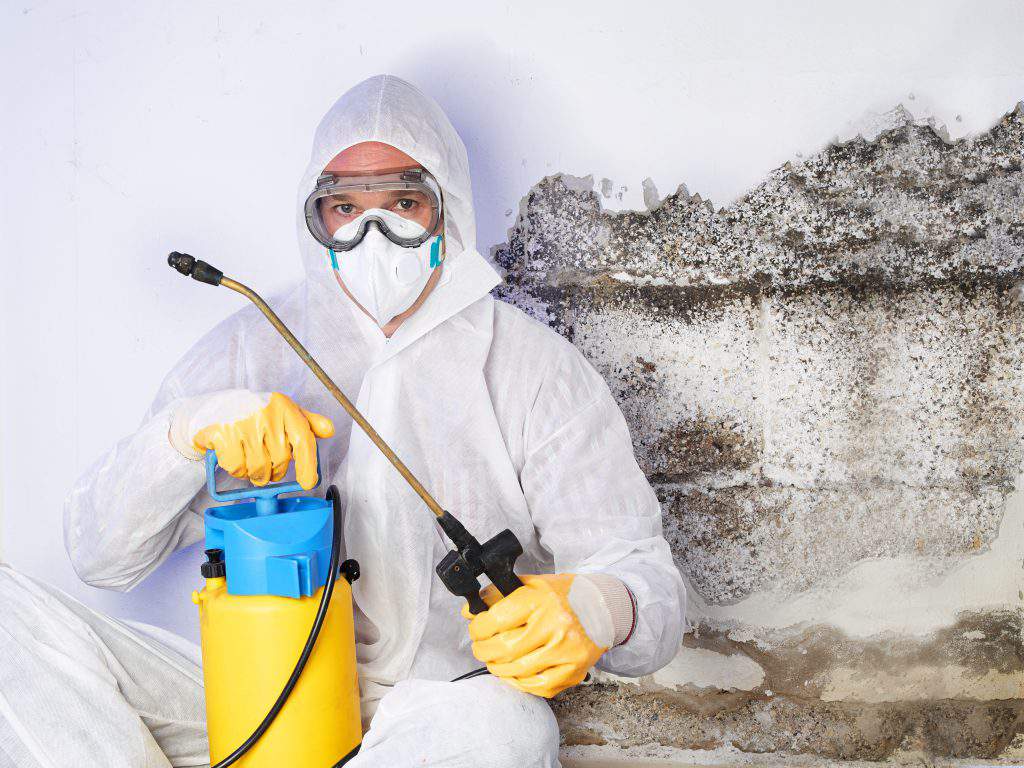 Mold Removal
Mold is difficult to prevent and has the potential to take root within any Centennial commercial or residential property, particularly after a flooding or water related disaster. You are putting your building at risk of mold (mostly of deadly black mold spores) if you do not hire expert mold removal services. Our professionals at Asbestos Professionals LLC are extremely trained in mold removal and cleanup, allowing us to quickly bring your mold problem under control in Centennial — including 24/7 service options.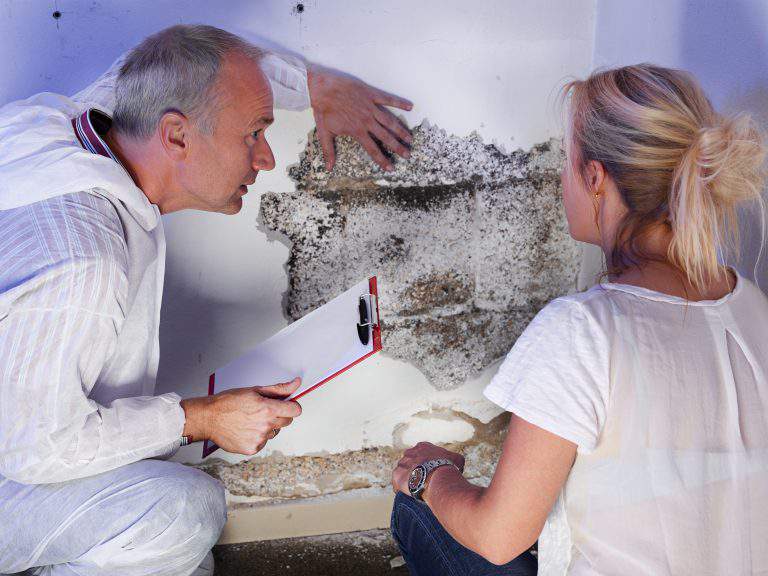 Proficient Mold Remediation & Removal in Centennial
True mold removal necessitates expert equipment and training, especially if you want actual answers for your Centennial business, industrial, or residential building. Our team works promptly to locate the source of your mold problem using the most advanced industry techniques and equipment prior to removing the mold before it causes additional damage to your property.
Mold Mitigation That Leaves No Stone Unturned
Our mold mitigation specialists at Asbestos Professionals LLC thoroughly clean and disinfect the entirety of your Centennial property, ensuring mold no longer has the conditions to thrive and infest your structure. Contact us immediately if you want mold removal services that work promptly to identify the cause of the problem.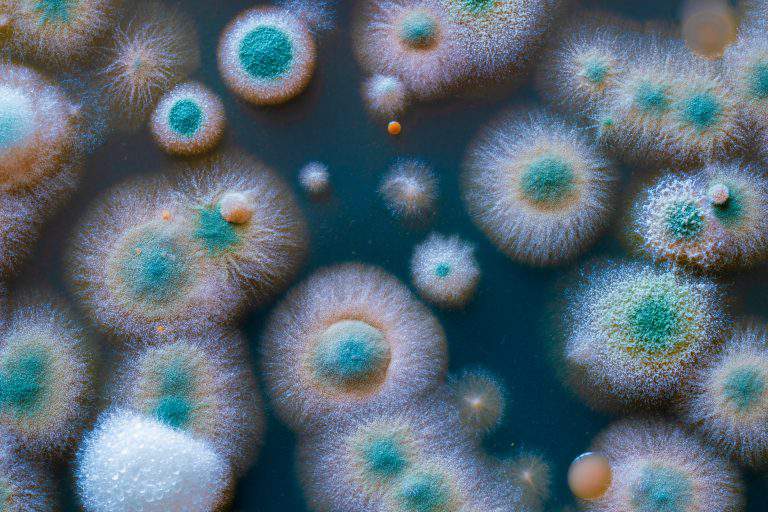 Content Cleaning & Restoration Post Mold Infestation in Centennial
When mold wreaks havoc on the interior of your Centennial commercial or residential property, you'll need dependable mold cleaning and restoration to return your property to its former glory. Mold spores are nearly everywhere in commercial, industrial, and residential areas, but with the correct equipment and procedures, you can protect your property against deadly mold.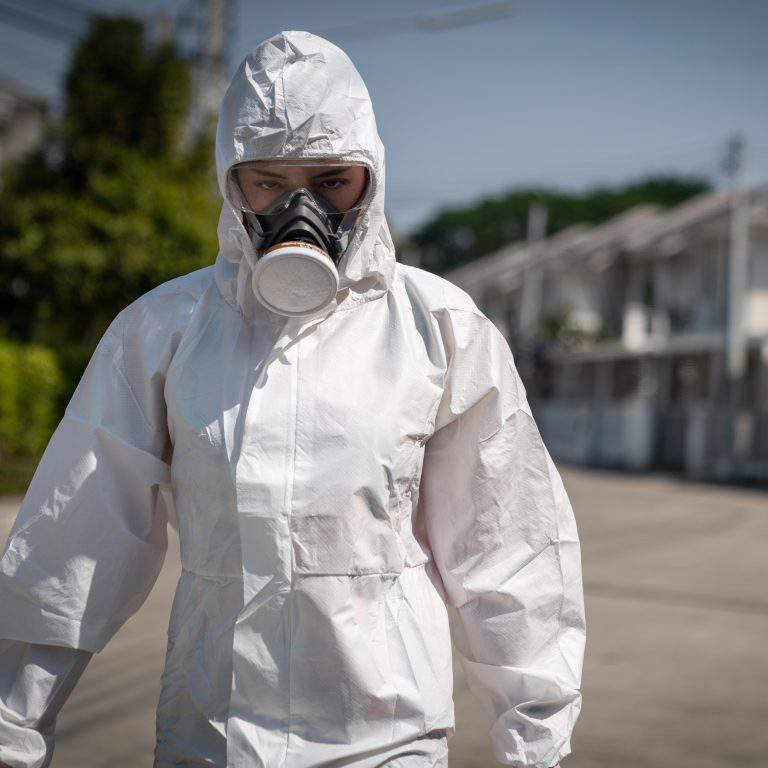 Professional Abatement Solutions for Centennial, CO Properties
Asbestos Professionals LLC is the quality choice for handling asbestos or other hazardous materials endangering your home or business. Our expert technicians pair their comprehensive work with the highest safety standards so you can have your property back to safe conditions. Call us today for reliable services in Centennial, CO.