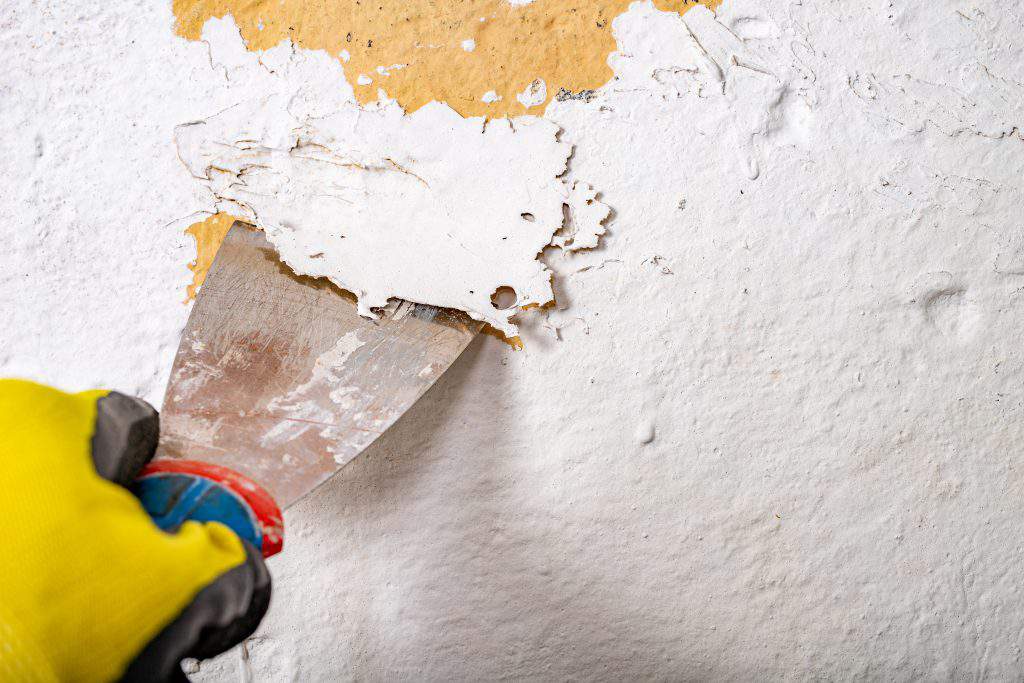 Abatement Services
Asbestos Professionals LLC is committed to delivering full abatement services to Centennial business, industrial, and residential locations, especially during emergencies. Whether you have asbestos or lead paint issues, our expert professionals can guarantee that your home is safe and free of hazardous components. By reducing the presence of chemicals and hazardous fibers on your Centennial property, you are creating a safe environment for both today and in the future.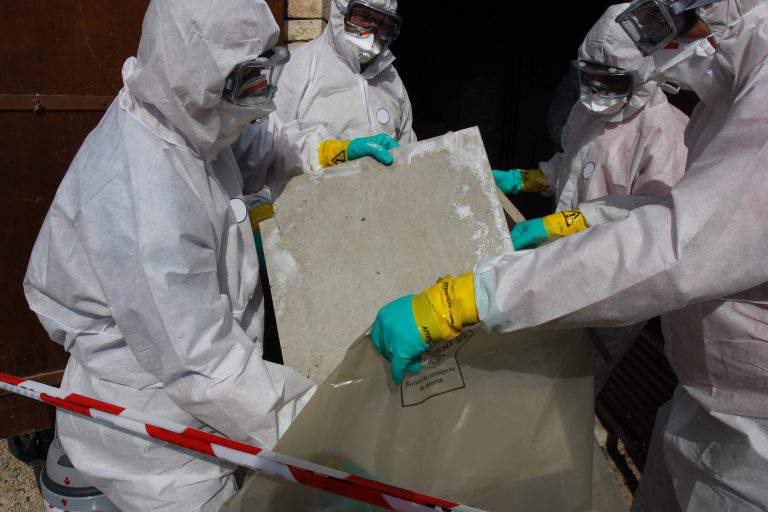 Dependable Asbestos Abatement Services in Centennial
Nobody likes to deal with asbestos problems since the fibers are durable and resistant to fire and most chemicals. Because of its resistance, expert asbestos removal is required to ensure the safety of your Centennial building. When our workers get on-site, they extensively check any areas where asbestos may be present, such as popcorn ceilings, floors, and transit siding. This is especially essential if you have an older building, as asbestos was once commonly utilized in Centennial and surrounding areas.
A Top Choice for Lead Abatement Solutions in Centennial
Lead is a tricky material, as once it's disturbed or chipped, it becomes toxic, easily able to sneak into your lungs without detection. In the past, lead was used almost everywhere, including in boilers, ceilings, flooring, and siding. Before you start any demolition or renovation project in Centennial, you must have lead abatement services completed by qualified industry professionals, as once it's disturbed in any way, lead becomes volatile, and the fibers can easily work their way into your respiratory system.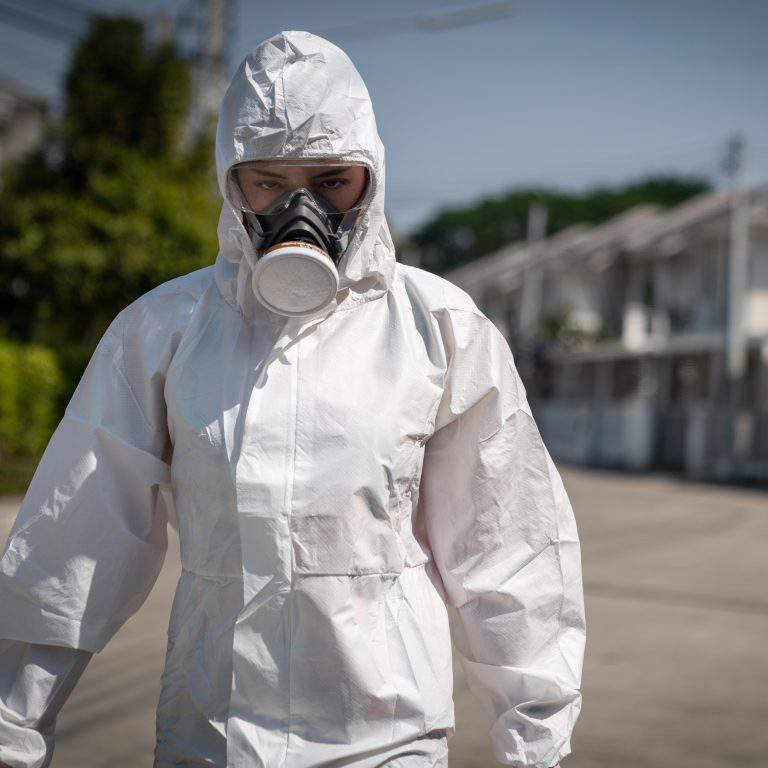 Professional Abatement Solutions for Centennial, CO Properties
Asbestos Professionals LLC is the quality choice for handling asbestos or other hazardous materials endangering your home or business. Our expert technicians pair their comprehensive work with the highest safety standards so you can have your property back to safe conditions. Call us today for reliable services in Centennial, CO.