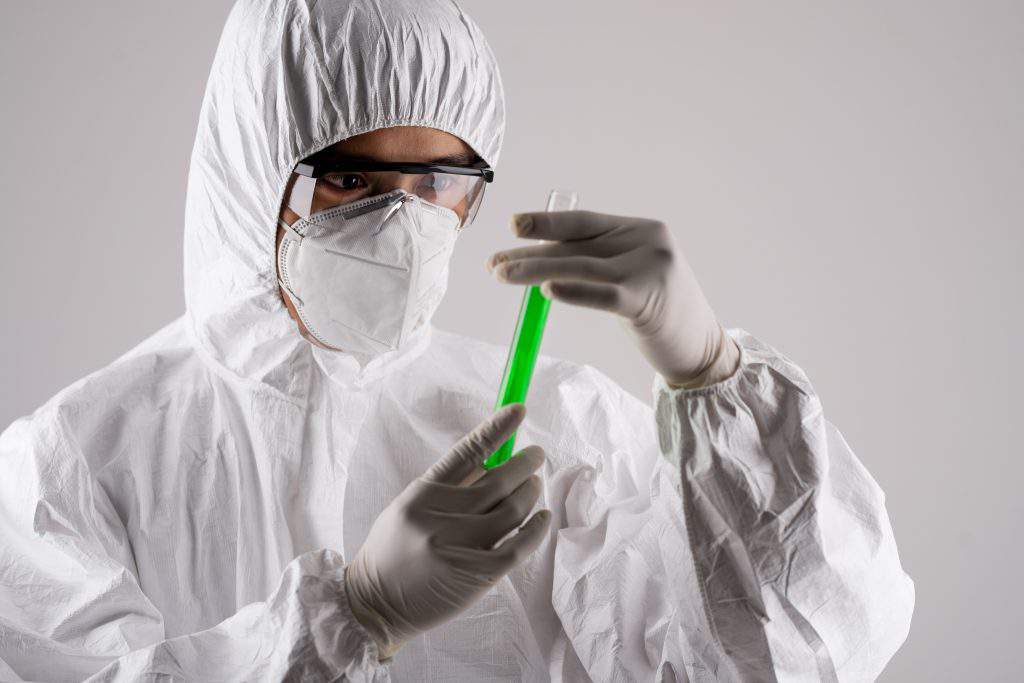 Mercury Cleanup Services
Mercury is a hazardous substance that should always be controlled and abated by trusted Centennial specialists. At Asbestos Professionals LLC, we have a perfect track record of providing safe mercury abatement and cleaning services, including emergency services 24 hours a day, seven days a week. Our skilled professionals provide long term solutions for commercial, industrial, and residential buildings in Centennial, guaranteeing that your friends, family, and colleagues are safe from Mercury poisoning.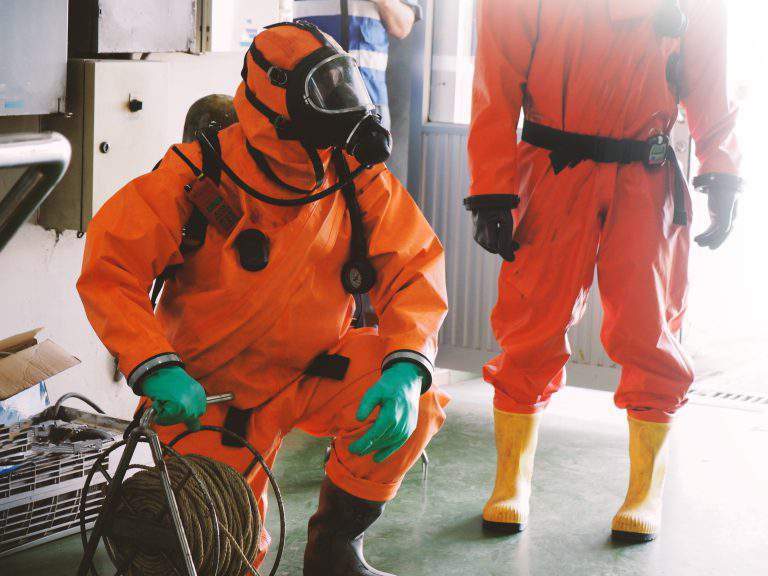 Meticulous Mercury Abatement & Mitigation Services in Centennial
Mercury is a deadly neurotoxin even in small amounts, as it directly impacts the central nervous system. Exposure can occur during a variety of scenarios, but usually during a renovation project. Mercury has thousands of applications, especially for commercial and industrial buildings in Centennial. For meticulous mercury cleanup and abatement services, choose Asbestos Professionals LLC when you first suspect a problem.
Mercury Content Cleaning Post Spill
Special equipment and expertise are required to safely remove hazardous items from your Centennial commercial or residential property. To ensure safety, carefully clean the contents of your Centennial property of all mercury pollutants. Turn to the Asbestos Professionals LLC for continuously dependable mercury content cleaning, as we are dedicated to managing every element of hazardous material removal, even during 24/7 emergency circumstances, all throughout the Centennial region.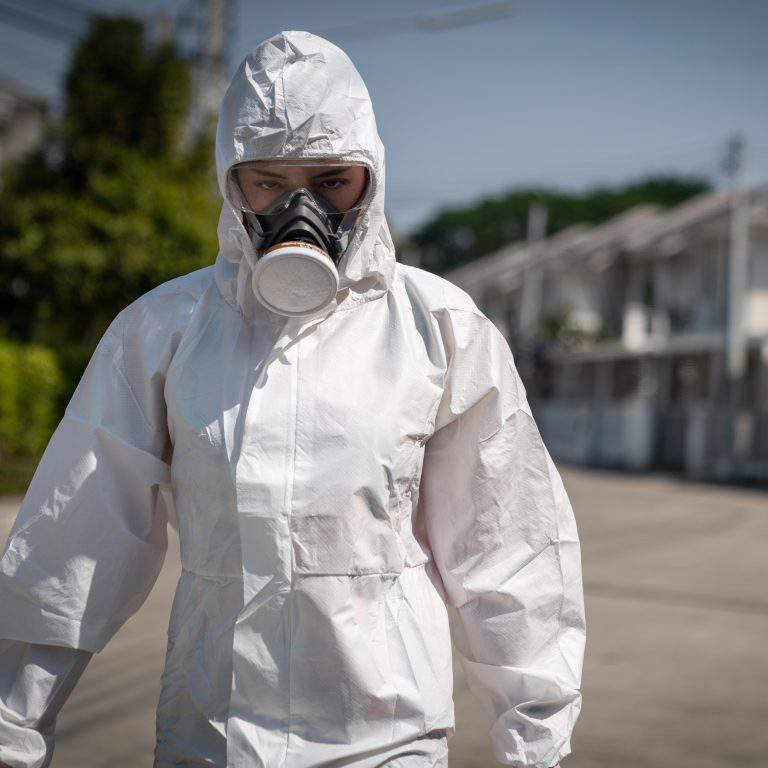 Professional Abatement Solutions for Centennial, CO Properties
Asbestos Professionals LLC is the quality choice for handling asbestos or other hazardous materials endangering your home or business. Our expert technicians pair their comprehensive work with the highest safety standards so you can have your property back to safe conditions. Call us today for reliable services in Centennial, CO.