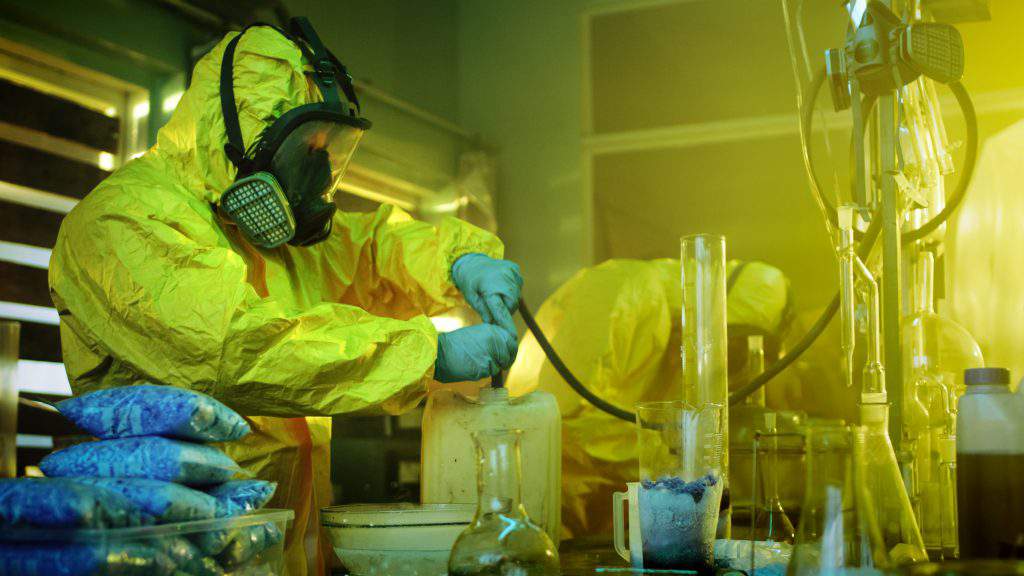 Meth Cleanup
Because meth laboratories contain numerous harmful, flammable compounds, each meth lab cleaning or decontamination in Centennial necessitates the use of specialist equipment. Asbestos Professionals LLC has the resources and technology to perform meth cleaning services for meth laboratories and other drug production activities, whether the lab is still operational following a police raid or has been rendered inoperable due to a fire or explosion. We can deliver safe and proven outcomes — even during crises — whether you require commercial, industrial, or residential meth contamination services in Centennial.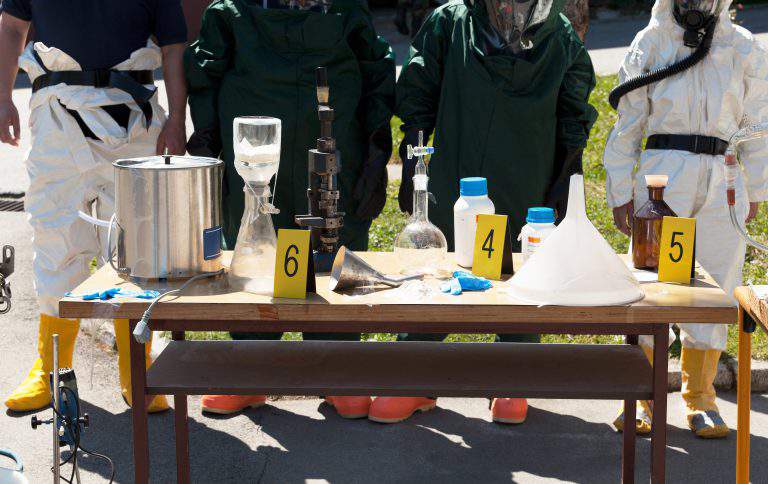 Need Careful Meth Lab Cleanup Services in Centennial?
Meth laboratories may be put up anywhere, even the picturesque Centennial. Knowing how to deal with them securely is critical to the long term viability of your property. Asbestos Professionals LLC follows OSHA and EPA requirements, procedures, and recommendations, as well as our own high safety standards. We are completely qualified to provide meth lab cleanup services to Centennial business, industrial, and residential buildings in a safe and legal manner.
Meth Lab Decontamination Experts Serving Centennial
Meth residue may be extremely hazardous, as every pound of cooked meth produces five to seven pounds of toxic waste. Following the discovery or abandonment of a meth lab, thorough meth lab decontamination is required to protect the survival of your Centennial property. With years of expertise dealing with meth laboratories, our team can properly clean the area, lowering the risk now and in the future.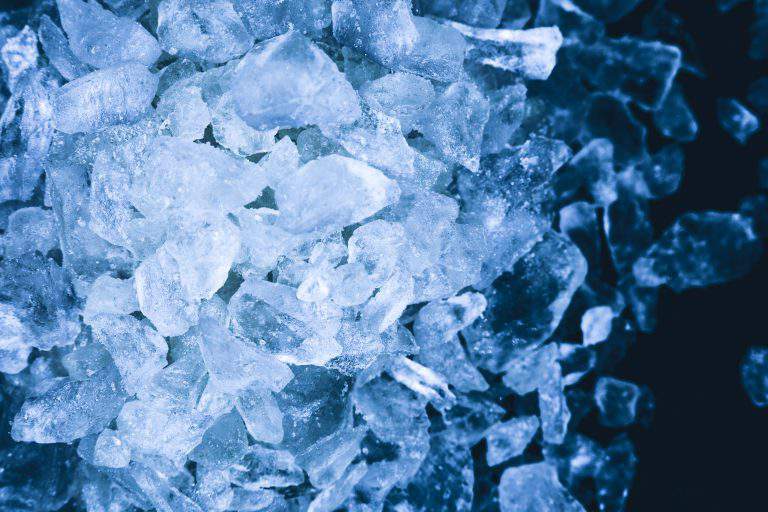 Attentive Meth Lab Abatement & Remediation
Meth cleanup and remediation services are important following flammable chemical exposure at your Centennial business, industrial, or residential location. Exposure to these compounds can cause a variety of health problems, including skin irritation, nausea, respiratory problems, headaches, and perhaps neurological problems. We evaluate every part of the property, including the ventilation systems, pipes, and its contents, throughout meth abatement and cleanup services to help protect you from these illnesses.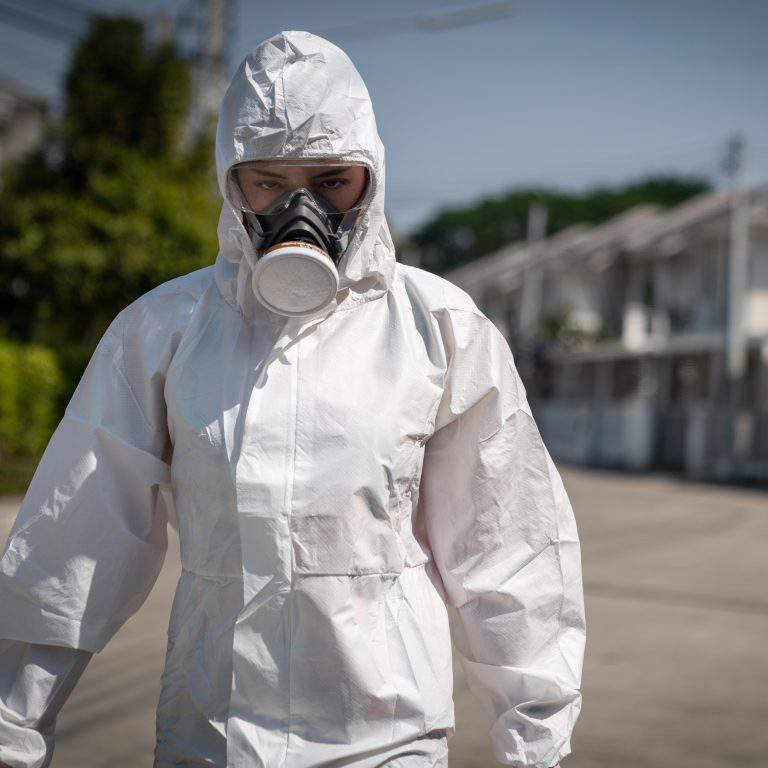 Professional Abatement Solutions for Centennial, CO Properties
Asbestos Professionals LLC is the quality choice for handling asbestos or other hazardous materials endangering your home or business. Our expert technicians pair their comprehensive work with the highest safety standards so you can have your property back to safe conditions. Call us today for reliable services in Centennial, CO.