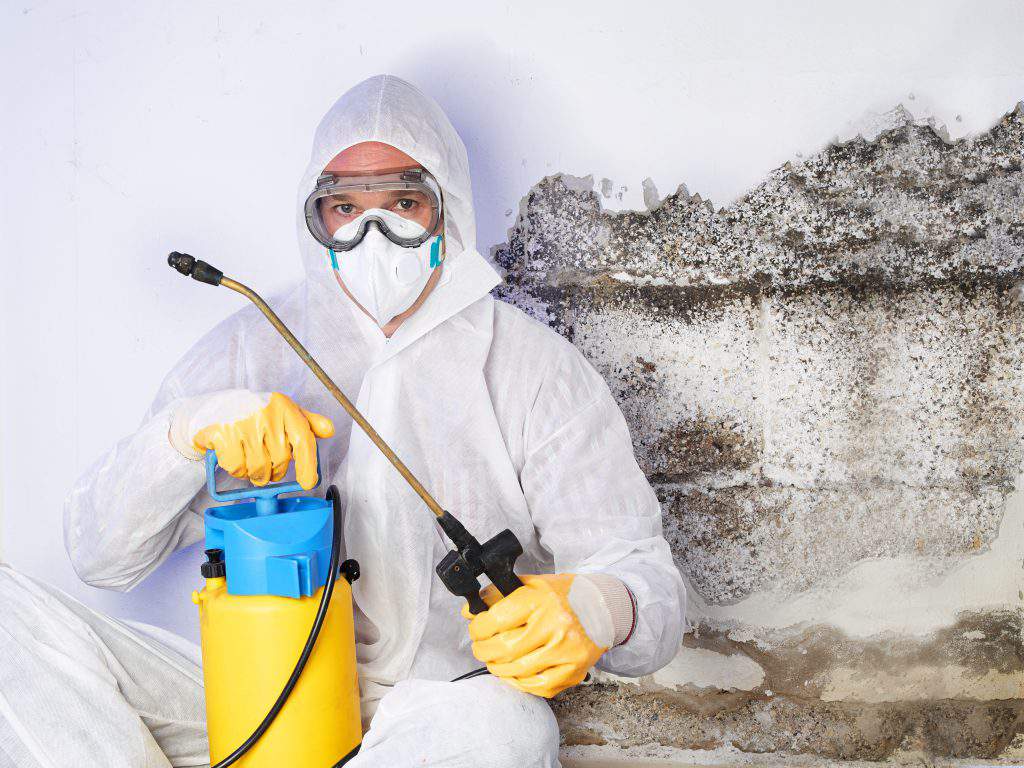 Mold Removal
Unfortunately, mold can potentially take hold of any Lakewood commercial or residential property, especially after a flooding or water related accident. Without professional mold removal services, you're leaving your property exposed to the harmful impacts of mold, possibly even toxic black mold spores. At Asbestos Professionals LLC, our contractors are experienced with mold removal and remediation, able to handle your mold problem quickly in Lakewood — including 24/7 services.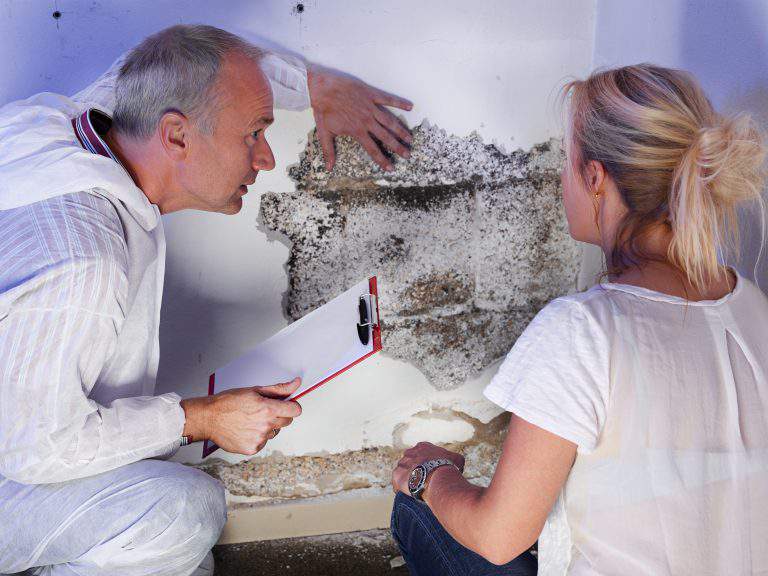 Prompt Mold Removal & Remediation in Lakewood
Lasting mold remediation and removal requires specialized equipment and understanding, especially if you want the real results at your commercial, industrial, or residential property in Lakewood. Our team is adept at quickly identifying your mold issues with cutting edge equipment before eliminating mold before it can infest your building any further.
Lakewood's Preferred Mold Mitigation Company
At Asbestos Professionals LLC, we are a mold mitigation company that Lakewood trusts to completely clean and sanitize your entire property, ensuring mold no longer has the ideal conditions to grow. For mold removal services that are proven to deliver long lasting solutions, turn to our team.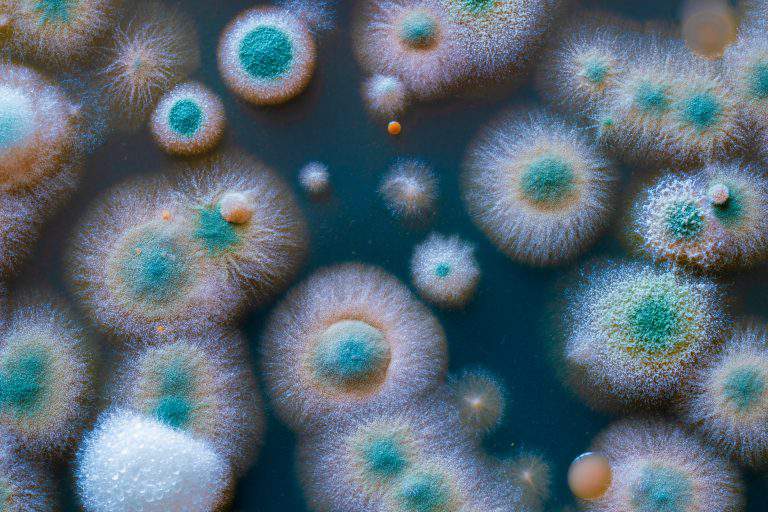 Exhaustive Content Cleaning & Restoration
After a flood or mold infestation, the contents of your home or business need to be cleaned. Microscopic mold spores exist almost everywhere in commercial, industrial, and residential spaces, and only with a team that possesses the right equipment and training can you make sure your property is free from toxic mold.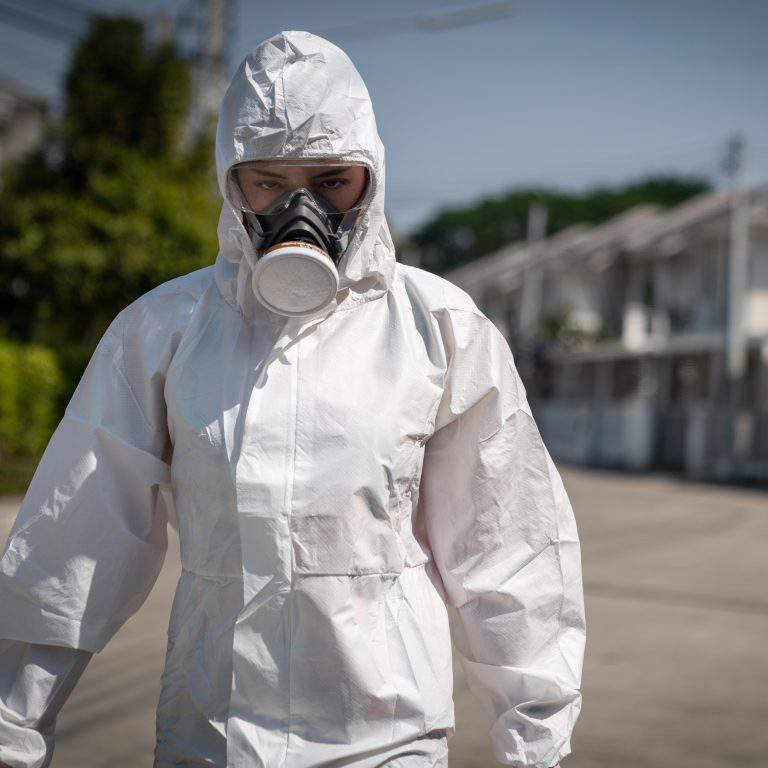 Professional Abatement Solutions for Lakewood, CO Properties
Asbestos Professionals LLC is the quality choice for handling asbestos or other hazardous materials endangering your home or business. Our expert technicians pair their comprehensive work with the highest safety standards so you can have your property back to safe conditions. Call us today for reliable services in Lakewood, CO.