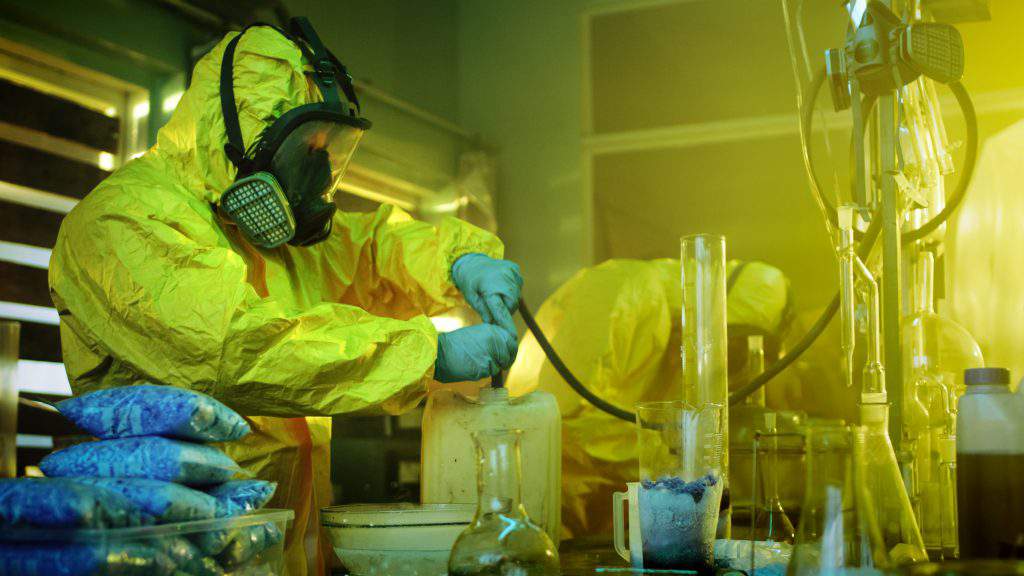 Meth Cleanup
Every meth lab cleanup or decontamination situation in Lakewood requires specialized equipment, as they are usually full of dangerous, combustible chemicals. Never panic; asbestos Professionals is fully prepared to provide meth cleanup services for dangerous labs and other drug manufacturing operations, whether the lab is still intact after a police raid or has been rendered useless in an explosion. Whether you need commercial, industrial, or residential meth contamination solutions in the Lakewood area, we deliver quick results — even during emergencies.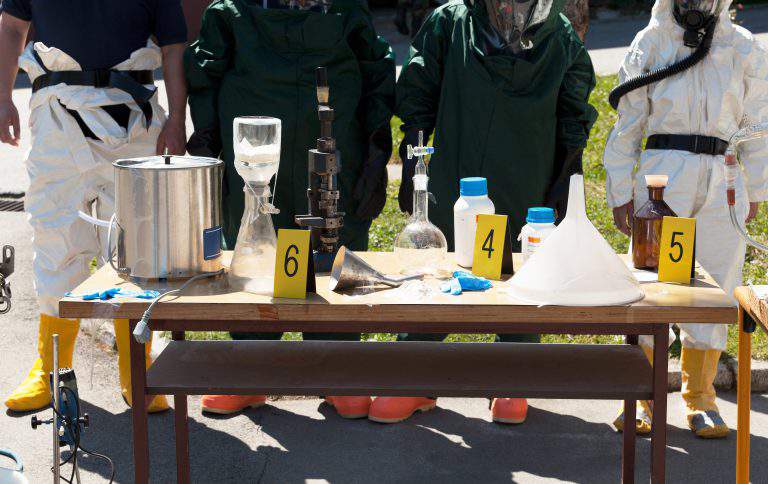 Looking for Fast Meth Lab Cleanup Services in Lakewood?
Meth labs can be set up almost anywhere — it's why they are so serious. At Asbestos Professionals LLC, we adhere to the guidelines, procedures, and recommendations set forth by OSHA and the EPA, along with our own incredibly high standards of safety. We are fully certified to safely and lawfully offer meth lab cleanup services in Lakewood.
Safe Meth Lab Decontamination for Lakewood
While Lakewood isn't known for meth labs, they can pop up everywhere. Meth residue is dangerous, as every pound of meth cooked leaves behind five to seven pounds of chemical waste. When a meth lab is busted or left behind, thorough meth lab decontamination is needed to ensure the safety of your Lakewood property. When you trust our professionals to clean up the toxic residue, you minimize potential health risks.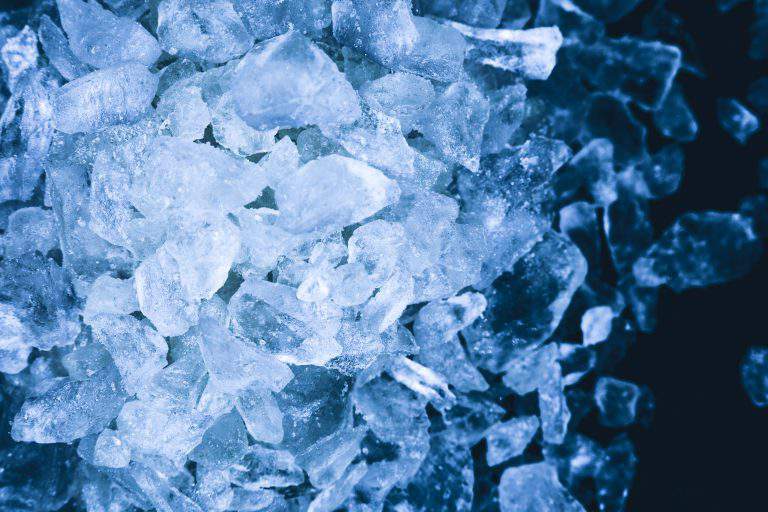 Comprehensive Meth Lab Abatement & Remediation
Meth cleanup and abatement services are necessary after meth chemical exposure at your commercial, industrial, or residential property in Lakewood. Common health conditions associated with meth residue exposure include skin irritation, nausea, respiratory issues, headaches, and possible neurological issues. Our meth abatement and remediation services take everything into account, from the air ducts to the plumbing systems.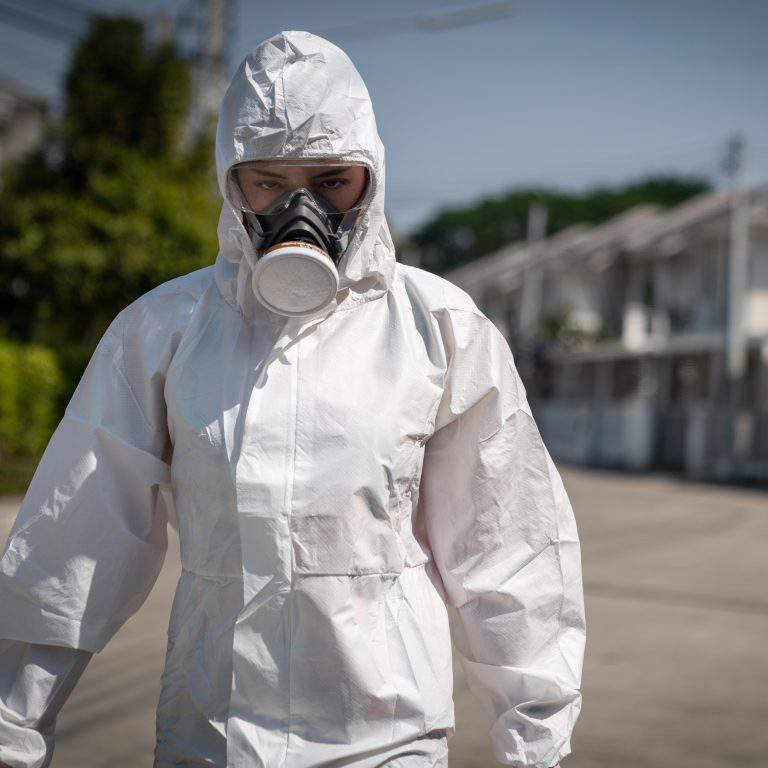 Professional Abatement Solutions for Lakewood, CO Properties
Asbestos Professionals LLC is the quality choice for handling asbestos or other hazardous materials endangering your home or business. Our expert technicians pair their comprehensive work with the highest safety standards so you can have your property back to safe conditions. Call us today for reliable services in Lakewood, CO.