We Offer
24 Hour

Emergency Service
Asbestos Professionals LLC is committed to delivering certified and fully insured asbestos abatement and hazardous material cleaning services. Without the help of professional hazardous material contractors, your commercial, industrial, or residential property in Lakewood could become a dangerous place. When you need extensive asbestos abatement, mold removal, or meth and mercury cleanup, Asbestos Professionals LLC can beat all expectations in Lakewood.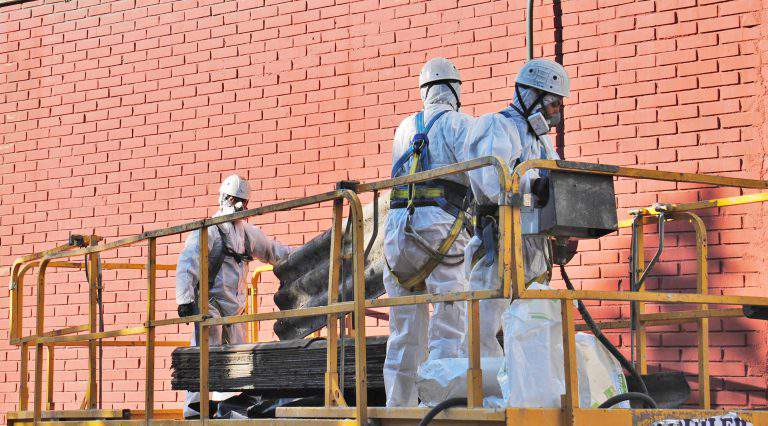 Comprehensive Asbestos Abatement in Lakewood
Asbestos infestation can impact any type of property in Lakewood, from commercial to residential. After asbestos is disturbed or chipped — which usually happens during renovations or demolition projects — it is released into the air and gets into the lungs, making timely asbestos abatement necessary. Before you begin any project in Lakewood, have the Asbestos Professionals LLC render comprehensive asbestos removal, remediation, cleanup, and contents restoration to guarantee safe conditions going forward.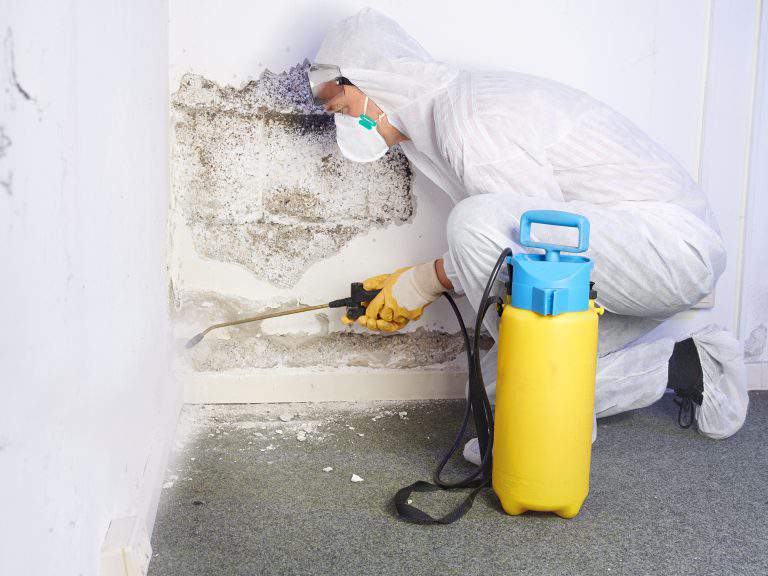 Mold Removal & Remediation Pros Serving Lakewood
Mold spores spread quickly after a flood or water related accident, typically within forty-eight hours. If you have visible mold or suspect deeply rooted spores at your commercial, industrial, or residential property in Lakewood property, contact the Asbestos Professionals LLC for an accurate assessment. Our team has the training and cutting edge equipment to carry out effective mold removal, remediation, cleanup, and sanitation services.
We Are Passionate
We are not your average owners. We love to be hands-on with the crews to motivate, teach, and train. Even if you only suspect the presence of asbestos on your property, we'll perform a thorough inspection to determine if there's an issue that needs addressed. We also offer project planning assistance when asbestos removal is necessary as part of a remodel or structural update.
The Best In The Industry
As a locally owned and operated business, we take exceptional pride in offering great customer service. Our record is perfect with CDPHE--no NOVs!
24/7 Service
Asbestos Professionals LLC is prepared to meet and exceed your expectations. We also provide 24/7 emergency service throughout Colorado when immediate attention is required.
(303) 337-4839
Careful Mercury Cleanup
Mercury chemical spills are an incredibly serious situation, especially if not handled carefully with the proper equipment, as mercury is a highly toxic neurotoxin even in tiny amounts. At Asbestos Professionals LLC, our team has the necessary tools and training to safely provide mercury cleanup services, whether the spill is at a commercial, industrial, or residential property in the Lakewood area.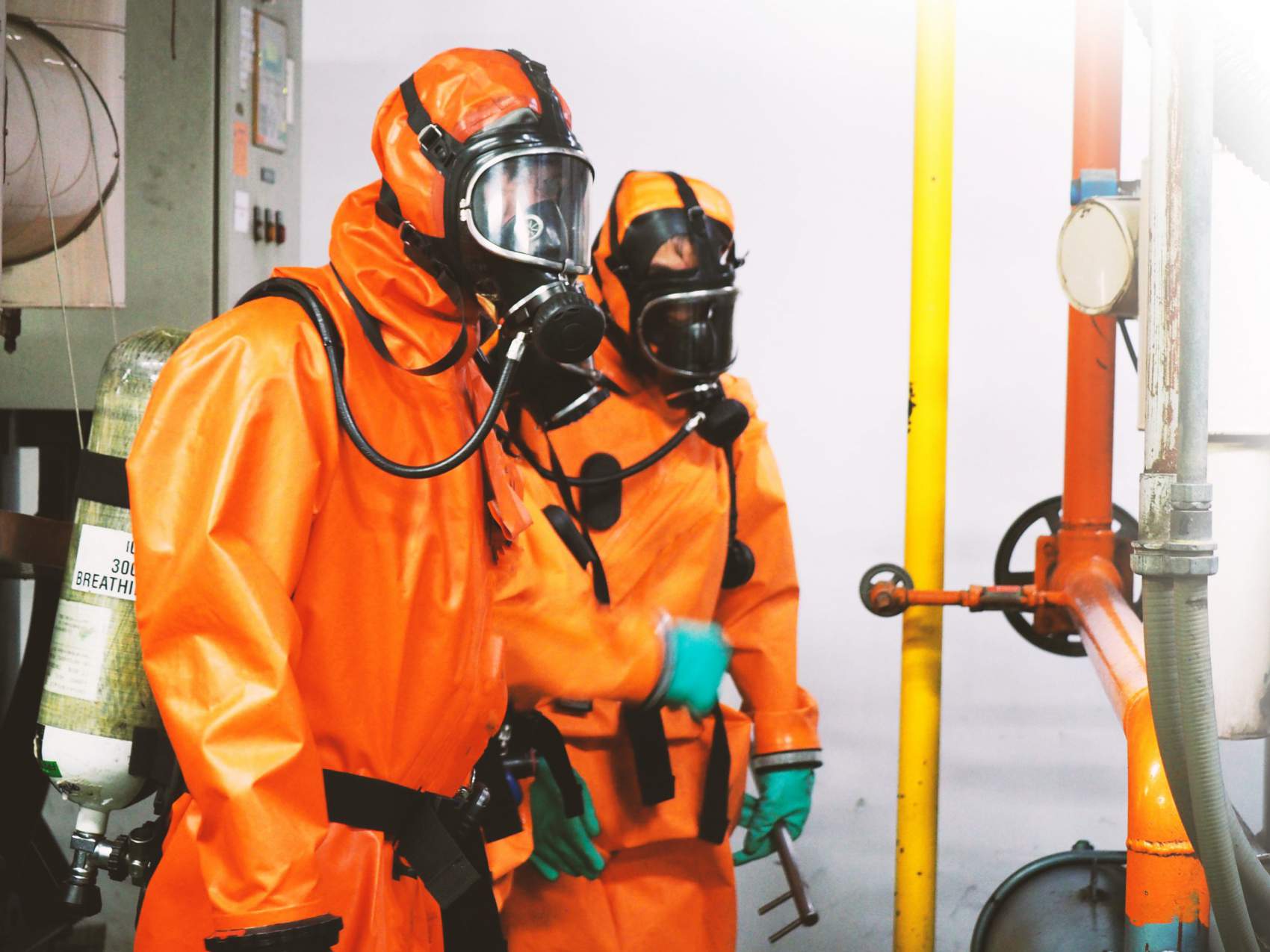 Lakewood's Choice for Meth Abatement & Cleanup Solutions
If we've learned anything from TV, we know that when dealing with meth, there are explosive and highly combustible chemicals involved. Don't panic; Asbestos Professionals LLC are well equipped to provide safe meth abatement services in Lakewood, ensuring the safety of all parties. Further, we strictly adhere to all the guidelines, procedures, and recommendations set forth by OSHA and the EPA, along with our own high safety standards.
24/7 Cleaning Services Dedicated to Lakewood
The Asbestos Professionals LLC believe that when you're dealing with potentially toxic chemicals, you require a rapid response, which is why we make our extensive hazardous material cleaning services available whenever you need them — no matter if it's day or night. From emergency chemical spills to hazardous material handling, we provide timely responses for our commercial, industrial, or residential clients in Lakewood.
What Our Clients Are Saying
Jeremy and the asbestos team have been absolutely wonderful. I had a sewer line back up/overflow. He's truly among the best! Thanks Jeremy

They kept me informed of what was going on and they were so CLEAN!! Highly recommend Asbestos Professionals.

Jerry, Alfonso, and the entire crew are amazing to work with. Always professional and knowledgeable on all things asbestos.

Vincent and Toby were polite, hard working, did a great job, and cleaned up thoroughly. Thanks!

These guys are very professional in what they do. They ensured my family was kept safe and we were comfortable. Highly recommend!!

Jeremy and the asbestos team have been absolutely wonderful. I had a sewer line back up/overflow. He's truly among the best! Thanks Jeremy

Tony and his crew were very professional and great, definitely would work with them again. highly recommended

We contacted 3 companies for quotes on removals and Asbestos Professionals came in with the lowest bid.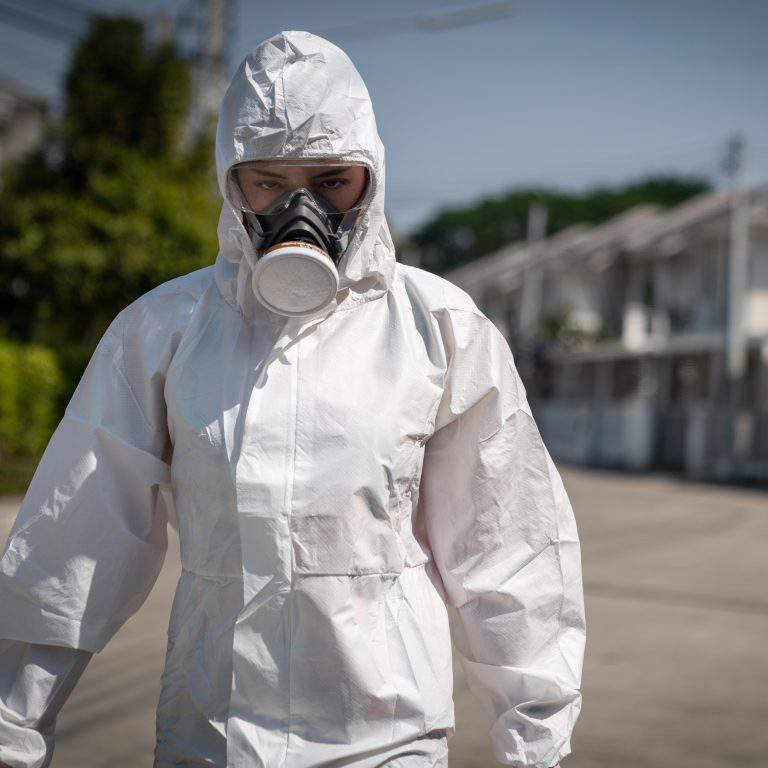 Professional Abatement Solutions for Lakewood, CO Properties
Asbestos Professionals LLC is the quality choice for handling asbestos or other hazardous materials endangering your home or business. Our expert technicians pair their comprehensive work with the highest safety standards so you can have your property back to safe conditions. Call us today for reliable services in Lakewood, CO.