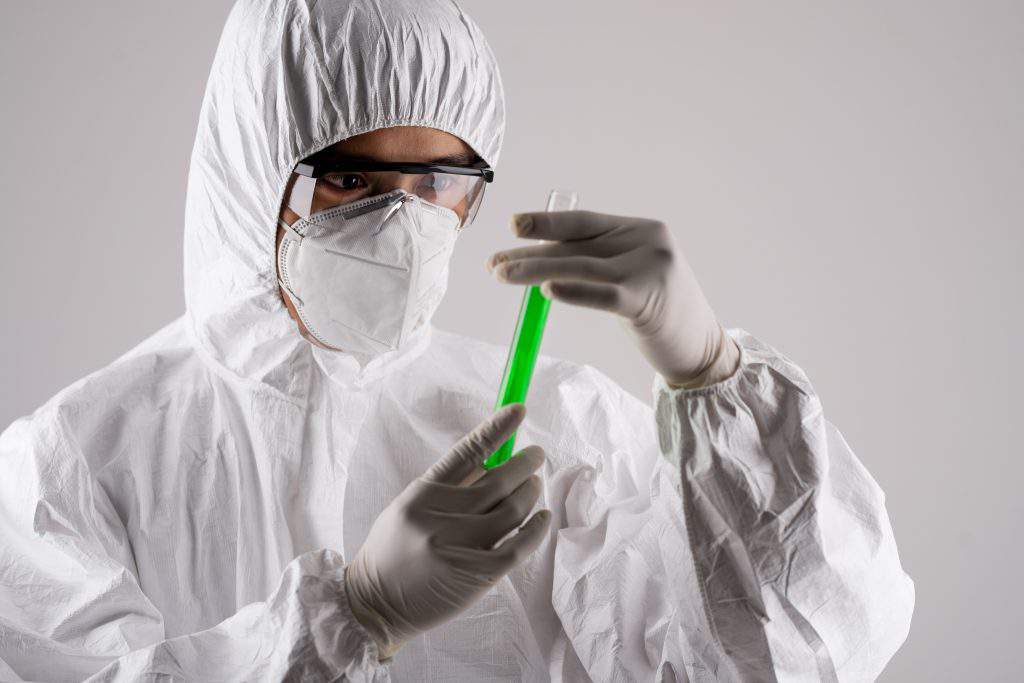 Mercury Cleanup Services
When you need mercury cleanup, there's no better team to turn to in Aspen than Asbestos Professionals LLC. We know exactly how to remove mercury from all sorts of establishments with our qualified and certified experts. Whether you need mercury abatement for your retail business, residence, or industrial property in the Aspen area, we have a precise and strategic approach. Unlike other companies, we never enter a situation blindly. For a team with a plan, turn to Asbestos Professionals LLC for all your mercury cleanup needs.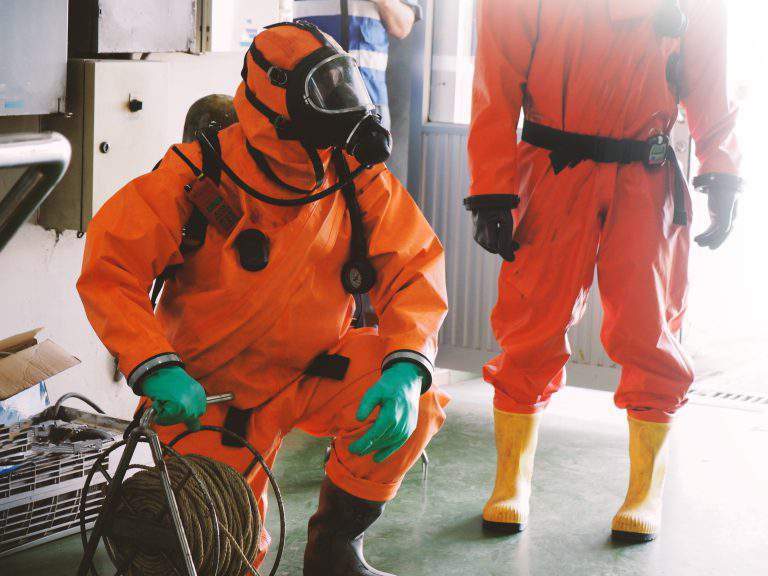 Take Care of Those You Care About
If you neglect your need for mercury mitigation and abatement, you can be breathing in high levels of mercury vapor. This is especially dangerous for children, elderly people, and pregnant women. Breathing in these toxic substances can cause damage to your digestive and immune system, not to mention harmful effects are likely to affect your nervous system. If ingested, it may induce kidney toxicity due to the inorganic salts within the mercury. It's your job to protect your household or even your Aspen business, and we make it easy with our mercury abatement and cleanup services.
Cleaning That Goes Beyond Your Average Surfaces
Do you have young children, infants, or toddlers, or a few furry friends roaming around your property in Aspen? If so, our content cleaning services may be perfect for you. With any hazardous substance lurking in your home, you don't want your child or even your pet to put something in their mouth that can contain dangerous pathogens. For peace of mind and the safety of your loved ones, trust our content cleaning services in Aspen.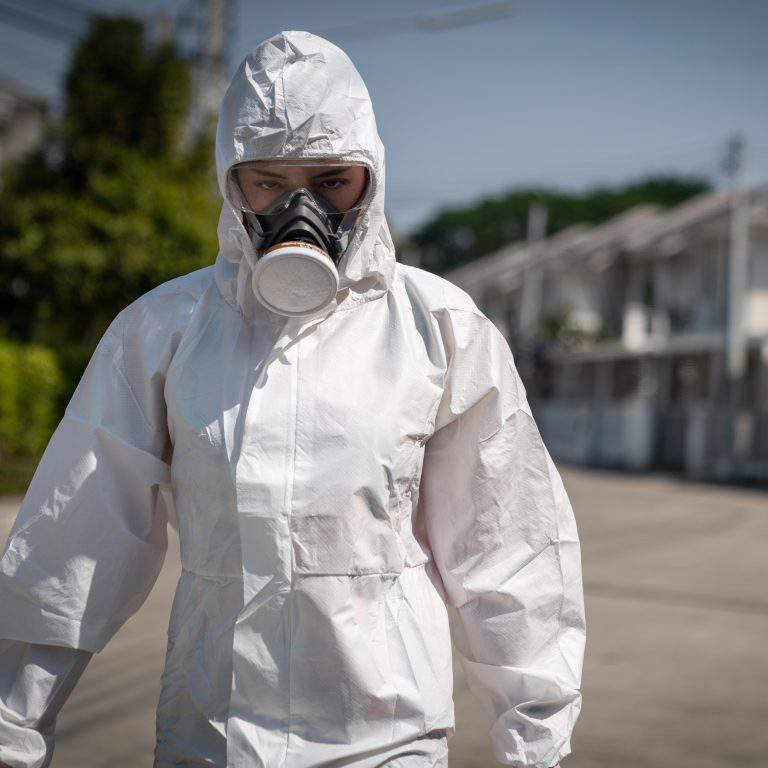 Professional Abatement Solutions for Aspen, CO Properties
Asbestos Professionals LLC is the quality choice for handling asbestos or other hazardous materials endangering your home or business. Our expert technicians pair their comprehensive work with the highest safety standards so you can have your property back to safe conditions. Call us today for reliable services in Aspen, CO.