We Offer
24 Hour

Emergency Service
Asbestos Professionals LLC makes it our mission to bring the community of Aspen top mold and asbestos abatement, cleanup, and removal services. Whether you're dealing with toxic mold hiding in your home or you're worried asbestos will harm your employees, we can help. For cleaning services that you can trust, there's no better place to look.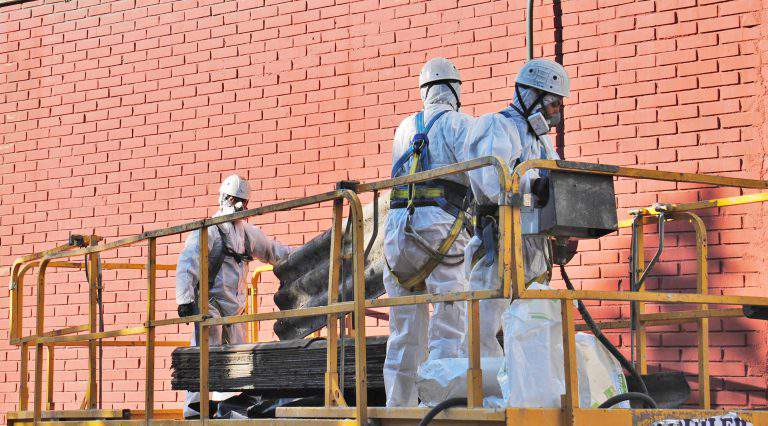 Asbestos Abatement in Aspen That Protects Your Health
Inhaling or ingesting asbestos can cause severe health issues such as extreme cough, inflammation, or mesothelioma in extreme cases. With so much that can go wrong, choosing a company in Aspen that can make things right is easy. With our asbestos abatement services, you can feel confident that your commercial, residential, or industrial property is asbestos-free.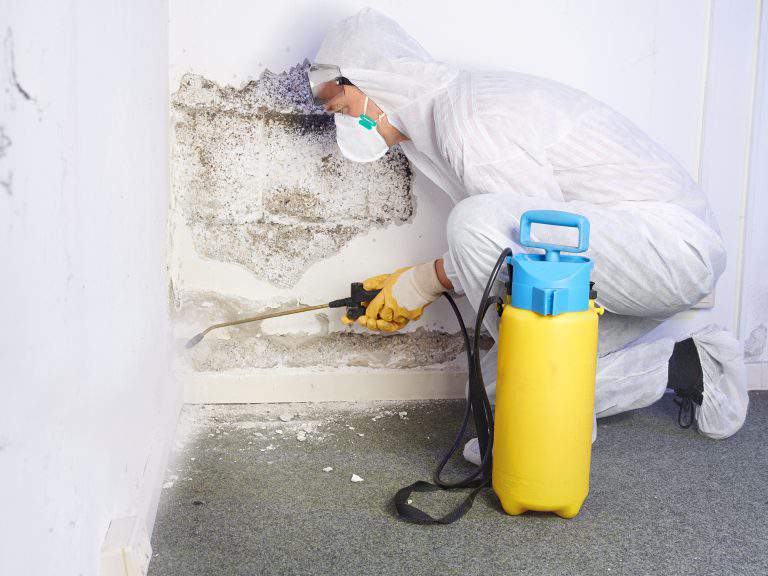 Don't Turn Away From the Dangers of Mold
With so many dangerous molds that can be lurking in your home, it's best to turn to Asbestos Professionals LLC for all your mold removal. If mold is handled incorrectly, you could be spreading the issue rather than eliminating it. No matter what type of property you're dealing with in Aspen, you shouldn't have to worry about the dangers of mold. Opt for our mold removal today.
We Are Passionate
We are not your average owners. We love to be hands-on with the crews to motivate, teach, and train. Even if you only suspect the presence of asbestos on your property, we'll perform a thorough inspection to determine if there's an issue that needs addressed. We also offer project planning assistance when asbestos removal is necessary as part of a remodel or structural update.
The Best In The Industry
As a locally owned and operated business, we take exceptional pride in offering great customer service. Our record is perfect with CDPHE--no NOVs!
24/7 Service
Asbestos Professionals LLC is prepared to meet and exceed your expectations. We also provide 24/7 emergency service throughout Colorado when immediate attention is required.
(303) 337-4839
Turn to Our Pros in Aspen for Mercury Cleanup You Can Rely On
When it comes to dangerous mercury in your home or business, it's important to address the situation immediately. We know that especially with young children, pets, and pregnant women, the dangers can intensify, leaving you worried for your safety and the safety of others. Due to the inorganic salts in mercury, you can be risking kidney damage if you were to ingest this substance accidentally. Let us take care of you, so call today for acclaimed mercury cleanup.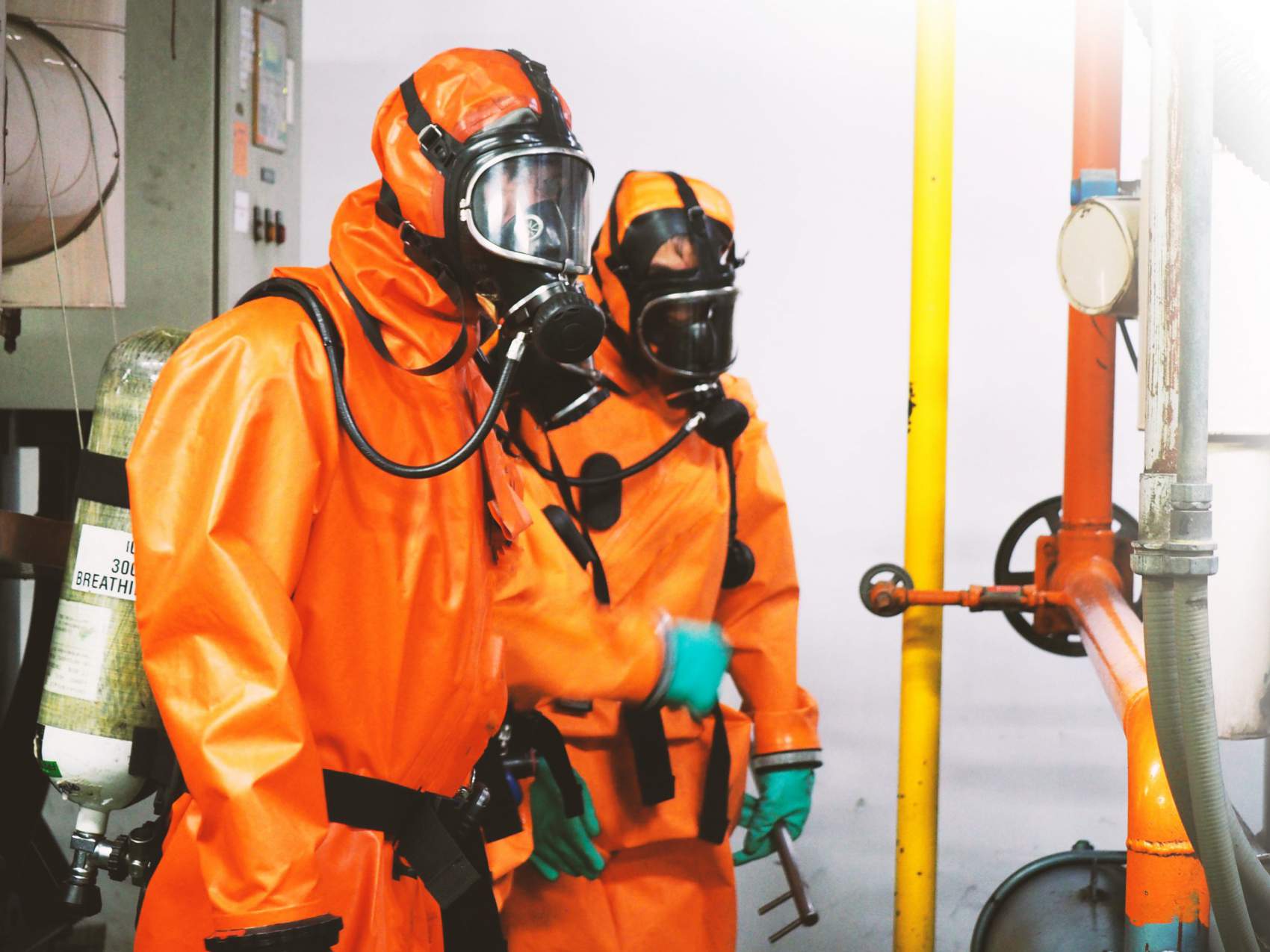 Meth Residue? No Problem!
Whether you're the new homeowner of a property once contaminated with methamphetamine, or your previous tenants carelessly harbored these dangerous pathogens within your property without your knowledge, you can feel like all hope is lost. With our meth cleaning services in Aspen, you no longer have to worry that you're living in an unsafe environment. We eliminate any traces of meth with state of the art equipment and procedures.
Quality Cleaning for Any Purpose
At Asbestos Professionals LLC, our cleaning services in Aspen target more than just the grime and bacteria you can see. We go deep in the surface, getting out years of bacteria that have been missed with just your everyday cleaning. Whether it's flu season, a global pandemic, or you're simply ready for a good scrubbing, our cleaning services are here to protect you.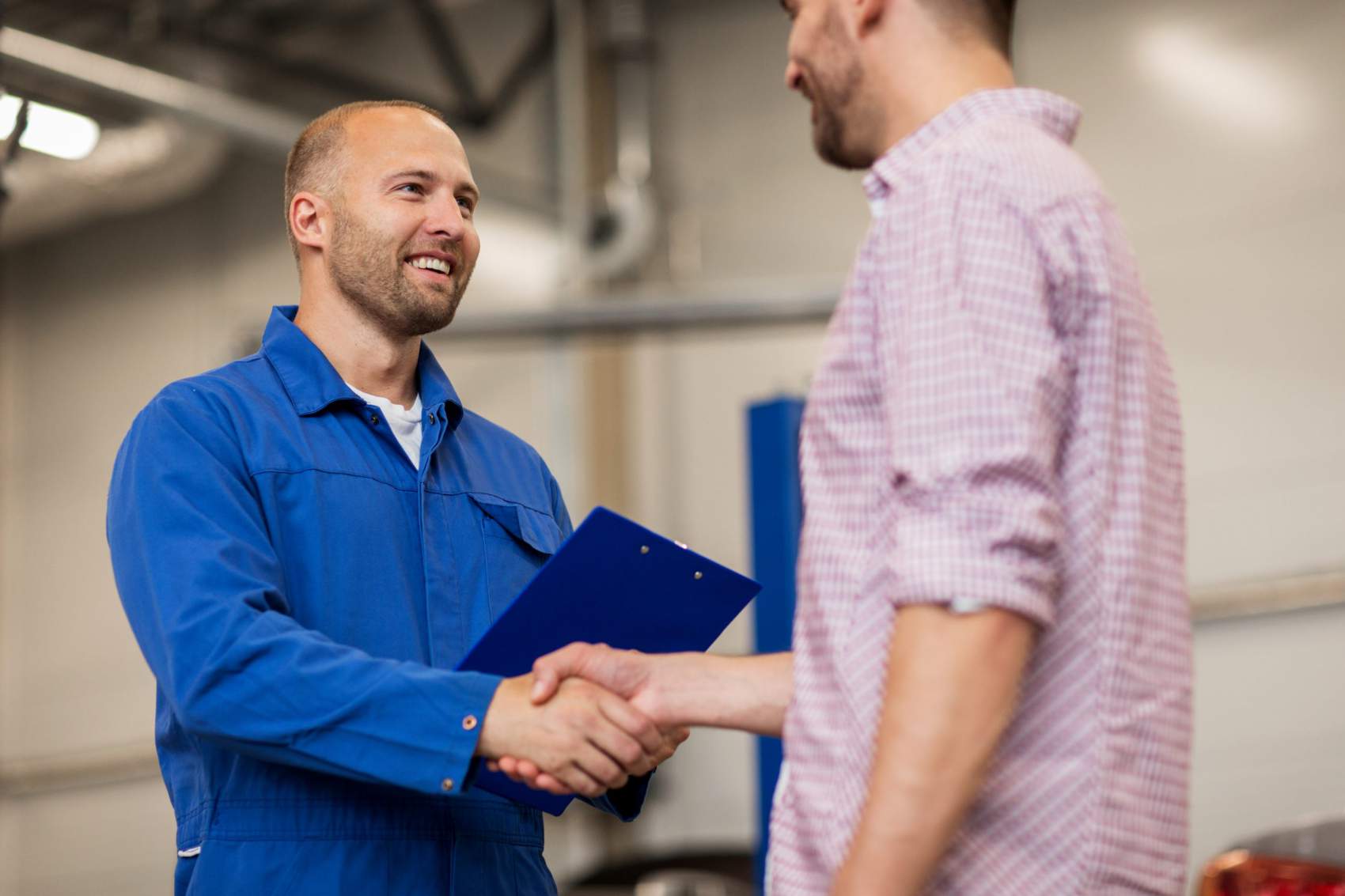 Honest Services You Can Trust
You don't have to tell us that problems tend to arise when you least expect them to. However, with Asbestos Professionals LLC on your side, you never have to worry. With our top certified staff, we easily evaluate the situation and determine a strategic plan to address the situation. Many companies in Aspen tend to see your fragile need as a way to score more money. However, we're different. We use every emergency situation as a way to prove to our customers that we have their best interests in mind.
What Our Clients Are Saying
Jeremy and the asbestos team have been absolutely wonderful. I had a sewer line back up/overflow. He's truly among the best! Thanks Jeremy

They kept me informed of what was going on and they were so CLEAN!! Highly recommend Asbestos Professionals.

Jerry, Alfonso, and the entire crew are amazing to work with. Always professional and knowledgeable on all things asbestos.

Vincent and Toby were polite, hard working, did a great job, and cleaned up thoroughly. Thanks!

These guys are very professional in what they do. They ensured my family was kept safe and we were comfortable. Highly recommend!!

Jeremy and the asbestos team have been absolutely wonderful. I had a sewer line back up/overflow. He's truly among the best! Thanks Jeremy

Tony and his crew were very professional and great, definitely would work with them again. highly recommended

We contacted 3 companies for quotes on removals and Asbestos Professionals came in with the lowest bid.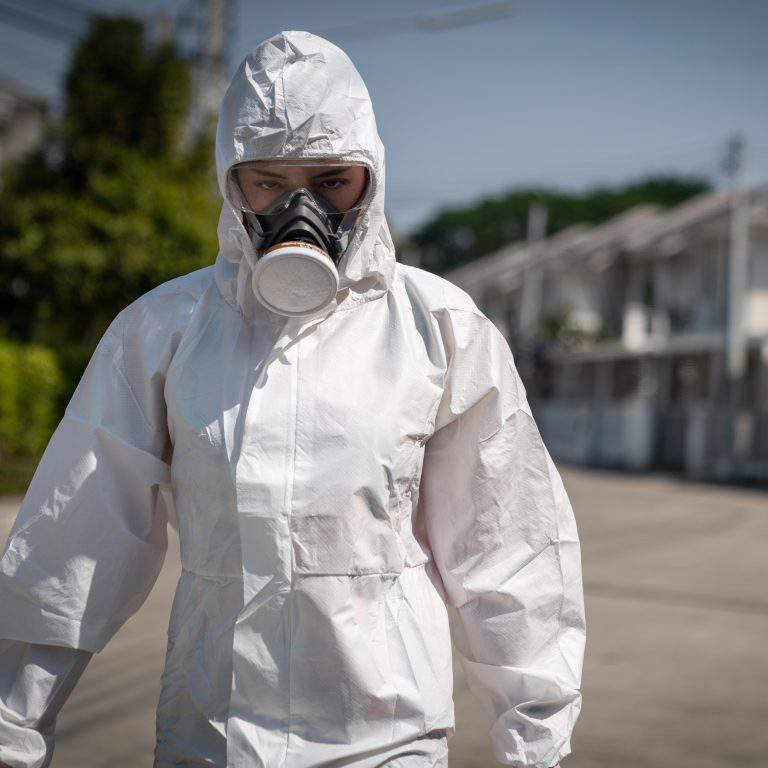 Professional Abatement Solutions for Aspen, CO Properties
Asbestos Professionals LLC is the quality choice for handling asbestos or other hazardous materials endangering your home or business. Our expert technicians pair their comprehensive work with the highest safety standards so you can have your property back to safe conditions. Call us today for reliable services in Aspen, CO.