Asbestos Abatement
With federal and state regulations in jeopardy, it's vital to have a company in Aspen that you can trust when it comes to the dangers of asbestos. Asbestos Professionals LLC are happy to provide the Aspen community with asbestos abatement, removal, and cleanup services. When you experience an asbestos spill, turn to our team for safer, quicker, and more professional asbestos cleanup.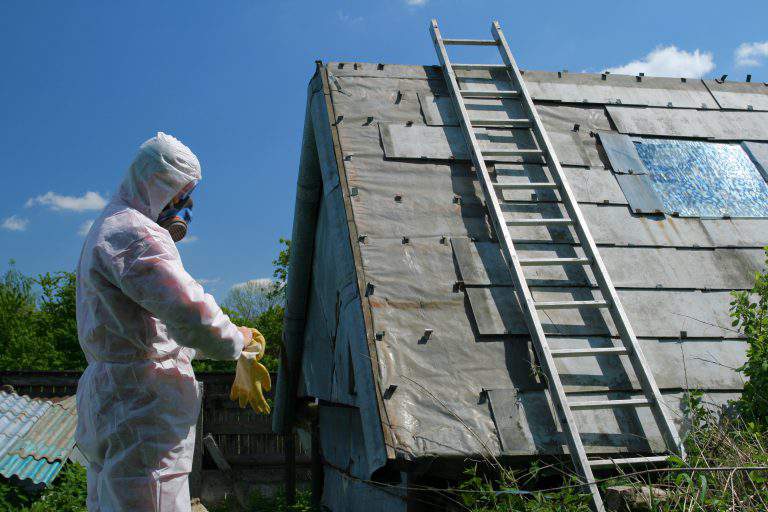 What Are the Hazards of Asbestos?
Inhaling or ingesting a toxic substance such as asbestos can cause mineral fibers to get stuck inside your lungs and cause severe permanent damage. Whether you're left with inflammation, mesothelioma, or scaring, your health may never be the same again. Asbestos Professionals LLC make it our mission to protect our customers in Aspen with our asbestos abatement, removal, and cleanup.
Removing Asbestos in Aspen the Right Way
With our team in Aspen, we know the importance of strategizing the best way to eliminate any asbestos without any problems. We carry out a thorough evaluation to fully understand what we're dealing with. No matter what we find, our asbestos abatement and removal specialists are on the job immediately.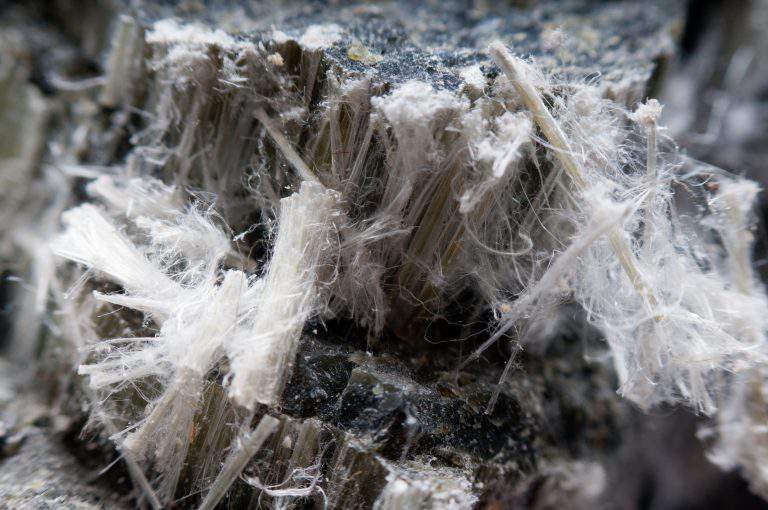 We're Here for You When You Need Us Most
We know that the minerals in asbestos are used in consumer products all over the world. Therefore, any major and minor release of asbestos fibers, otherwise known as an asbestos spill, could be happening to you. With our emergency spill cleanup and containment services, you never have to worry about the safety of your home or business in Aspen.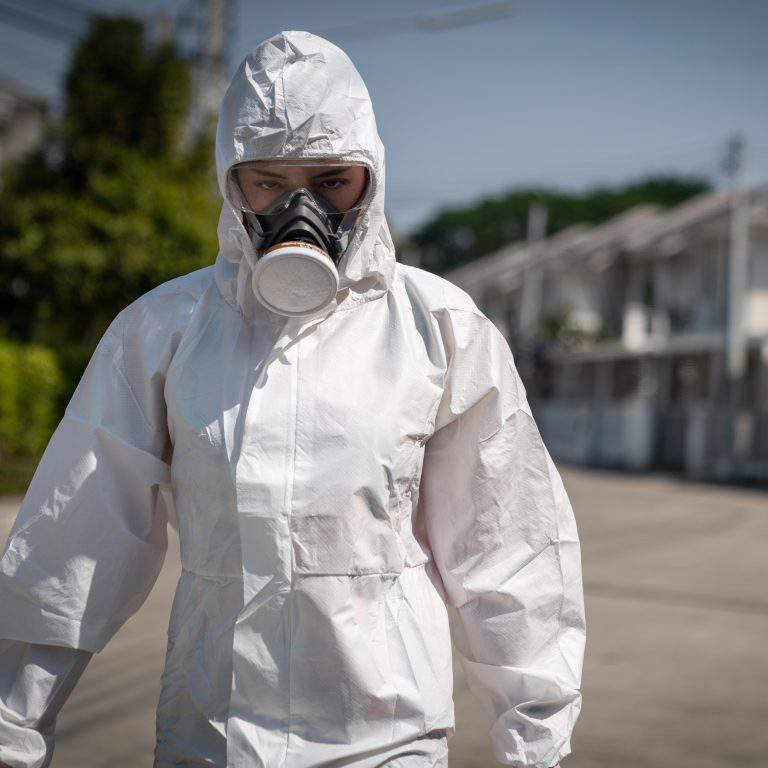 Professional Abatement Solutions for Aspen, CO Properties
Asbestos Professionals LLC is the quality choice for handling asbestos or other hazardous materials endangering your home or business. Our expert technicians pair their comprehensive work with the highest safety standards so you can have your property back to safe conditions. Call us today for reliable services in Aspen, CO.