Cleaning Services in Steamboat Springs, CO:
Residential & Commercial Cleaning & Sanitation Services
Asbestos Professionals LLC is here to serve our customers the cleaning and decontamination services they require to feel safe in their home or business. We service commercial, residential, and industrial buildings in Steamboat Springs, whether you want to safeguard your loved ones, coworkers, or yourself.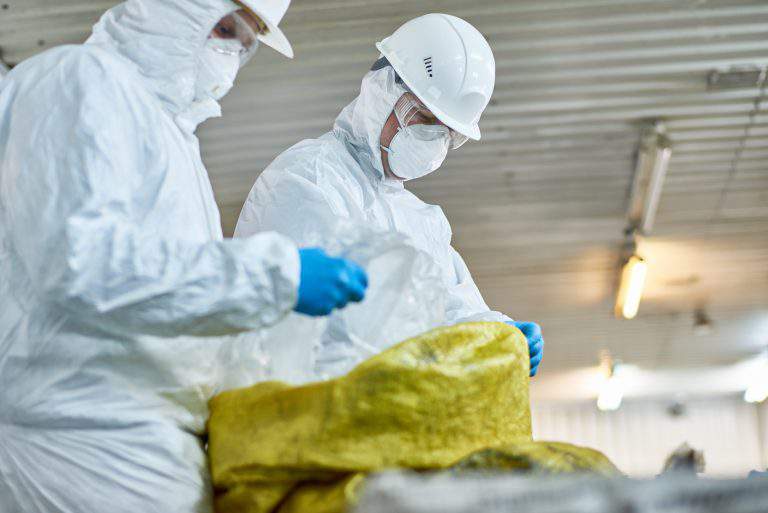 Our Sanitation Services Clean More Than Just What You Can See
When you need sanitation services in Steamboat Springs, you can feel overwhelmed at the fact that your property can be filled with toxic pathogens. However, with Asbestos Professionals LLC on your side, you never have to worry. Cleaning is more than simply getting rid of what is visibly dirty. With our top of the line equipment, we easily eliminate bacteria that lurk under the surface with our cleaning services.
We're Consistent in A World of Inconsistencies
No matter what seems to be happening around the world, you can always count on our sanitation and decontamination services from Asbestos Professionals LLC to keep you safe. Germs never take a break. However, with our thorough cleaning services, you'll have a partner in Steamboat Springs you can lean on. Whether covid has struck your home, or your colleagues seem to be sick, or you simply want complete decontamination services to start the month off fresh, we're here to help.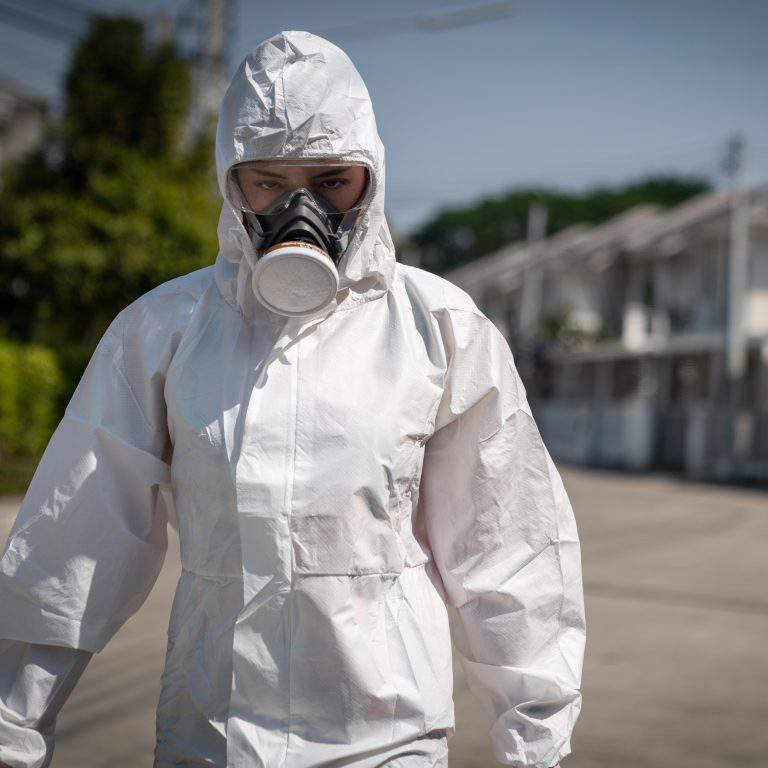 Professional Abatement Solutions for Steamboat Springs, CO Properties
Asbestos Professionals LLC is the quality choice for handling asbestos or other hazardous materials endangering your home or business. Our expert technicians pair their comprehensive work with the highest safety standards so you can have your property back to safe conditions. Call us today for reliable services in Steamboat Springs, CO.