Abatement Services in Steamboat Springs, CO:
Residential & Commercial Asbestos, Popcorn Ceiling Removal, Tile Flooring Removal, Transit Siding & Lead Paint Abetment
When looking for abatement services in Steamboat Springs, it might be difficult to find a provider that fulfills all of your requirements. You want employees who will listen to you and prioritize your needs above everything else. You want a staff that would never cut shortcuts while also assisting you in saving money. We do all of that — and more! — at Asbestos Professionals LLC. You can be certain that your property is safe with our asbestos and lead abatement services.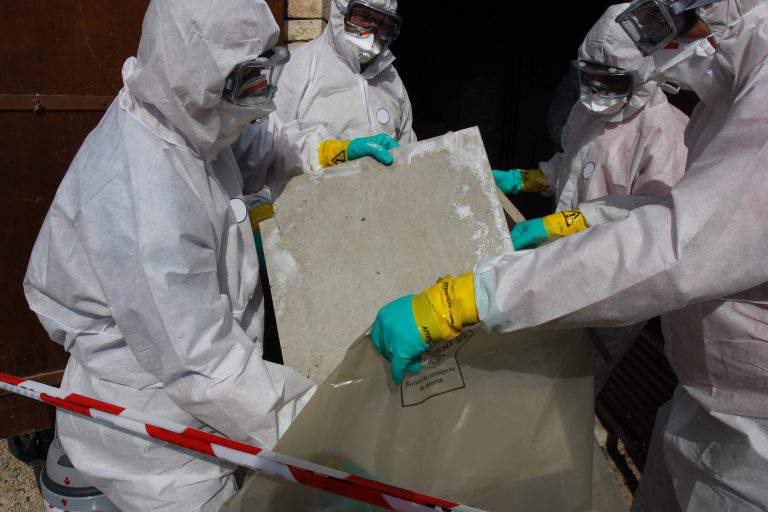 Services for All Properties in Steamboat Springs
Regardless of whether you're looking for abatement services in your commercial, residential, or industrial property, we've got you covered. We know that allowing toxic lead paint and dangerous asbestos to sit and cling themselves to your belongings is never a good thing. We get to work immediately. With our knowledgeable staff, we know that these hazardous substances tend to hide in transit siding, vinyl and tile flooring, boilers, and popcorn ceiling textures.
Understanding Abatement
With the help of our caring staff in Steamboat Springs, we're happy to explain further what our abatement services really are. Abatement is the act of reducing, lessening, or even stopping something altogether from occurring. Therefore, when we carry out our asbestos and lead abatement, we stop the spread, reduce the damage, and shorten the costly repairs by quickly targeting the issue. For abatement services that you can trust, turn to Asbestos Professionals LLC.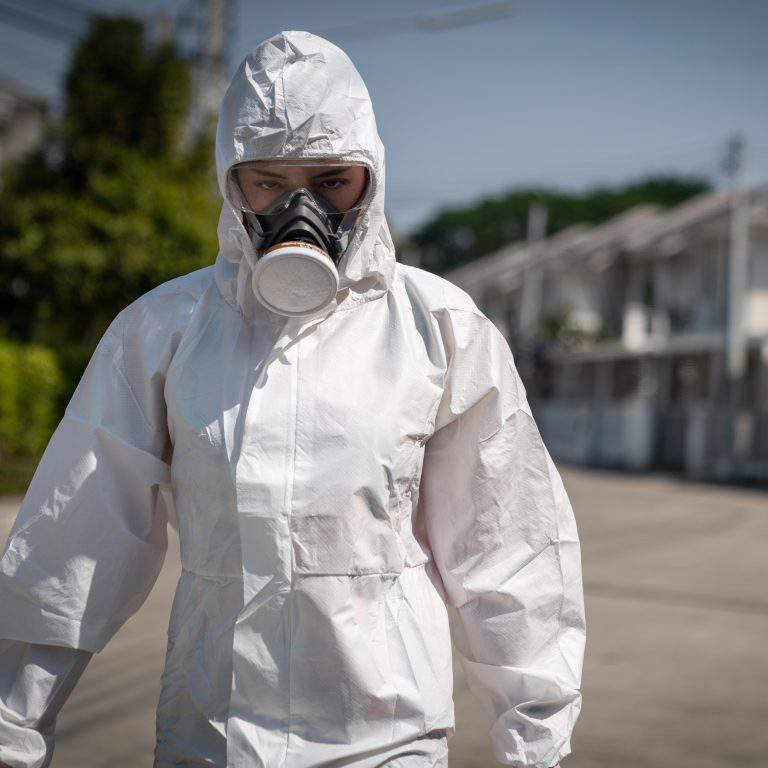 Professional Abatement Solutions for Steamboat Springs, CO Properties
Asbestos Professionals LLC is the quality choice for handling asbestos or other hazardous materials endangering your home or business. Our expert technicians pair their comprehensive work with the highest safety standards so you can have your property back to safe conditions. Call us today for reliable services in Steamboat Springs, CO.