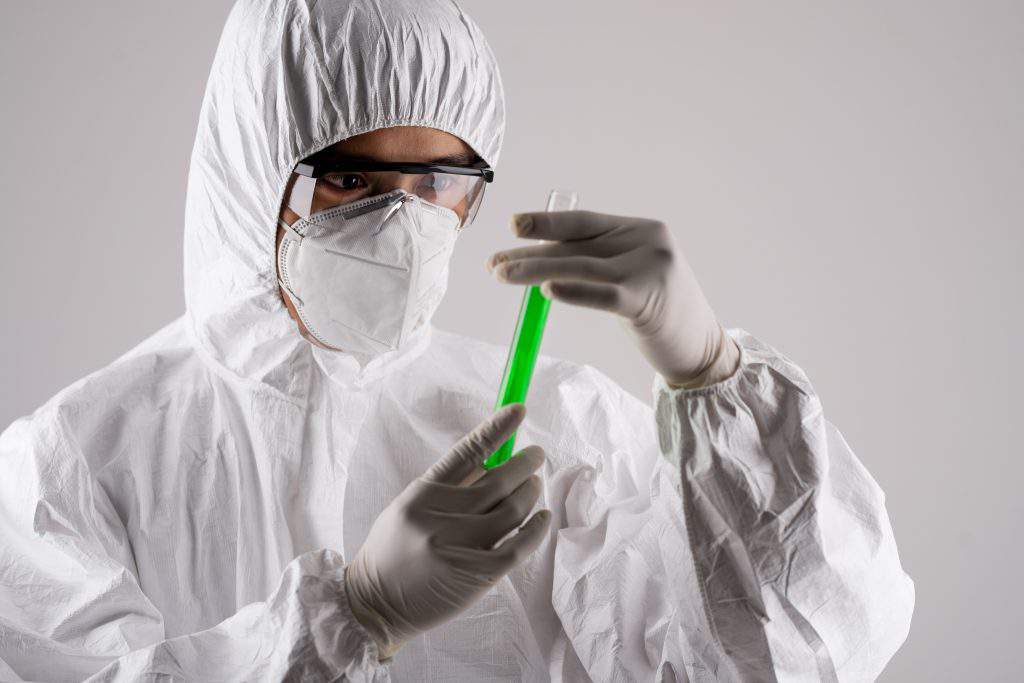 Mercury Cleanup Services
Mercury is a toxic material that should always be contained and abated by trusted professionals in the Boulder area. At Asbestos Professionals LLC, we have a flawless track record of delivering safe mercury abatement and cleanup services, including 24/7 emergency situations. Our experienced contractors deliver lasting solutions for commercial, industrial, and residential properties in Boulder, ensuring your friends, family, or employees are free of potential Mercury poisoning.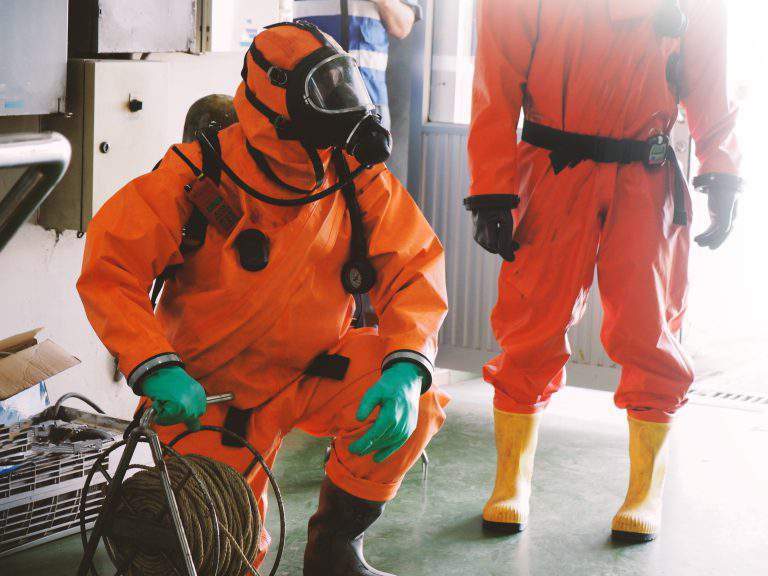 Meticulous Mercury Abatement & Mitigation Services in Boulder
Mercury is a potentially toxic neurotoxin even in small amounts, as it directly impacts the central nervous system. Exposure can occur during a variety of scenarios, but usually after a spill or during a renovation project. Mercury has thousands of applications, especially for commercial and industrial buildings in Boulder. For meticulous mercury cleanup and abatement services, choose Asbestos Professionals LLC when you first suspect a problem.
Mercury Content Cleaning Post Spill
Safely removing hazardous materials from your Boulder commercial or residential property requires special equipment and training. To guarantee safety, all the contents of your Boulder property should be thoroughly washed clean of all mercury contaminants. For consistently reliable mercury content cleanup, turn to the Asbestos Professionals LLC, as we are committed to handling every aspect of hazardous material removal, even during 24/7 emergency situations in the Boulder area.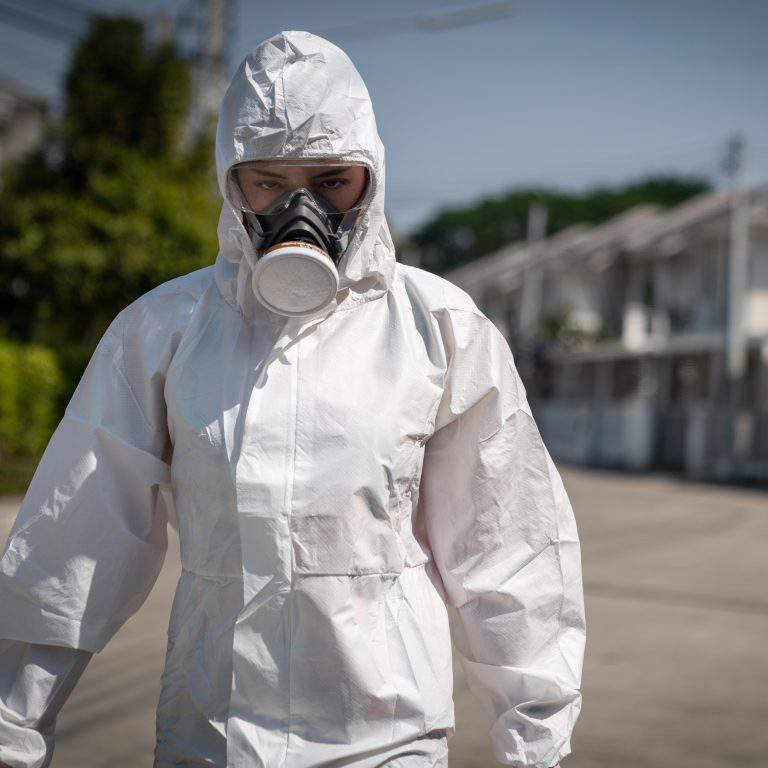 Professional Abatement Solutions for Boulder, CO Properties
Asbestos Professionals LLC is the quality choice for handling asbestos or other hazardous materials endangering your home or business. Our expert technicians pair their comprehensive work with the highest safety standards so you can have your property back to safe conditions. Call us today for reliable services in Boulder, CO.