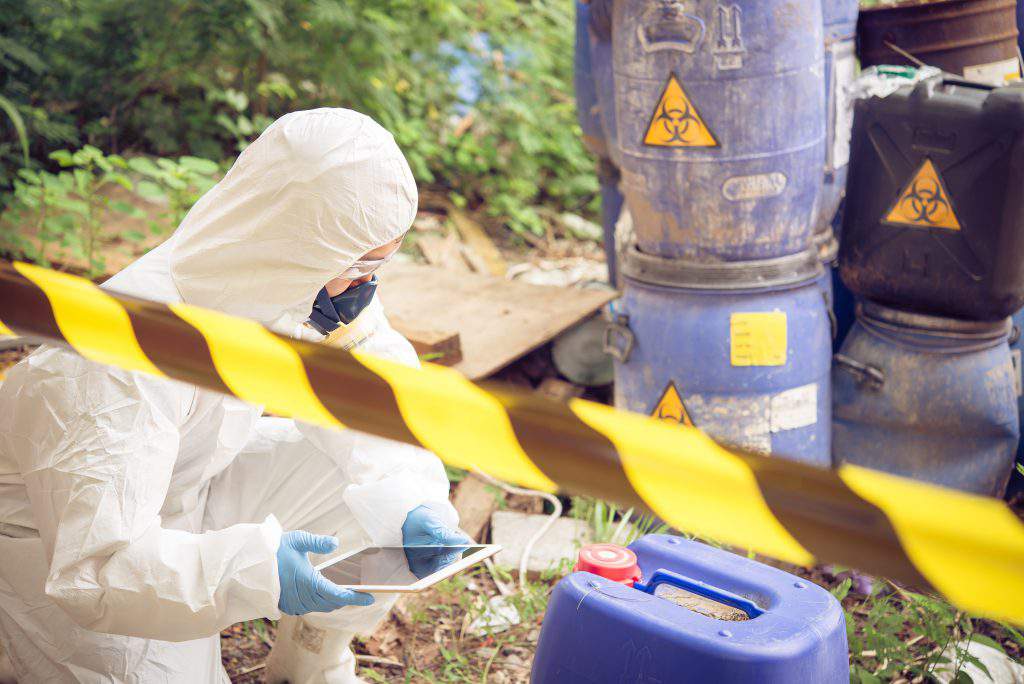 Cleaning & Sanitation Services
Asbestos Professionals LLC is dedicated to providing Boulder commercial, industrial, and residential property owners with premier cleaning and sanitation services. Our crew will strategically clean your space of all harmful fibers and containments, ensuring safe working or living conditions. Asbestos Professionals LLC is committed to exceeding your expectations in Boulder, and we are even here for your 24/7 for emergencies that require immediate action.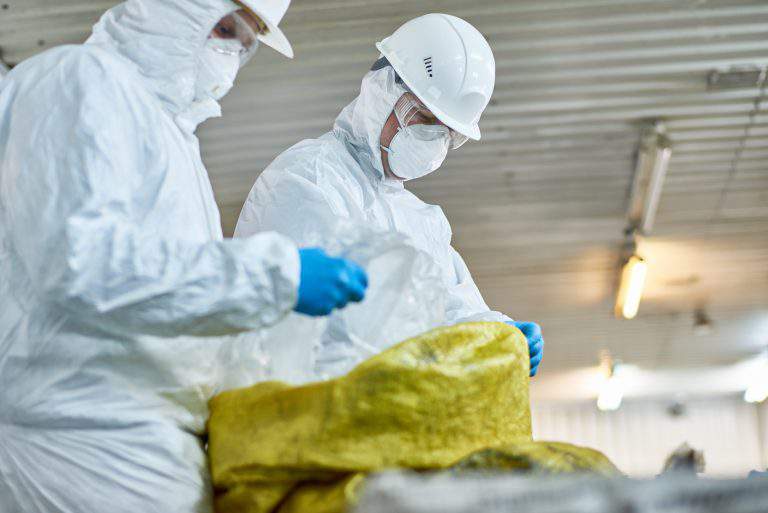 Broad Cleaning Services in Boulder
Whenever you've got visible dirt particles or debris at your Boulder property, it might be impacting your health, including the very air you breathe. Whether there's been a recent accident or long term neglect, our contractors can make sure the living and workspaces are clean and free of harmful toxins. For cleaning services that leave your property safe and debris-free, call the Asbestos Professionals LLC, even during emergency situations.
Boulders Trusted Decontamination & Sanitation Service Team
Asbestos Professionals LLC delivers decontamination services that eliminate all dangerous microbes and fibers from your property. Our crew is dedicated to preventing the spread of deadly viruses and infections —including the novel Coronavirus, or COVID-19. Whenever you think you might be dealing with a virus or bacteria on your commercial or residential property in Boulder, we'll conduct a thorough examination, determining the extent of the problem before rendering professional sanitation services.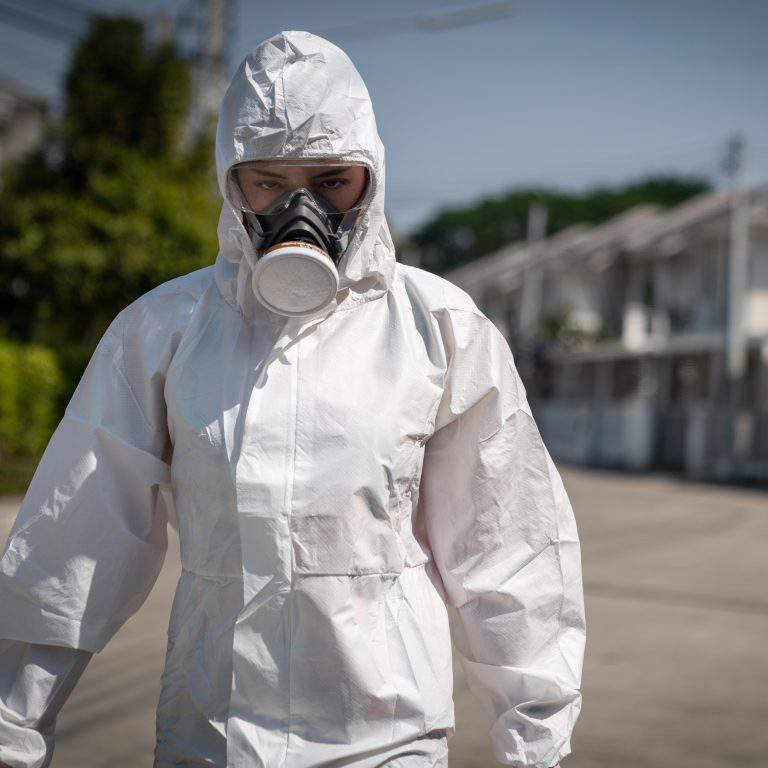 Professional Abatement Solutions for Boulder, CO Properties
Asbestos Professionals LLC is the quality choice for handling asbestos or other hazardous materials endangering your home or business. Our expert technicians pair their comprehensive work with the highest safety standards so you can have your property back to safe conditions. Call us today for reliable services in Boulder, CO.