Asbestos Abatement
Asbestos fibers are exceedingly difficult for many Aurora home or business owners to remove since they are extremely resilient and resistant to fire and most chemical reactions. With the appropriate tools and skills, however, asbestos abatement and cleaning may be quick and easy. Before you begin any commercial, industrial, or residential remodeling project in Aurora, consult with Asbestos Professionals LLC to ensure full asbestos removal solutions.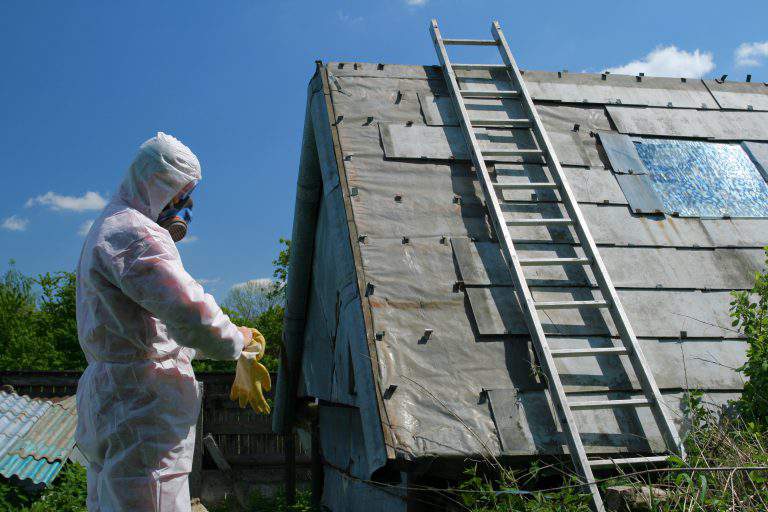 Certified Asbestos Remediation & Removal Pros in Aurora
Asbestos should never be left to fester in your Aurora commercial or residential building since it only worsens and must ultimately be dealt with. At Asbestos Professionals LLC, we use cutting edge technology and innovative asbestos removal procedures to guarantee that your Aurora home is no longer contaminated with hazardous asbestos.
Exhaustive Asbestos Abatement & Mitigation
Your Aurora property will be in danger of infestation in the future if an asbestos abatement crew is not on the scene. Asbestos poses a hazard to the health and safety of everyone who visits your facility, and our team of skilled professionals can provide full, long term abatement and mitigation services — even during an emergency.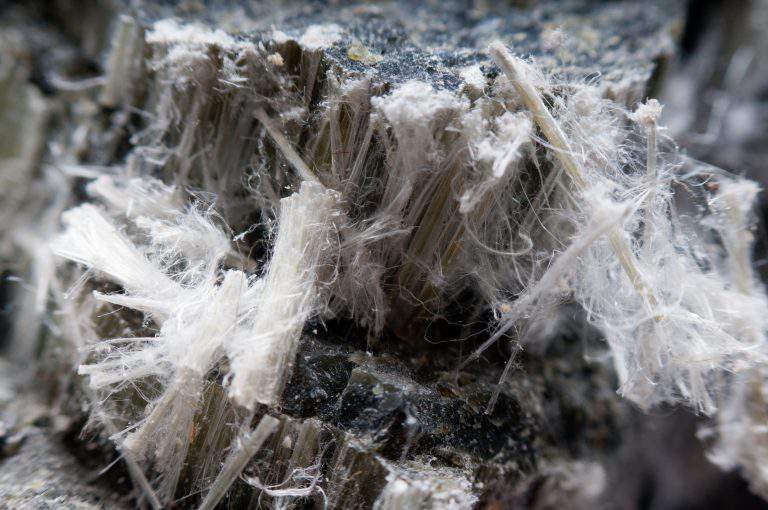 Quick Asbestos Cleanup & Containment in Aurora
Asbestos has the potential to cause severe problems if it is disturbed in any manner and must be controlled. Because asbestos fibers enter the air and affect the respiratory system, prompt and thorough asbestos removal and containment are required. Contact Asbestos Professionals LLC right away to avoid lung or other respiratory health issues at your Aurora commercial or residential property.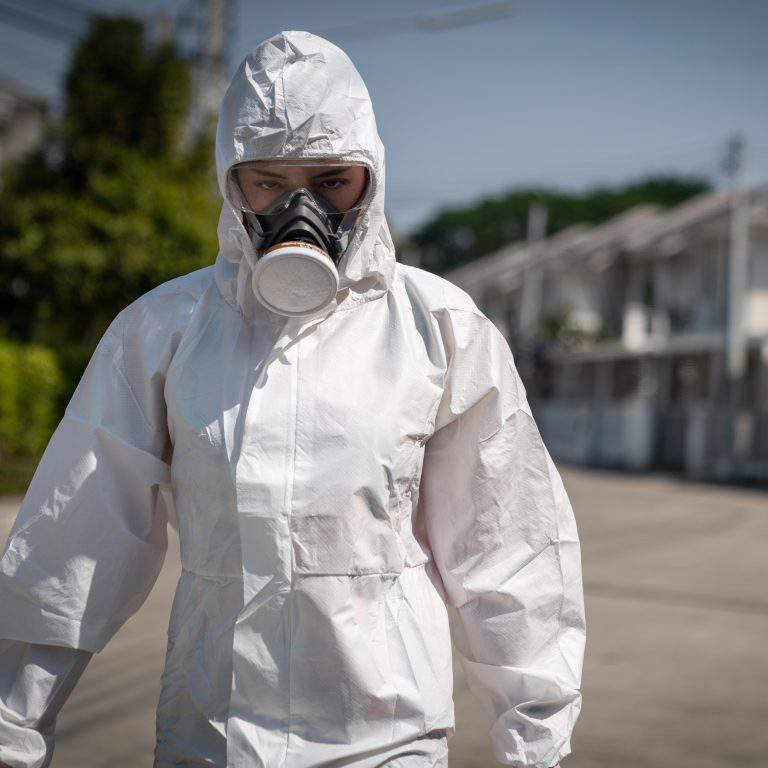 Professional Abatement Solutions for Aurora, CO Properties
Asbestos Professionals LLC is the quality choice for handling asbestos or other hazardous materials endangering your home or business. Our expert technicians pair their comprehensive work with the highest safety standards so you can have your property back to safe conditions. Call us today for reliable services in Aurora, CO.