We Offer
24 Hour

Emergency Service
Asbestos Professionals LLC is dedicated to providing asbestos abatement and hazardous material cleanup services that are qualified and fully insured. Your commercial, industrial, or residential property in Aurora may be a dangerous place without the aid of skilled hazardous material contractors. Asbestos professionals in Aurora can overcome any anticipation if you require substantial asbestos reduction, mold removal, or meth and mercury cleanup.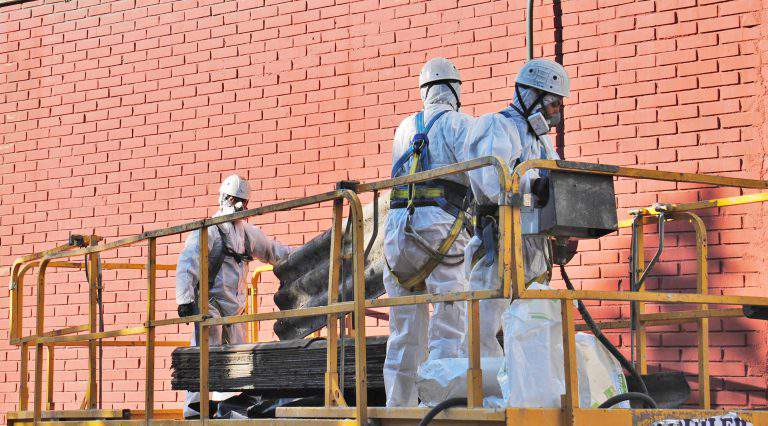 Comprehensive Asbestos Abatement in Aurora
Asbestos contamination in Aurora may affect any property, from commercial to residential. When asbestos is disturbed or chipped, as is common during remodeling or demolition projects, it is discharged into the air and enters the lungs, necessitating prompt asbestos abatement. Before beginning any project in Aurora, have the Asbestos Professionals LLC do thorough asbestos removal, treatment, cleanup, and contents restoration to ensure safe conditions in the future.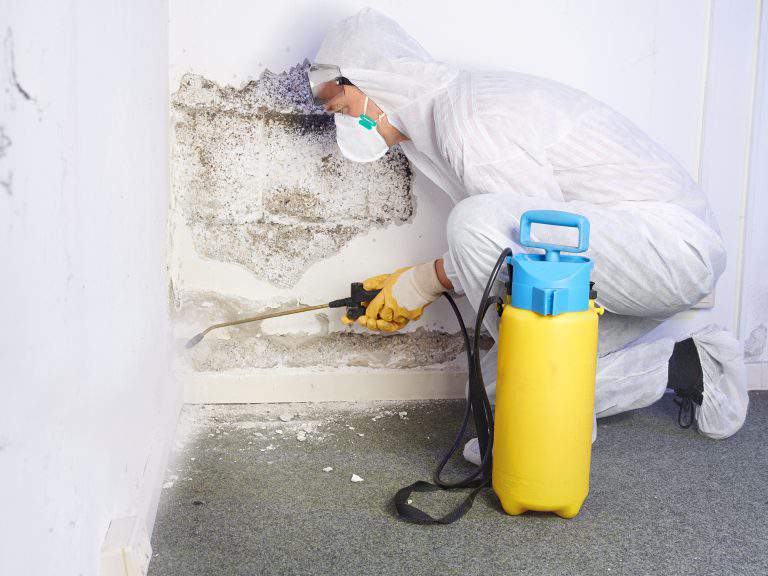 Mold Removal & Remediation Pros Serving Aurora
Mold spores spread fast after a flood or other water related catastrophe, usually within 48 hours. If you see mold or suspect deep rooted spores on your Aurora business, industrial, or residential property, call the Asbestos Professionals LLC for an accurate inspection. Our staff is trained and equipped with cutting edge technology to provide excellent mold removal, remediation, cleanup, and sanitation services.
We Are Passionate
We are not your average owners. We love to be hands-on with the crews to motivate, teach, and train. Even if you only suspect the presence of asbestos on your property, we'll perform a thorough inspection to determine if there's an issue that needs addressed. We also offer project planning assistance when asbestos removal is necessary as part of a remodel or structural update.
The Best In The Industry
As a locally owned and operated business, we take exceptional pride in offering great customer service. Our record is perfect with CDPHE--no NOVs!
24/7 Service
Asbestos Professionals LLC is prepared to meet and exceed your expectations. We also provide 24/7 emergency service throughout Colorado when immediate attention is required.
(303) 337-4839
Meticulous Mercury Cleanup
Mercury spills and contamination are extremely dangerous, especially if not handled correctly, or without the right equipment, because mercury is a highly deadly neurotoxin even in trace levels. Our staff at Asbestos Professionals LLC has the required skills and expertise to properly offer mercury cleanup services in the Aurora region, whether the spill is at a commercial, industrial, or residential site.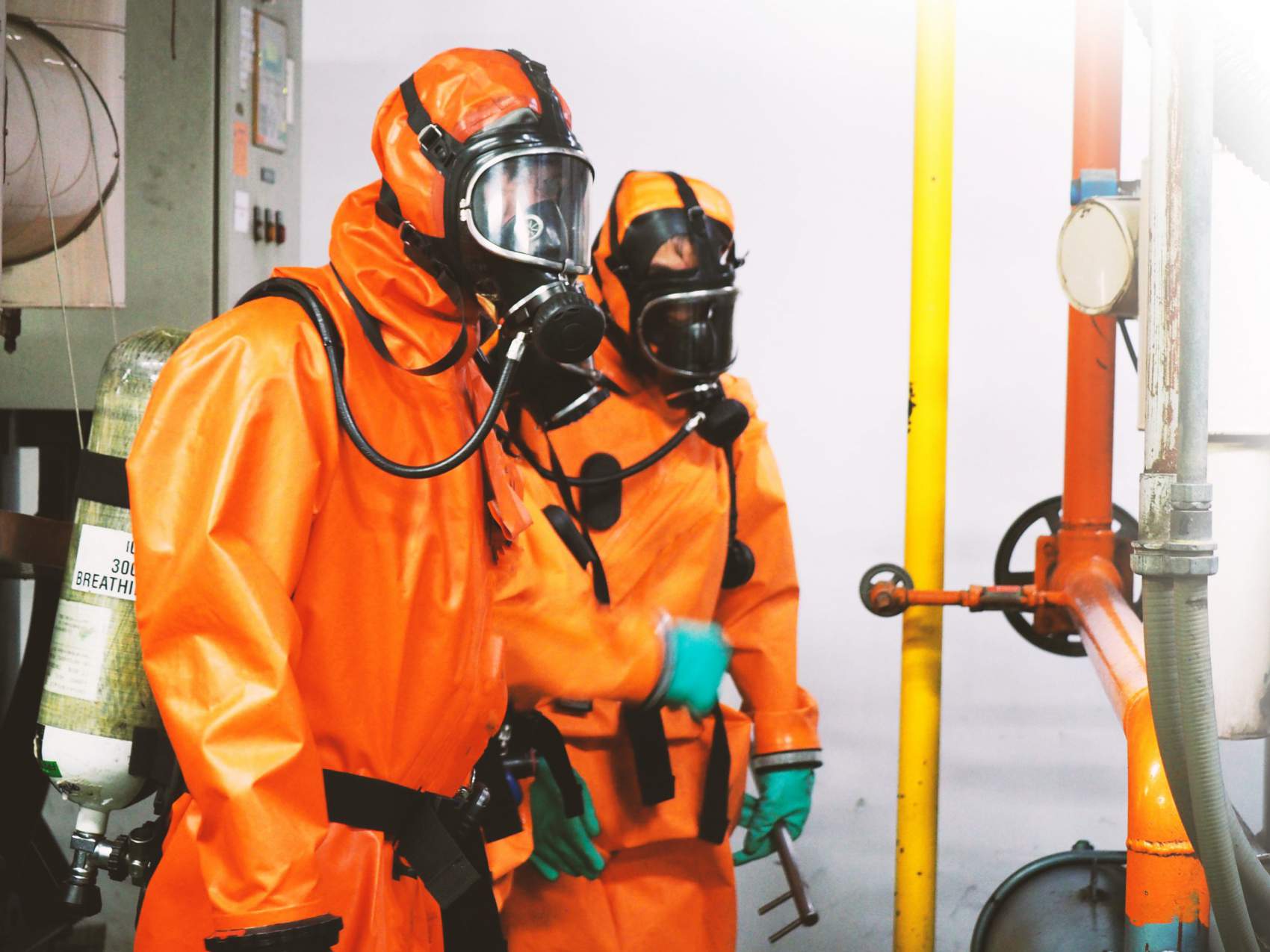 Aurora's Choice for Meth Abatement & Cleanup Solutions
If we've learned anything from television, it's that dealing with meth involves explosive, highly flammable substances. Don't worry, because Asbestos Professionals LLC in Aurora is well equipped to perform safe meth abatement services, assuring the safety of all parties. Furthermore, we rigorously adhere to all OSHA and EPA requirements, procedures, and recommendations, as well as our own high safety standards.
24/7 Cleaning Services Dedicated to Aurora
When dealing with potentially harmful substances, The Asbestos Professionals LLC believes that a quick reaction is required, which is why we make our suite of hazardous material cleaning services available whenever you need them — day or night. We provide quick answers to our commercial, industrial, and residential clients in Aurora for everything from emergency chemical spills to hazardous material management.
What Our Clients Are Saying
Jeremy and the asbestos team have been absolutely wonderful. I had a sewer line back up/overflow. He's truly among the best! Thanks Jeremy

They kept me informed of what was going on and they were so CLEAN!! Highly recommend Asbestos Professionals.

Jerry, Alfonso, and the entire crew are amazing to work with. Always professional and knowledgeable on all things asbestos.

Vincent and Toby were polite, hard working, did a great job, and cleaned up thoroughly. Thanks!

These guys are very professional in what they do. They ensured my family was kept safe and we were comfortable. Highly recommend!!

Jeremy and the asbestos team have been absolutely wonderful. I had a sewer line back up/overflow. He's truly among the best! Thanks Jeremy

Tony and his crew were very professional and great, definitely would work with them again. highly recommended

We contacted 3 companies for quotes on removals and Asbestos Professionals came in with the lowest bid.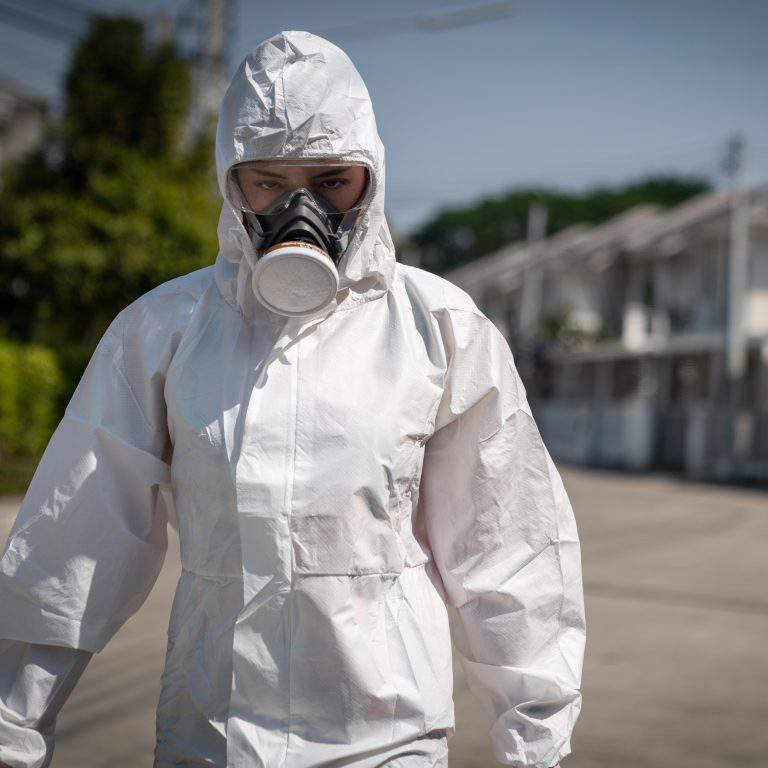 Professional Abatement Solutions for Aurora, CO Properties
Asbestos Professionals LLC is the quality choice for handling asbestos or other hazardous materials endangering your home or business. Our expert technicians pair their comprehensive work with the highest safety standards so you can have your property back to safe conditions. Call us today for reliable services in Aurora, CO.