Asbestos Abatement
We understand that finding out you have asbestos in your property can be a daunting task to tackle. With Asbestos Professionals LLC, we know the best way to eliminate the situation. Unlike other companies in Silverthorne, we never enter any situation blindly. We know that to rid your property of asbestos the proper way, our asbestos abatement crew needs to know what we're dealing with and how severe the situation is.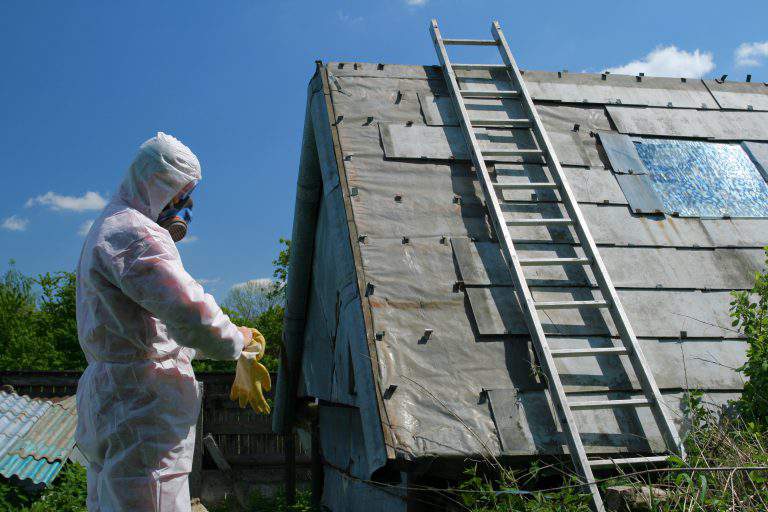 Don't Neglect the Dangers of Asbestos
It's essential to understand the dangers of asbestos and what it can do to your health. Whether you accidentally ingest or even simply inhale these pathogens, it can result in inflammation, scarring and, in some cases, can become cancerous. With so many reasons to fear, we give you one not to by partnering with Asbestos Professionals LLC and opting for our asbestos abatement and cleanup services in Silverthorne.
We Make Asbestos Removal in Silverthorne Easy
It's common that after discovering dangerous asbestos is within your property, you may start to panic. Having to find a company you can trust to take care of all your asbestos removal services isn't as straightforward as it seems. With our top experts in Silverthorne, we strategize the best way to go about the asbestos removal, so it doesn't spread or cause problems to our staff. We're always looking for the safest way to carry out asbestos cleanup for the safety of our customers.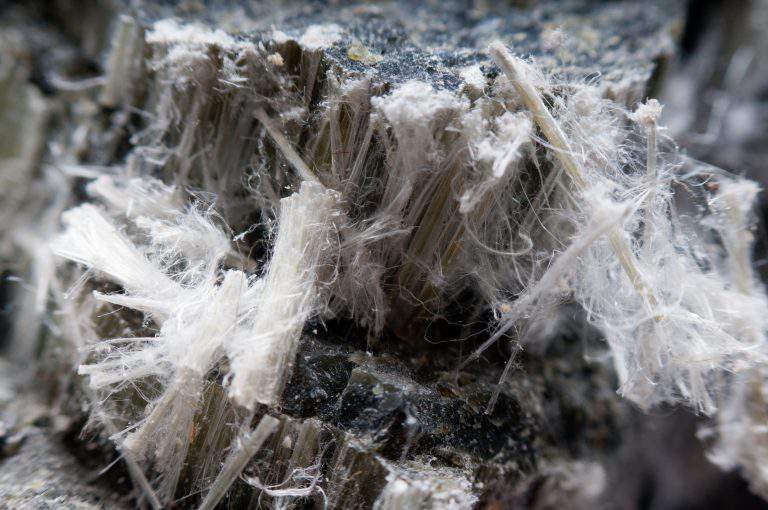 Cleanup Asbestos the Easy Way With Our Pros In Silverthorne
Dealing with an asbestos spill is when toxic fibers are released into the air causing potential issues. An emergency spill asbestos cleanup should be handled with the utmost care and precision. Worrying about the safety of your home or business is expected. However, it is quickly eliminated with the knowledgeable professionals on our team in Silverthorne working endlessly for you. We also offer content restoration, so we leave knowing there isn't a single trace of dangerous asbestos in your property.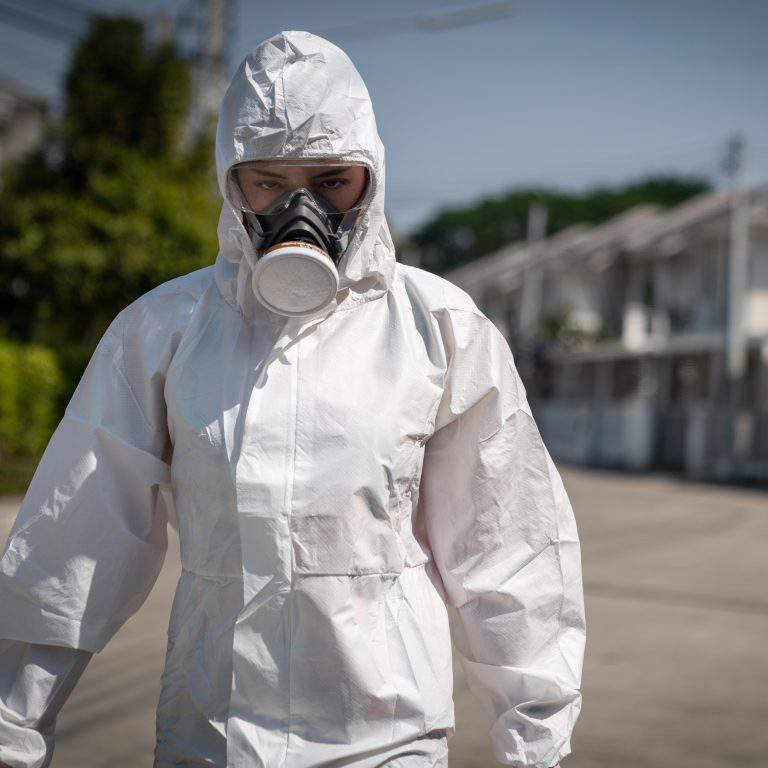 Professional Abatement Solutions for Silverthorne, CO Properties
Asbestos Professionals LLC is the quality choice for handling asbestos or other hazardous materials endangering your home or business. Our expert technicians pair their comprehensive work with the highest safety standards so you can have your property back to safe conditions. Call us today for reliable services in Silverthorne, CO.