Asbestos Abatement
Asbestos fibers are tough to eradicate from your Fraser commercial or residential property because they are incredibly durable and resistant to heat and most chemical reactions. It doesn't have to be a headache, as a professional asbestos abatement team can remediate the issue while minimizing potential damage. Prior to any commercial, industrial, or residential renovation project in Fraser, call Asbestos Professionals LLC for complete asbestos removal and cleanup services.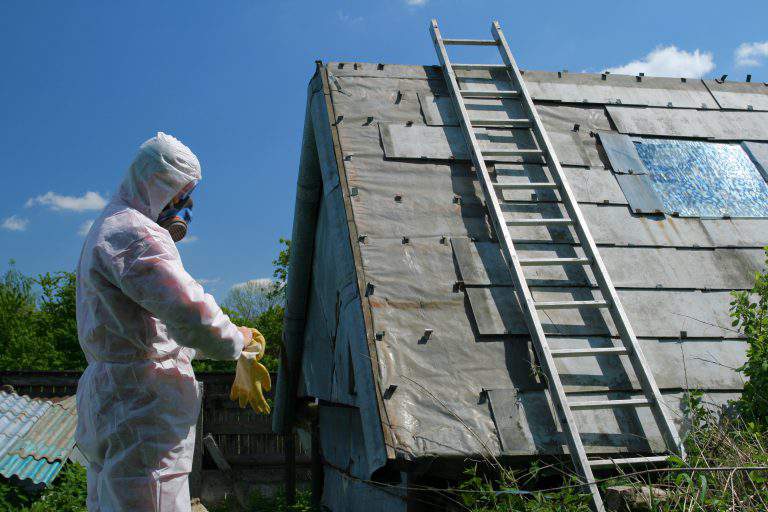 Exhaustive Asbestos Removal & Remediation in Fraser
If you've got an asbestos problem, it's not something that will go away on its own, and in fact, it's degenerative and will worsen with time. At Asbestos Professionals LLC, we have the experience and asbestos removal procedures to guarantee your Fraser home or business is no longer in danger of harmful exposure.
Need Professional Asbestos Abatement in Fraser?
Without professional asbestos abatement equipment and techniques, it's unlikely your Fraser property will ever be asbestos-free. Asbestos is a direct threat to health and safety, and our team of experienced contractors is fully prepared to provide proven abatement and mitigation services — including 24/7 emergency solutions.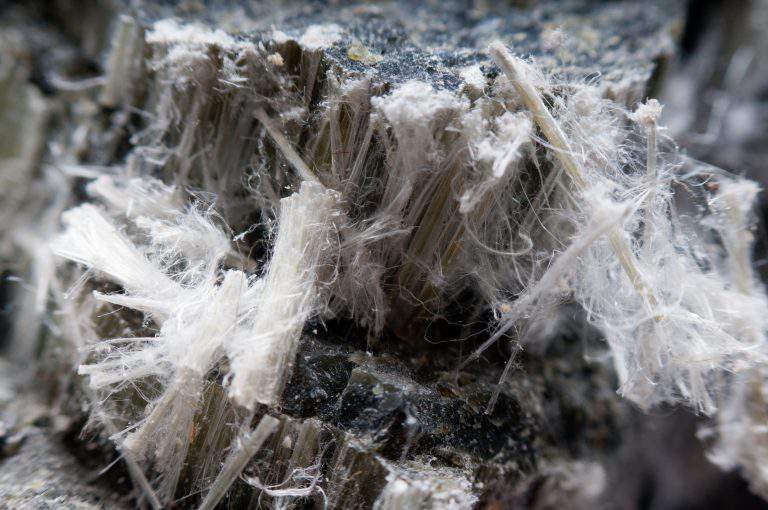 Fraser's Go-To Asbestos Cleanup & Containment Team
After asbestos is disturbed, it must be dealt with quickly in order to be properly contained. Once the fibers get into the air, they can quickly get into the respiratory system, which is why timely asbestos cleanup and containment is best practice. To avoid lung and other related health conditions at your Fraser commercial, industrial, or residential property, turn to the Asbestos Professionals LLC as soon as possible.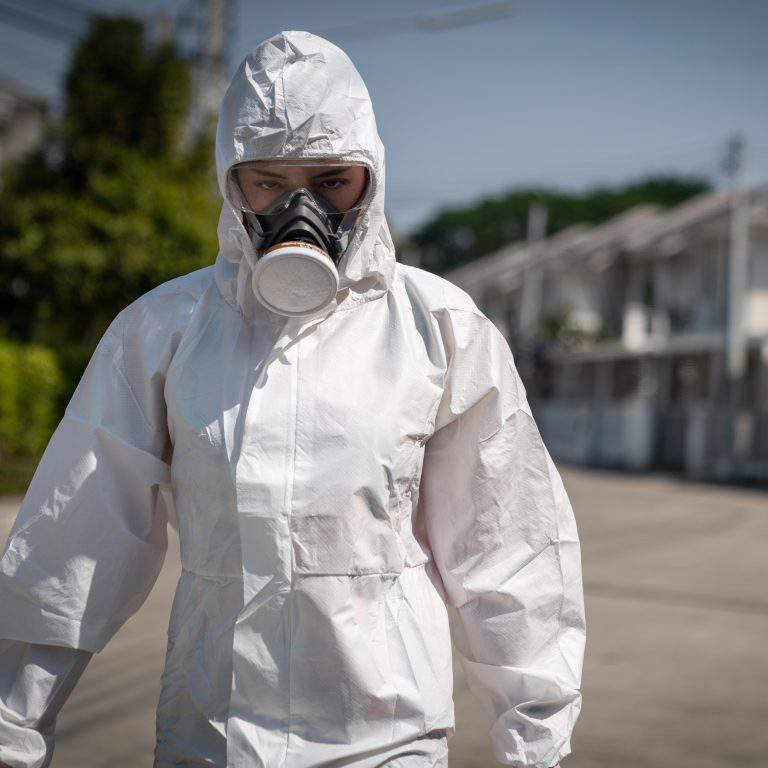 Professional Abatement Solutions for Fraser, CO Properties
Asbestos Professionals LLC is the quality choice for handling asbestos or other hazardous materials endangering your home or business. Our expert technicians pair their comprehensive work with the highest safety standards so you can have your property back to safe conditions. Call us today for reliable services in Fraser, CO.