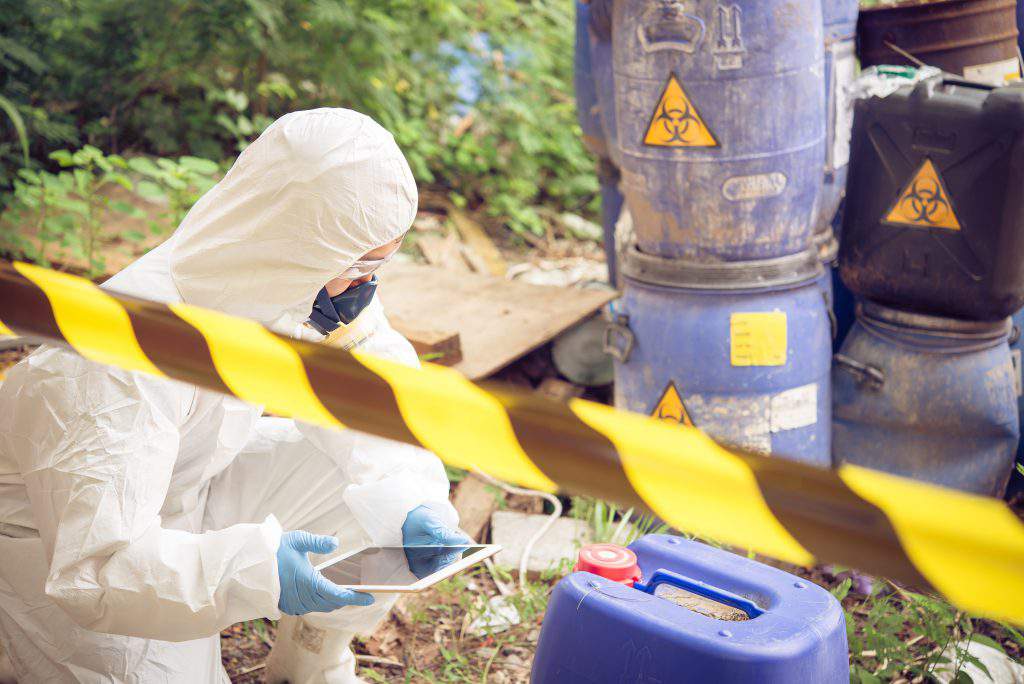 Cleaning & Sanitation Services
Asbestos Professionals LLC is committed to bringing Delta commercial, industrial, and residential property owners the best cleaning and sanitation services possible. We thoroughly rid your space of all harmful particles and containments, ensuring a safe working or living space. Asbestos Professionals LLC is prepared exceed your expectations by offering 24/7 emergency services when immediate action is required.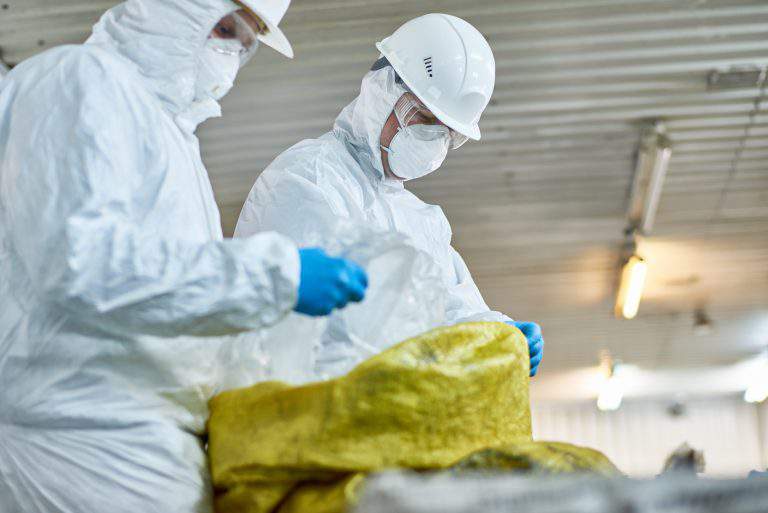 Comprehensive Cleaning Services in Delta
When you've got visible dirt and grime at your property, it could impact your overall health now and in the future. Whether there's been an accident or build up over time, our experts can ensure the area is clean and hazard free using the latest industry cleaning equipment. For cleaning services that leave your space spotless, contact Asbestos Professionals LLC, even during an emergency.
Looking for Sanitation & Decontamination Services in Delta?
Asbestos Professionals LLC provides decontamination services that remove all dangerous microbes on hard surfaces and in fibers. Our crews are full of passion workine who thrive off knowing they are helping prevent the spread of viruses and infection — including COVID-19. If you suspect the presence of a virus or bacteria on your commercial or residential property in Delta, we'll perform a thorough inspection to determine if there's an issue that needs professional sanitation services.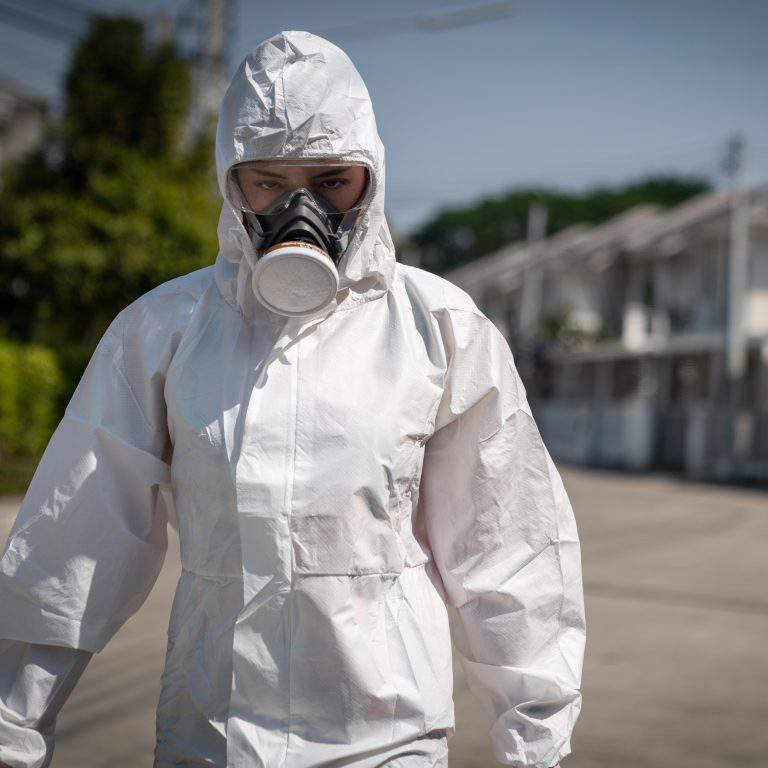 Professional Abatement Solutions for Delta, CO Properties
Asbestos Professionals LLC is the quality choice for handling asbestos or other hazardous materials endangering your home or business. Our expert technicians pair their comprehensive work with the highest safety standards so you can have your property back to safe conditions. Call us today for reliable services in Delta, CO.