Asbestos Abatement
Asbestos fibers can be hard to get rid of for many Colorado Springs residents, as they are extremely durable and resistant to fire and most chemical reactions. However, with the right equipment and knowledge, asbestos abatement and cleanup can be seamless. Before you begin any commercial, industrial, or residential renovation project in Colorado Springs, have Asbestos Professionals LLC perform exhaustive asbestos removal.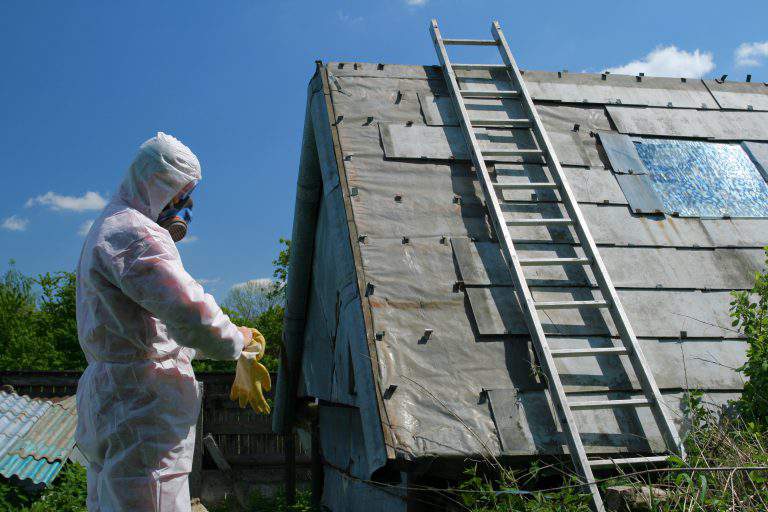 Effective Asbestos Remediation & Removal in Colorado Springs
Asbestos should never be left to fester in your commercial or residential building in Colorado Springs, as asbestos is degenerative and progressive, meaning it will have to be dealt with at some point. At Asbestos Professionals LLC, we have the tools and advanced asbestos removal techniques to ensure your Colorado Springs property is no longer at risk of toxic exposure.
Seeking Skilled Asbestos Abatement & Mitigation in Colorado Springs?
Without a real asbestos abatement strategy in place, your Colorado Springs property will never be free from contaminants. Asbestos poses a threat to health and safety, and our team of qualified contractors is fully prepared to provide lasting abatement and mitigation services — including during emergency situations.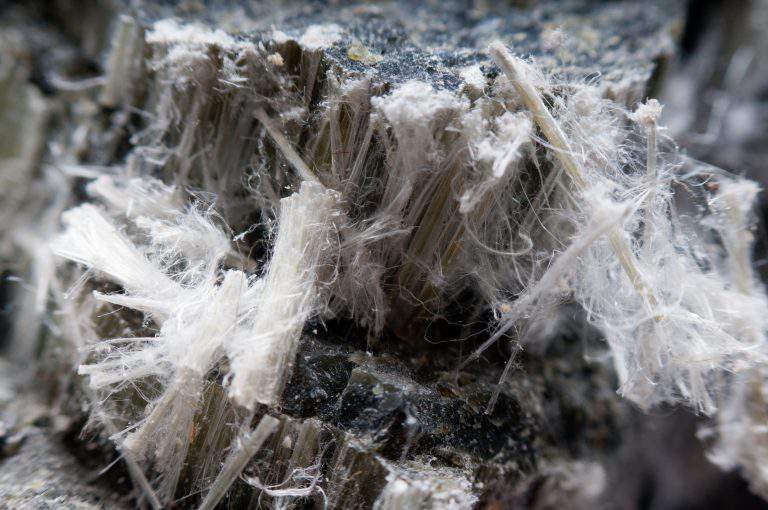 Fast Asbestos Spill Cleanup & Containment in Colorado Springs
Once disturbed during a demolition or renovation project, asbestos has the potential to cause serious problems and must be contained. The fibers get into the air, and soon your lungs; thus, fast and effective asbestos cleanup and containment are crucial. To avoid lung and respiratory health conditions at your Colorado Springs commercial or residential property, contact Asbestos Professionals LLC immediately.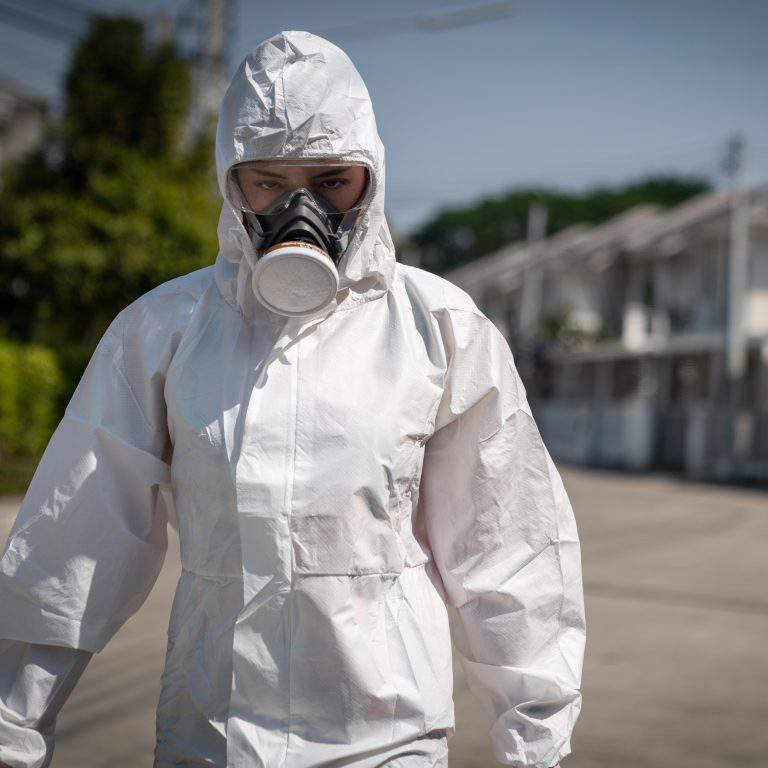 Professional Abatement Solutions for Colorado Springs, CO Properties
Asbestos Professionals LLC is the quality choice for handling asbestos or other hazardous materials endangering your home or business. Our expert technicians pair their comprehensive work with the highest safety standards so you can have your property back to safe conditions. Call us today for reliable services in Colorado Springs, CO.